Time's up!
The winner of the Silhouette Craft Cutter Giveaway is entry #1048, Terri! Congrats Terri! I've sent you an email! :)
______________________________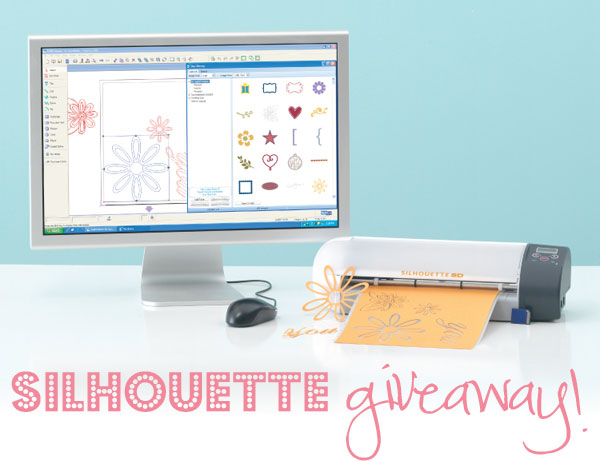 Good morning, friends! I have an awesome giveaway to share with you today!
Check this out.. Have you heard of the Silhouette? It's a personal craft cutting machine. It connects to your computer just like a printer, but instead of printing designs it cuts them with a small blade. It's small and portable, weighing in at only 4.5 lbs. My camera weighs more than that! :O There are no expensive cartridges or alphabets to buy. It comes with the software to create your own designs. You can also cut out any font on your computer.. Yes! Including all the Kevin & Amanda Fonts! :) And guess what. The Silhouette is Mac and PC friendly.
Silhouette Craft Cutter Giveaway
($299.99 value)
One Kevin & Amanda reader will win:
Software for Windows XP/Vista, Mac
Power cable, USB cable
2 Cutting mats (one for thick media, one for thin media)
One cutting blade
$10 gift card to the Silhouette Online Store
What all can you do with the Silhouette?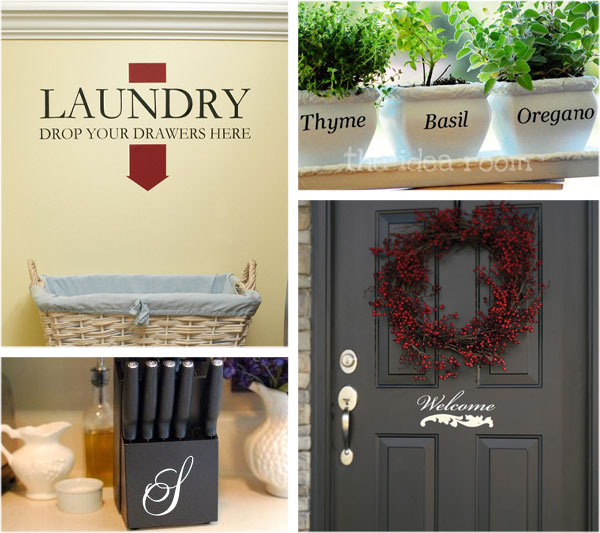 You can cut vinyl for wall words & home decor projects…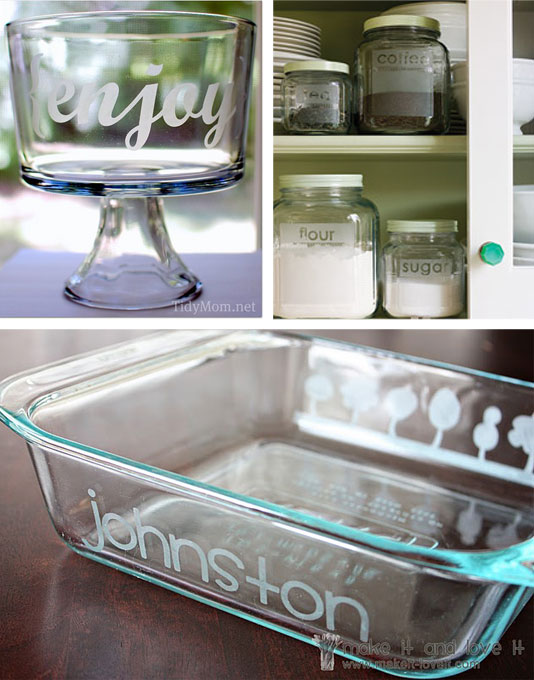 You can etch glass for gorgeous, personalized, one of a kind serving dishes…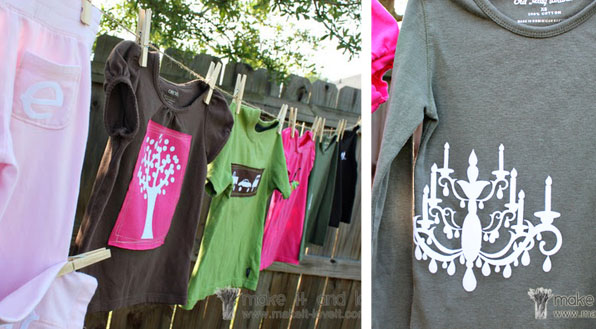 You can cut iron-on fabric for custom apparel…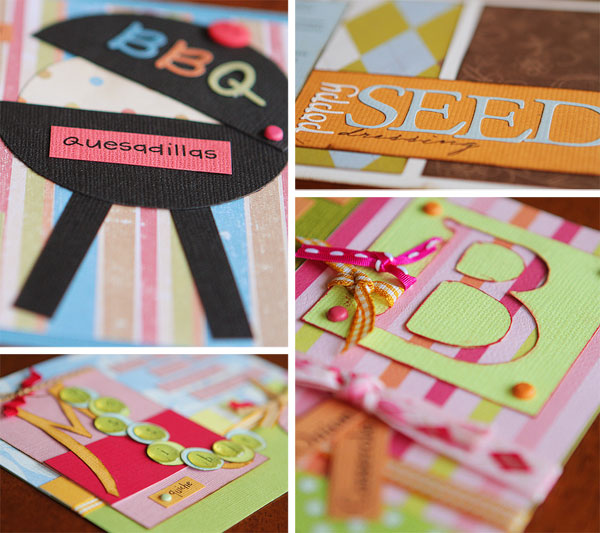 Of course you can cut scrapbook paper for layouts and cards…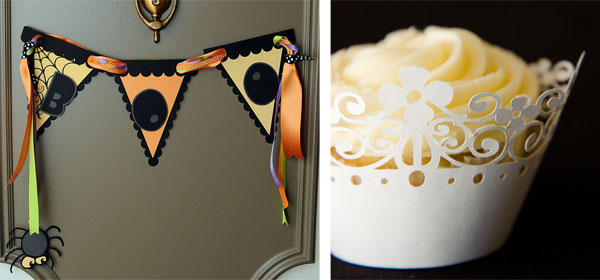 And paper crafts…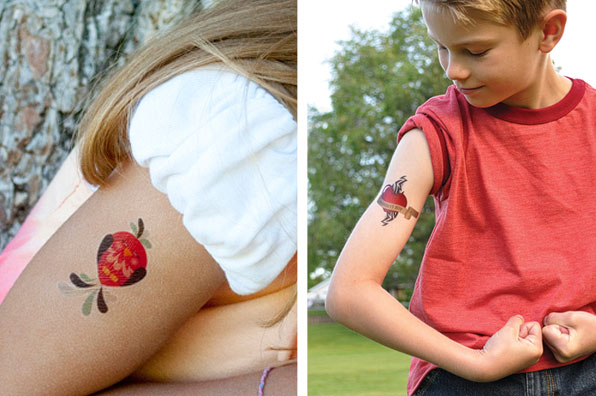 You can even make fake tattoos. Fun!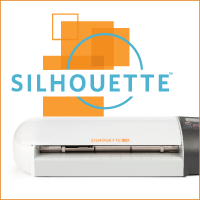 Silhouette would also like to offer Kevin & Amanda readers an
exclusive discount.
Use the coupon code KANDA to receive either of the following two discounts:
AWESOME PROMO (expires September 30th at midnight)
Buy a machine and receive the following:
$50 off the Silhouette Craft Cutter
fuzzy white vinyl ($7.99 value)
light blue smooth heat transfer (14.99 value)
yellow flocked heat transfer ($14.99 value)
Home Décor CD ($50 value)
$10 Gift Card to the Silhouette Download Store
Cutting Blade
2 Cutting Mats
All for only $249.99
(A savings of $137.97)
GOOD PROMO (expires October 4th at midnight)
Buy a machine and receive the following:
$50 off the Silhouette Craft Cutter
2 rolls of Heat transfer ($29.89 value)
$10 Gift Card to the Silhouette Download Store
Cutting Blade
2 Cutting Mats
All for only $249.99
(A savings of $79.98)
How to Enter:
To be entered to win the Silhouette Craft Cutter giveaway, all you have to do is a comment right here! What is the first thing you would make with a Silhouette?? Those temporary tattoos look totally fun! Would love to print a little mascot to wear on my cheek to football games. But I've wanted to try glass etching for forever now! :)
Contest ends Wednesday, September 29th at 8 pm CST. This contest is open to US residents only, please. Winner will be chosen by Random.org and notified by email! :)
Thanks for looking! Good luck!! :)