Here's a fun little list of everything I've been thinking and loving lately. From a football game to a jar of banana chocolate spread that barely made it home!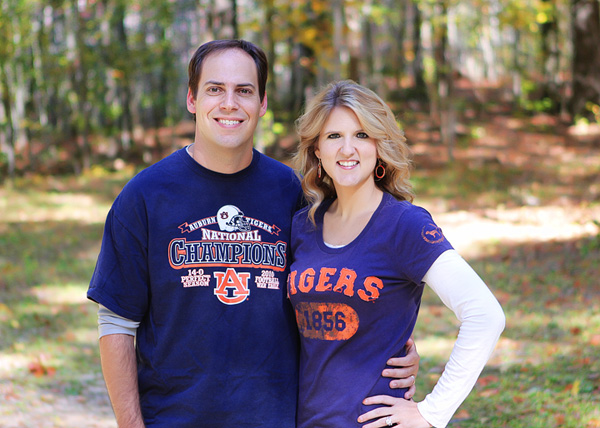 1. A few weekends ago, Kevin and I were in Auburn for the football game. I curled my hair.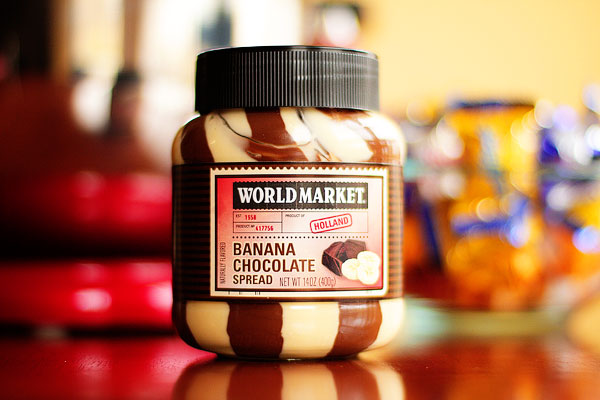 2. While we were in Auburn, I stopped by World Market. We don't have one up here. Snarl. Gnash. Weep. On an impulse, bought this Banana Chocolate spread. It's the best thing I've ever eaten in my life. I love it. We went through half the jar mere minutes after bringing it home.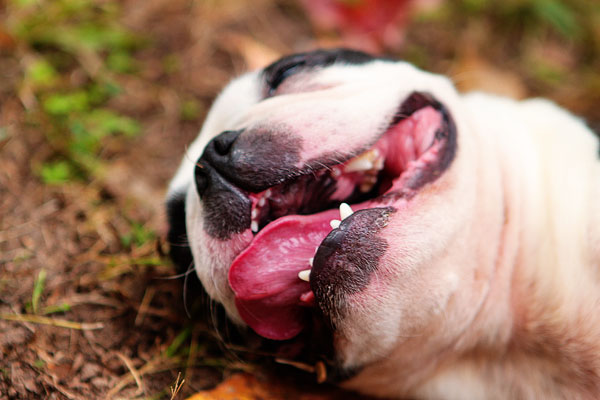 3. I think I might be living with a slug.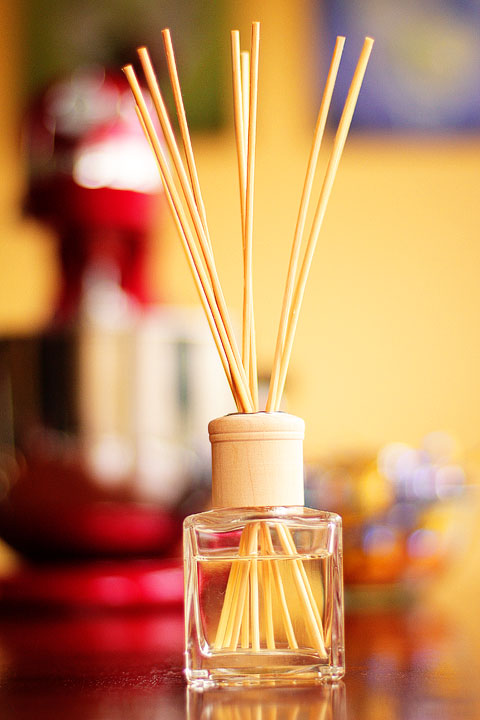 4. I've professed my love for Tahitian vanilla on more than one occasion. So when I saw the Tahitian vanilla line of fragrances at Target, I had to pick up this reed diffuser. All I can say is wow. I've got it in the guest bath, and it makes me happy every time I go near it. If you even remotely like the scent of vanilla, you need this in your life. Pronto.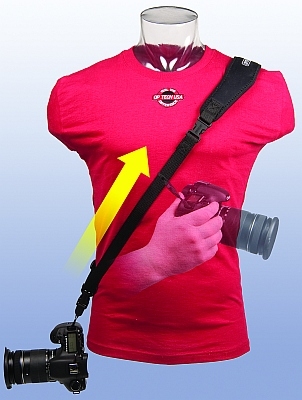 5. I just put this camera strap on my wishlist. Have you guys seen this? It's a strap that allows you to comfortably carry your camera cross-body, while the camera sits at the hip. It's got a clip attached to the camera that easily slides up and down the strap for quick access to the camera. Seems like it'd be great for walking around and snapping photos on the fly, while the camera stays out of the way. Have you had any experience with a strap like this?
UPDATE: I think I'm going to go with a Black Rapid strap. See my notes in comments #32 & 33. Thanks JoAnne, Cathy and Bethany!
UPDATE #2: Changed my mind again! :) Here's the camera strap I went with.