Good morning, friends! I've got 16 new free handwriting fonts for you today. Head on over to the Fonts for Peas section of Kevin & Amanda to grab 'em all. I've been saving up some really cute ones for you! :)


Pea Yummy Breakfast. Love this new script font. So fun and casual.

Pea Noodles' Girlfriends. A cute unicase font from the same designer of the Pea Noodles font. One of my favs!

Pea Pumpkin Peters. Just in time for fall, here's a cute little pumpkin doodle.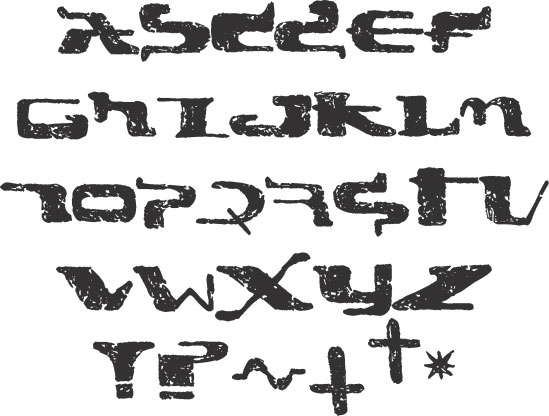 Pea Sketchy. How cool is this hand sketched font??! I was so excited when I opened up the Fonts for Peas inbox and saw this waiting to be made.

Pea Bhea Script. By popular demand! On the last update, one of the most popular fonts was Pea Bhea's Words. Her breezy cursive letters were an instant hit. Several of you asked (pleaded, even!) for a cursive font from Bhea, and she was kind enough to obey.
Check out these fonts and the rest over at Fonts for Peas.
Get Your Handwriting as a Font
Would you like to see your handwriting as a font? Have some cute doodles to share? I'm always accepting new handwriting submissions! :) Love opening my Fonts for Peas inbox and seeing all the new fonts from you guys! :)
I've gotten several requests for camera doodles lately! Have you got some photography related doodles you'd like fontified? Send 'em to me! :)
Click Here to Send Me Your Handwriting

Can't wait to see what you guys come up with. Have a great weekend! :)