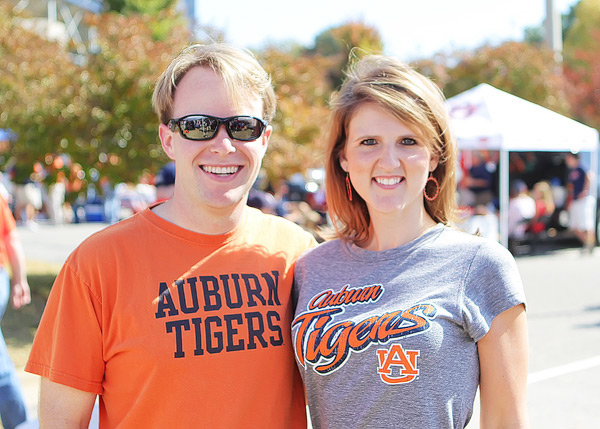 I have a friend. His name is Stewy.
He makes me red beans & rice
after I have surgery.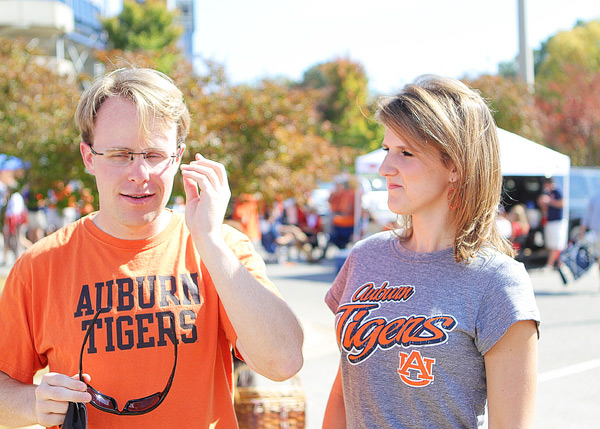 To sum up, basically, I annoy and bother-
Stewy! I screech. Take off your sunglasses!
Sigh, says Stewy.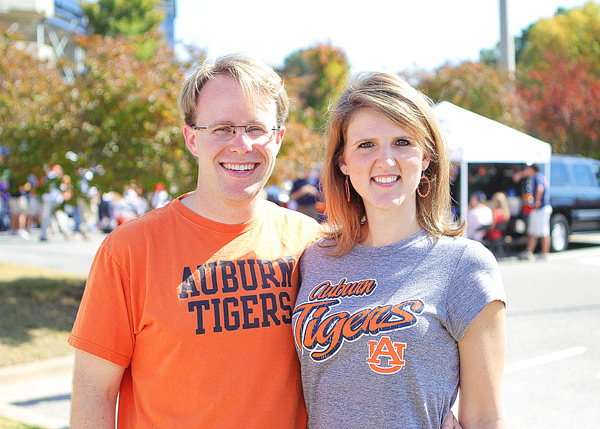 But he obeys. We're all happier that way…
I am a bossy friend.
The end.