Guess what.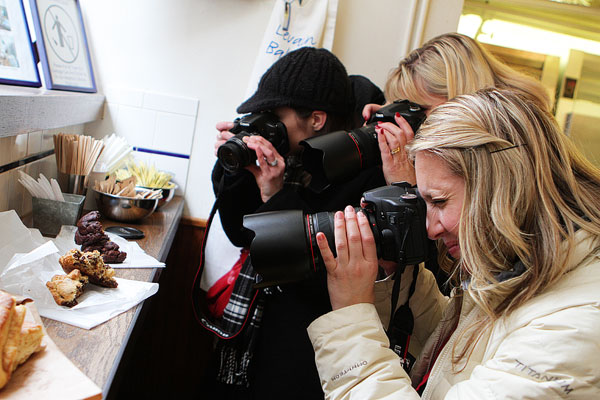 Click on this picture.
Go on, give it a click. I'll wait.
Notice anything? Something new perhaps?
You know, down there in all those camera settings?
Maybe like… what lens I used??! :)
That's right — I'm so happy to report that this weekend I finally figured out how to add which lens I used for each photo posted on Kevin & Amanda. And the great news is that it also works for all the previous photos I've uploaded since I started posting the camera settings in January of this year. So if there are any photos you've been wondering about, you can now go back and click on that photo for the lens information.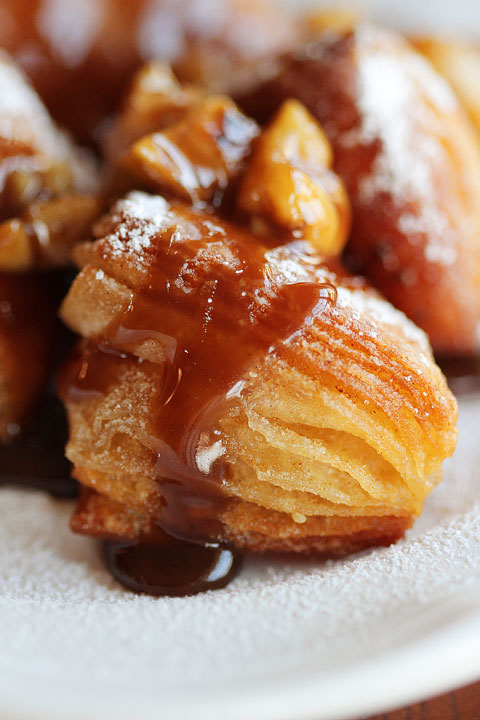 Like this photo.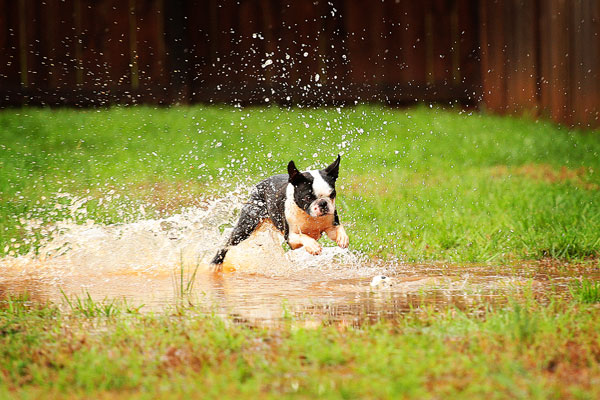 And this one.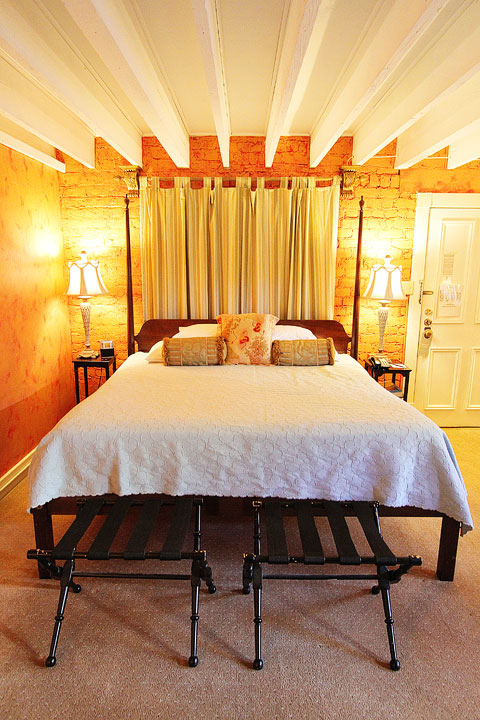 And this one, too.
So be on the lookout! From now on you can click on any photo to see not only which camera and settings I used, but also the lens!
Note: Not a life altering announcement. That is all.