There's going to be a giveaway at the end of this post. But first let me show you this beautiful garden we visited this weekend.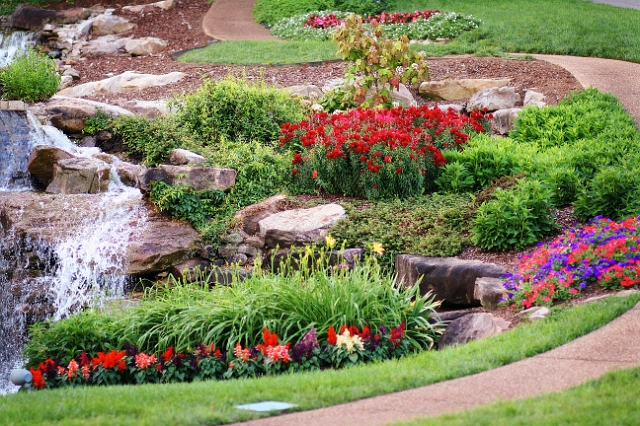 On our way to a wedding, we drove past this neighborhood and it had this gorgeous garden and waterfall right at the entrance.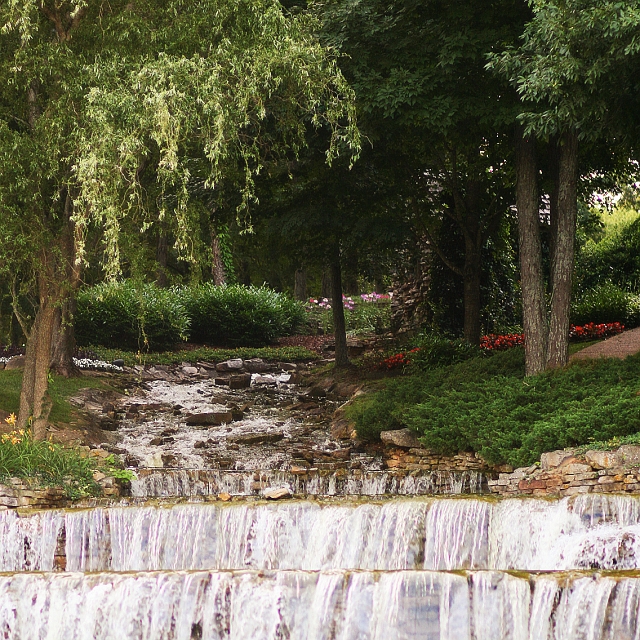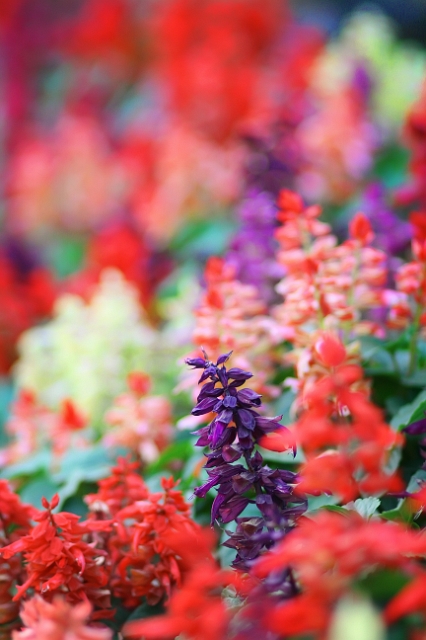 These colorful flowers lined a walking path that lead around the gardens.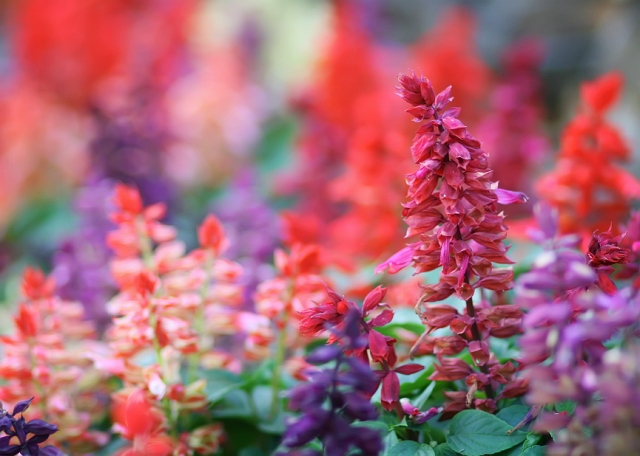 After the wedding, we spent a good part of the afternoon just taking in this peaceful place.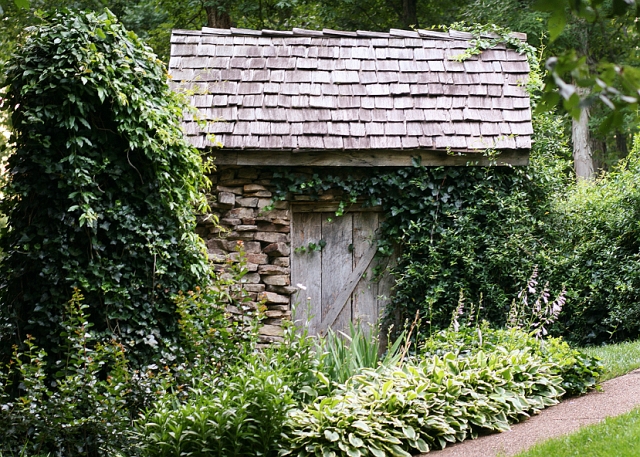 And since we were all dressed up, I figured I'd better document it. ;)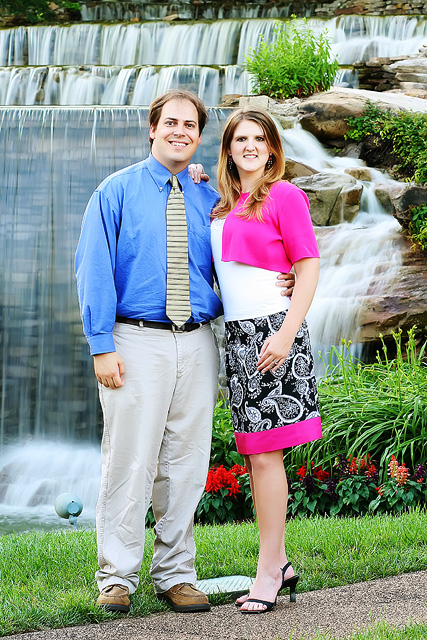 I did have a hard time walking around in those heels though. ;)
Now… about that giveaway! ;) Are you ready to win the June 2009 edition of Crystal Wilkerson's Project 365 digital scrapbooking kit?? :)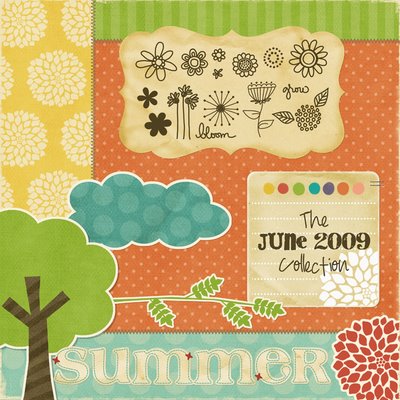 Click here for more info about the kit and to see some super cute layouts she made with the kit! :)
*Times up!* Thanks for playing!! :) Congrats to #108 Rachel L.! :) You've won!! Check back next month when we'll be giving away the July Collection!! :)
For a chance to win Crystal's June Project 365 Kit, leave a comment on this post. One entry per person, please! The winner will be chosen by his or her comment number, which will be picked by Random.org's number generator. But hurry! The contest ends TONIGHT, Monday, June 8, at 11:59 pm CST.
Want a SECOND chance to win this kit?? :) Crystal's running this same contest on her blog, so run over there and enter on her blog too! :)
Thanks for looking and good luck!!! :)