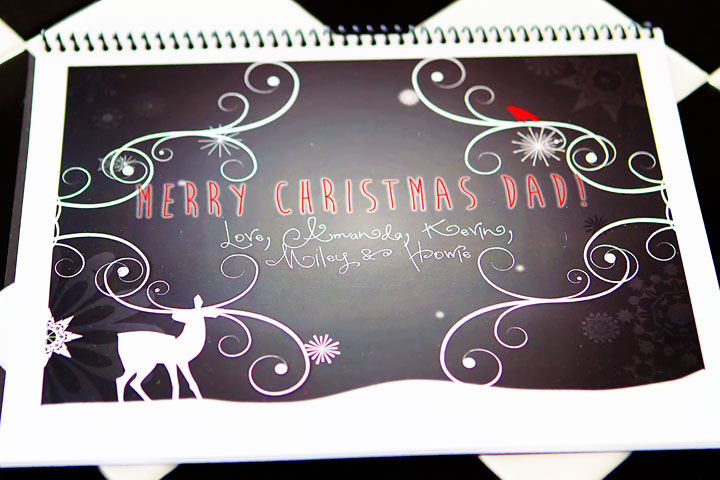 I always agonize over what to get my parents for Christmas, but this year I was able to surprise my dad (and mom :)) with a fun gift. I had Kevin help me, since he did such an amazing and creative job surprising me a few years ago… :)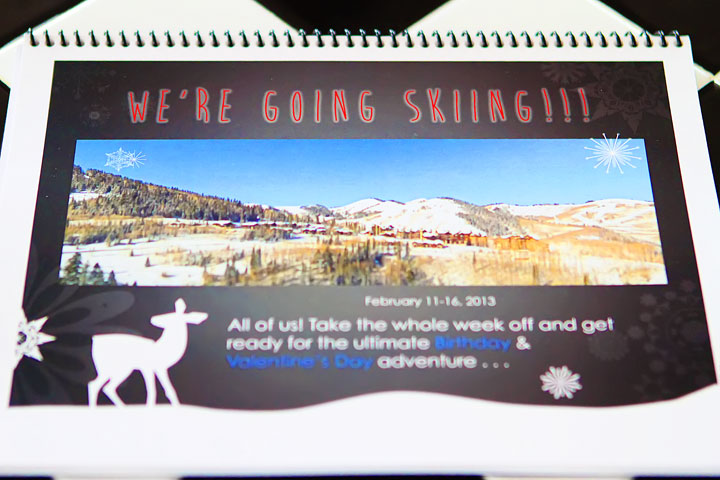 Skiing is like, my dad's favorite thing ever. My parents were skiing long before I came along, and they taught me how to ski at a young age. We don't see much snow in Alabama, so my parents saved so we could go on a family ski trip almost every year.  We've always loved giving and receiving a special trip as a gift. The year before I started high school, my dad took me on a special daddy-daughter ski trip. Just us. My first time on a plane. The first day on the slopes, I promptly skied straight into the woods and broke a rib. We had to go home early.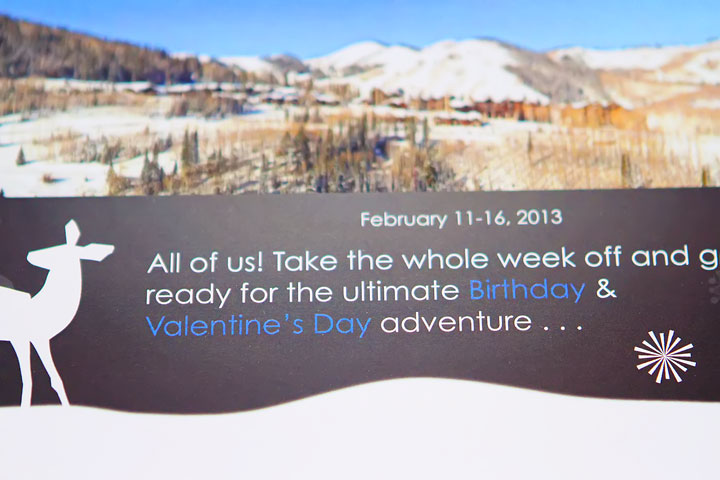 My dad's birthday is on Valentine's Day, and I am so excited that I am able to celebrate with him and spend this special week doing one of his favorite things!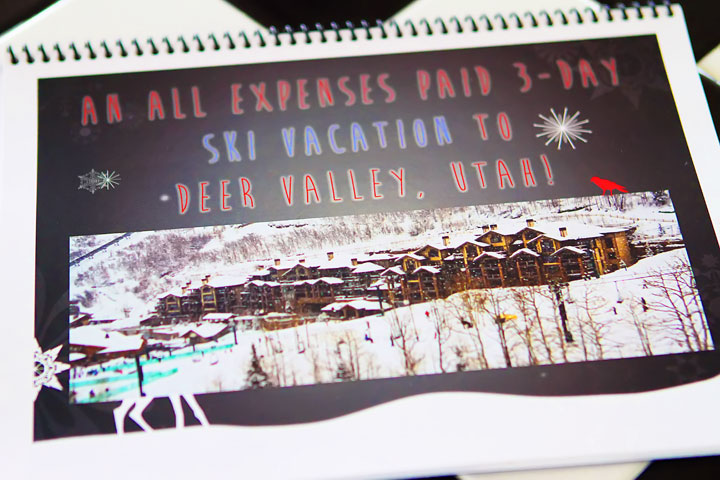 We're going to Deer Valley, Utah! And we're meeting up with some of our favorite friends, Josh and Maria from Two Peas and Their Pod!! This trip would not be possible without the help of these two awesome friends. In addition to everything else, they are picking us up at the airport and welcoming us into their home. Then we are all headed to Deer Valley for three fabulous days! :)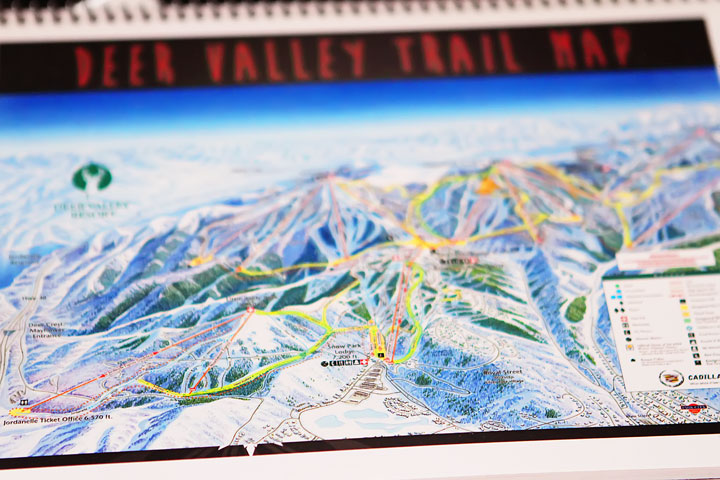 I printed out a few maps for my dad's spiral-bound travel brochure because he loves maps :) This shows where we'll be staying on the mountain.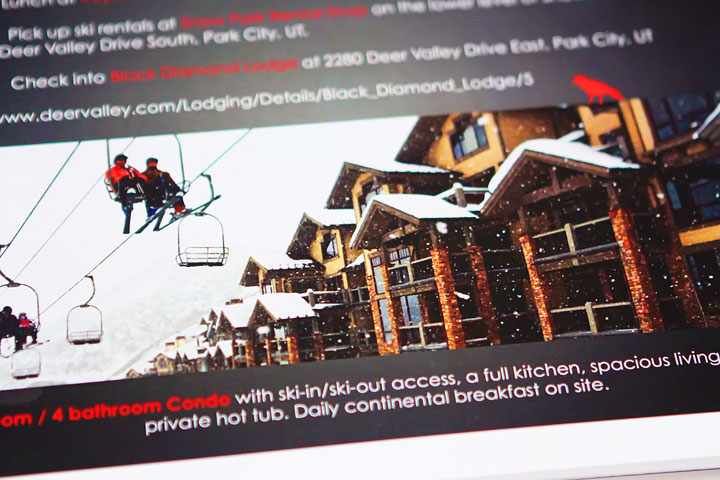 Look how close our condo is to the slopes! The ski lift is like, right there!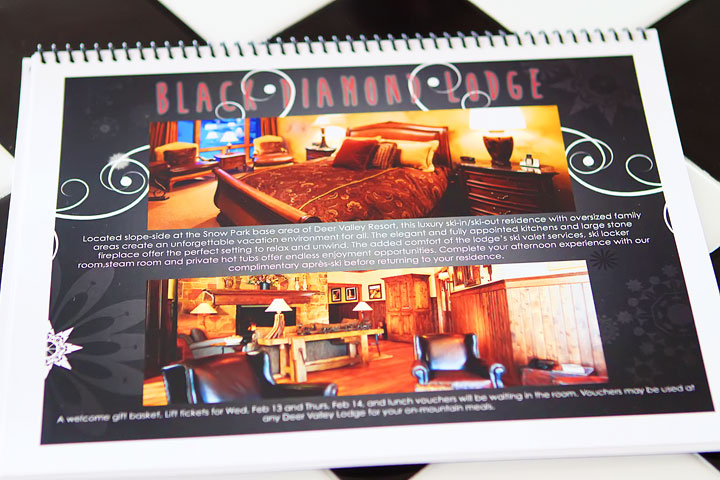 A preview of the room :)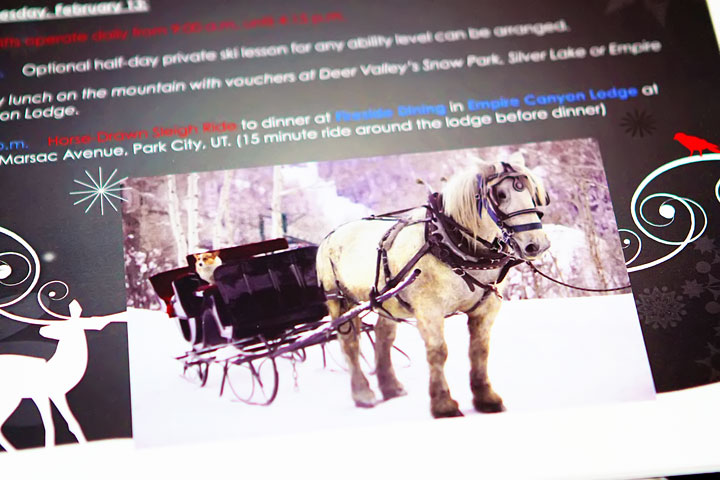 We're even taking a horse-drawn sleigh ride to a special birthday and Valentine's Day dinner.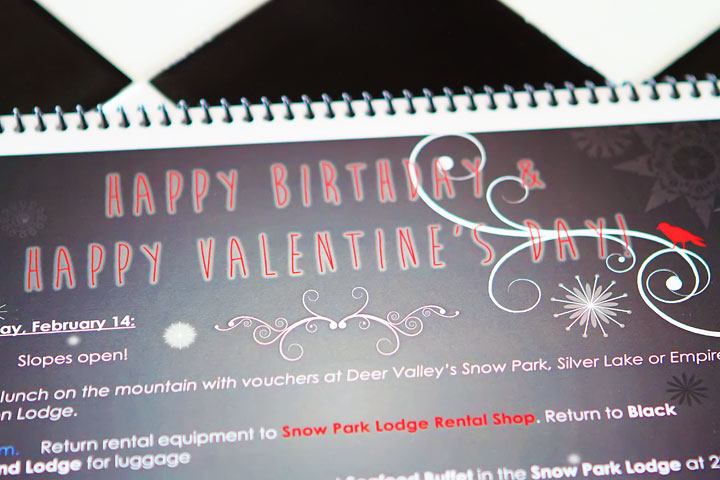 The big day!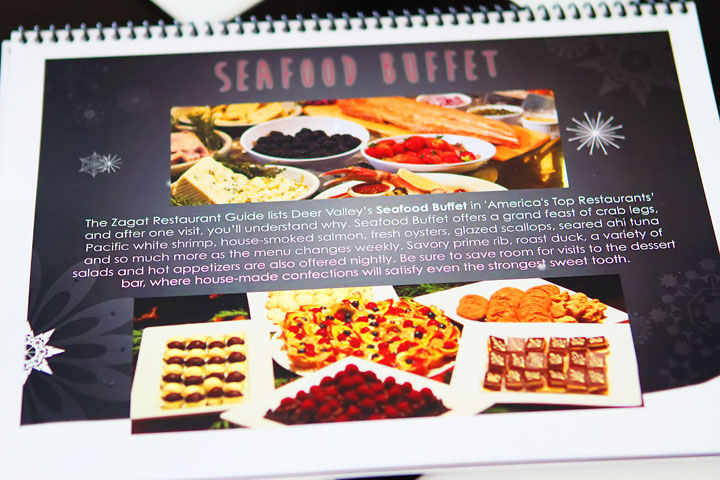 I think Kevin is more excited for this Seafood Buffet than for skiing, lol! I am excited too, especially for the desserts. :) Just listen to this description:
"Be sure to save room for visits to the dessert bar, where house-made confections will satisfy even the strongest sweet tooth."
They know who they're talking to! ;) And did you notice they said visits… Plural. As in multiple trips. Oh yes. That would be me.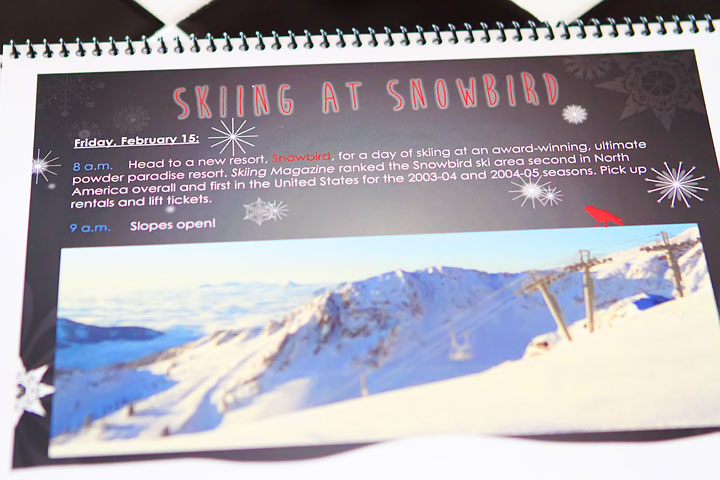 And of course since we're so close, we have to check out Josh's favorite ski resort in Salt Lake City, the Snowbird / Alta ski area!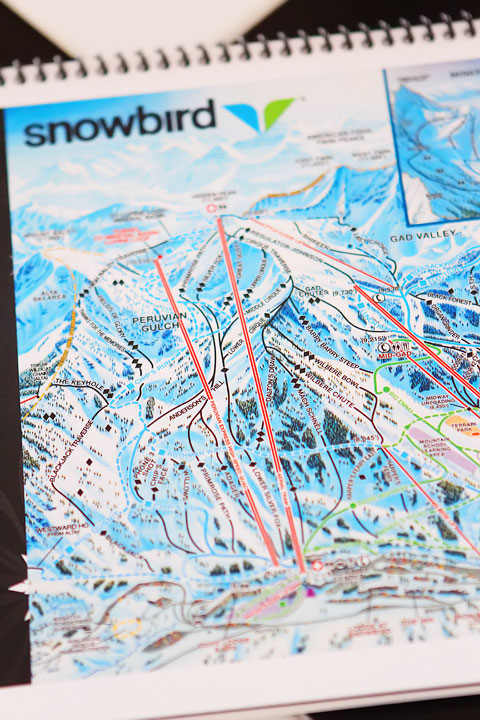 OMG! Look at all those double black diamonds!! I am skeeeered!!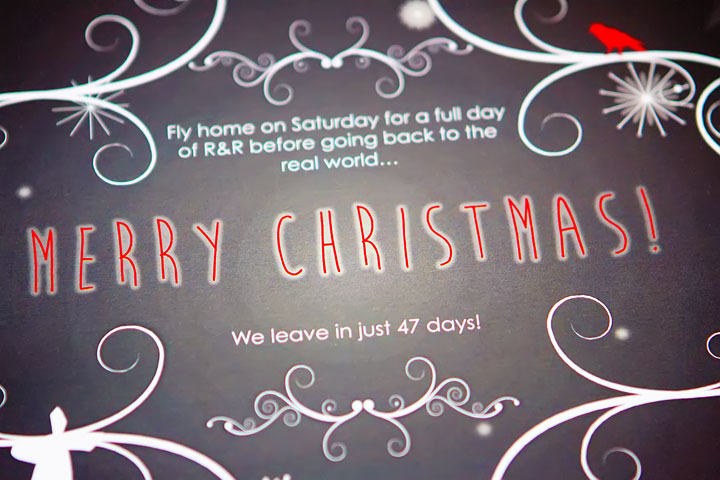 Those 47 days FLEW by and we are leaving TODAY for Salt Lake City! :) I will be doing lots of Instagramming so be sure to check in this week for some fun photos and updates. :) I may even try to post a new Vine as well. Wish me luck! :)
Thanks so much for reading, guys. I'll be back later this week with a tutorial I think you guys are going to love. :) See you soon!! :)