A few days ago I wanted to take a picture to show you guys my new mustache scarf. I seriously heart it. No one was home, and I when I upgraded to the Canon 7D (uh, like, three years ago), I never got around to getting a new remote. Which, I don't know why, because I loved that thing and used it all the time. Nevertheless, I felt certain I could accomplish more than just an Instagram selfie to show off my major crush on this fun scarf.
Here's how it went down.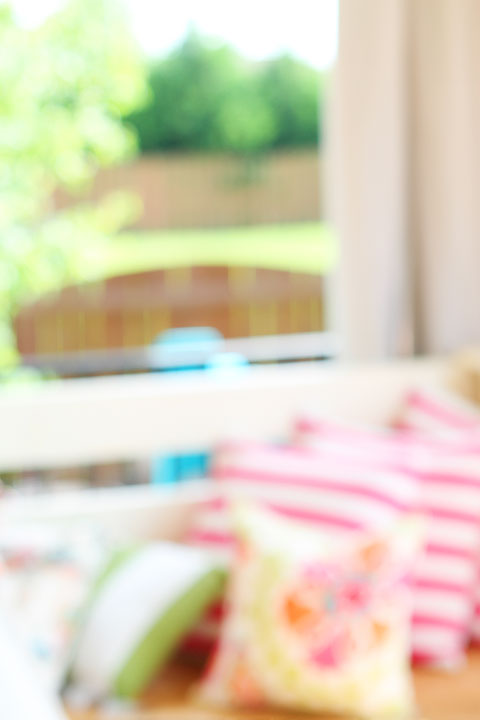 Step one: Need to figure out how to focus on a subject (me) that's not actually *in* the photo yet.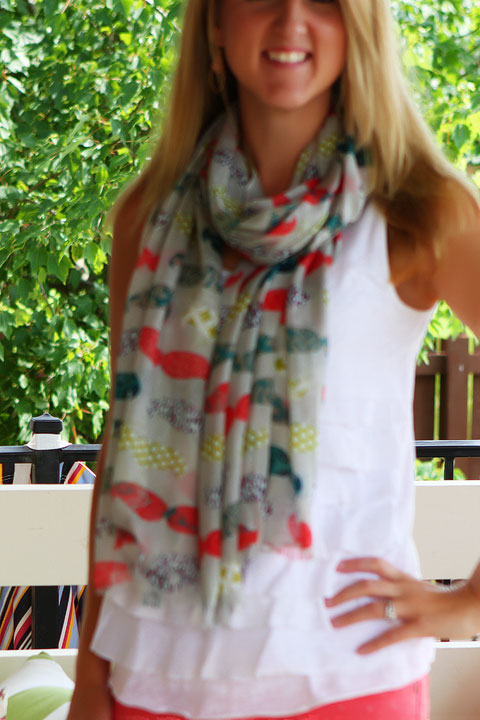 Um, no. Not quite.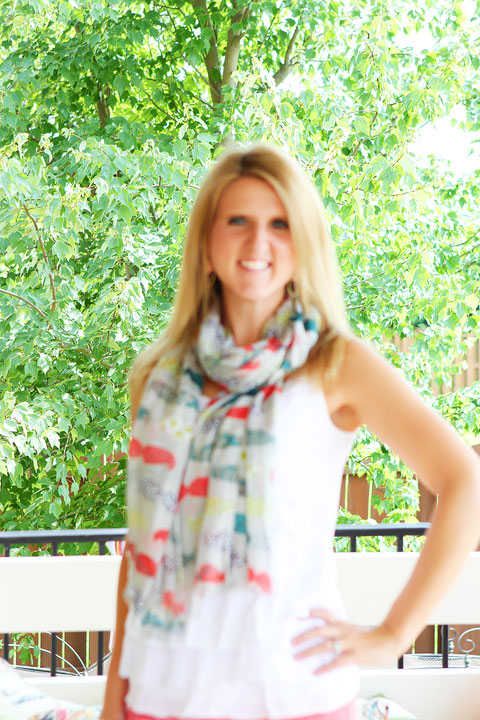 Should I stack up pillows? Note to self: Buy a dress form.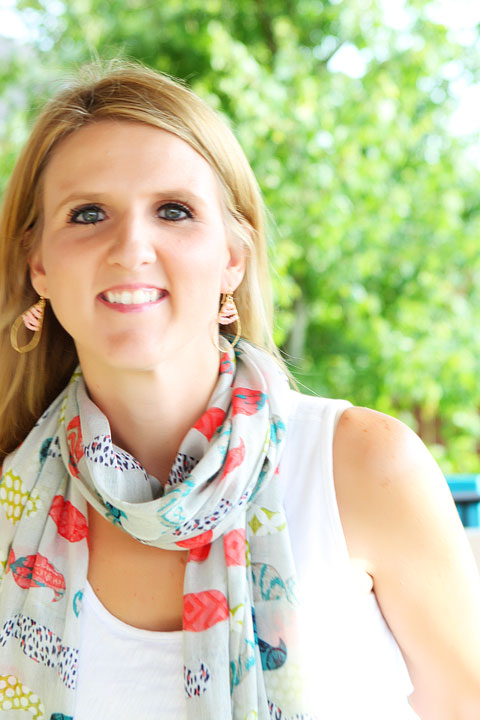 Here's where I caved and tried to figure out the fancy remote Kevin got me for Christmas. It was never taken out of the box, and surprisingly more complicated than one would think a camera remote should be. When I finally got it all set up, (after reading the manual cover to cover — which was not originally written in English and had some serious translation issues — and after watching a YouTube video) I tried it out for the first time and promptly dropped the brand new fancy-but-complicated remote on the concrete and it smashed into a million pieces.
Typical.
Needless to say, it never worked right after that.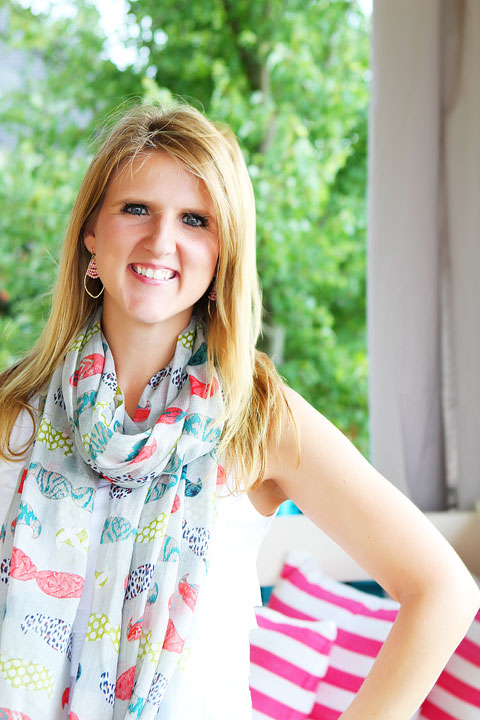 Unfazed! I decided to press on. If I have one thing going for me, it's stubbornness. You can't beat someone who never gives up. Self portrait you will not beat me!!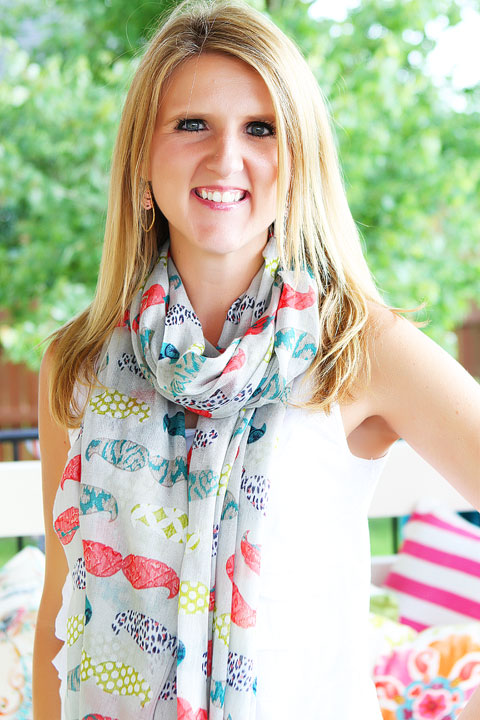 Getting closer! I'm almost in the frame now!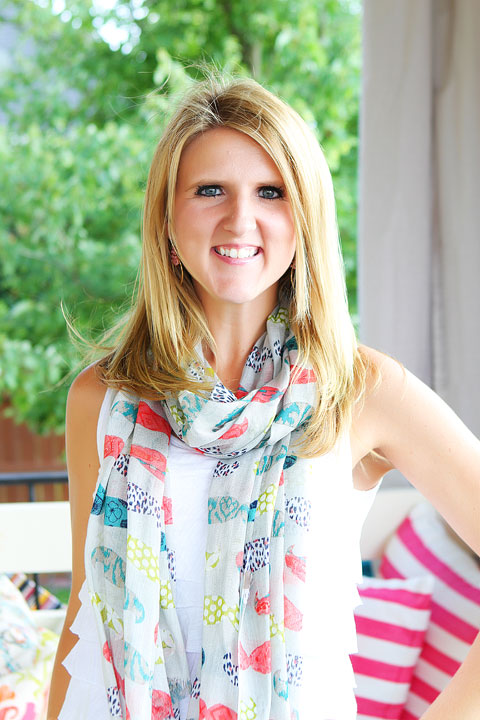 Once I figured out where to stand, I had to wait between gusts of wind to take each shot. Sometimes it wouldn't be windy when I pressed the button, but 15 seconds later when the timer when off… surprise gust of wind right before the beep!
Is that hair sticking in my lip gloss?!
Thhbppt.
Lovely.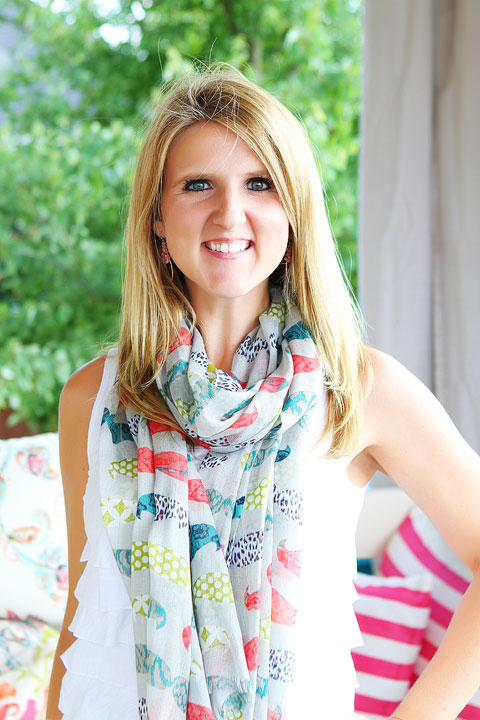 Now might be a good time for a hair brush break.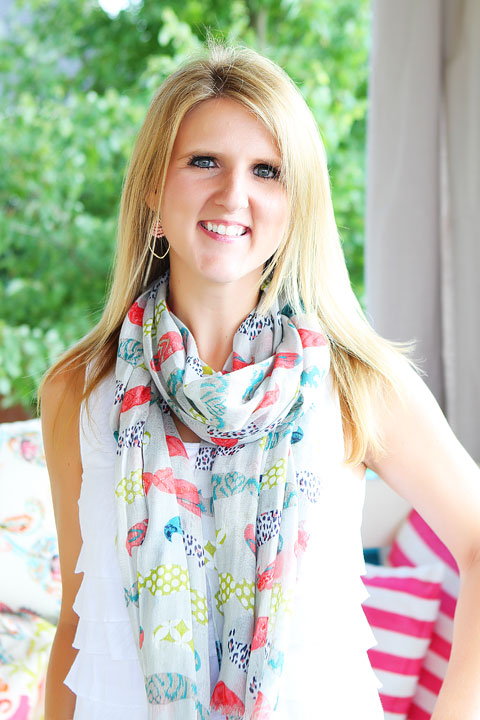 Hello hair. Can you look like this every day, please?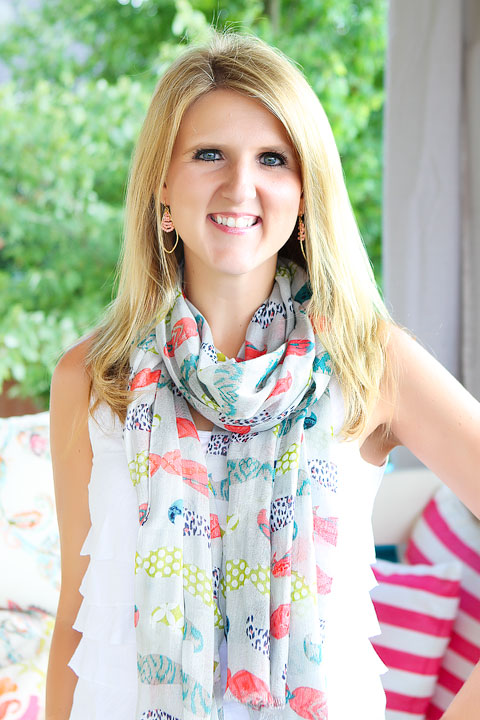 Gotcha! I'm going inside to lay down on the couch now.
And never get up.
Have a great weekend, friends!