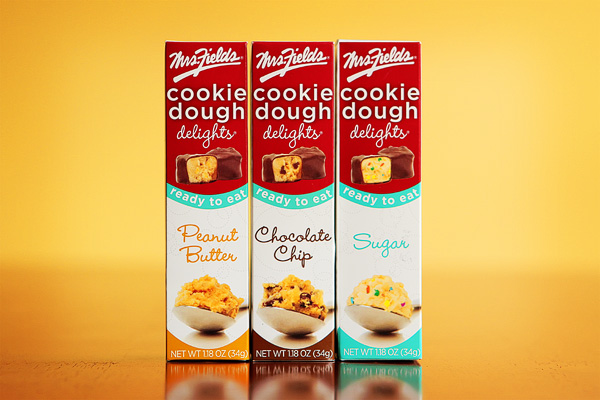 Have you guys seen these in the Target Dollar Spot?!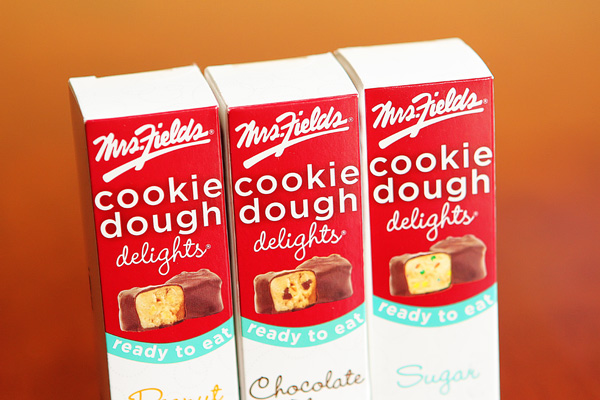 I found these chocolate covered cookie dough bites at my Target this weekend and had to pick them up! They're little popable bites of cookie dough to-go. How could I say no?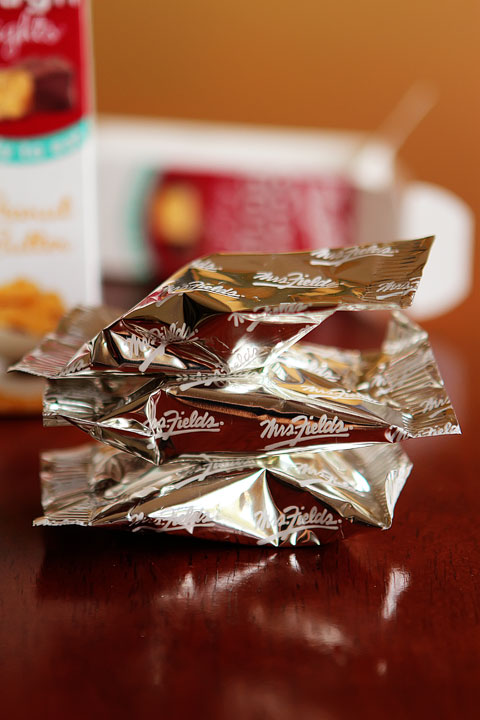 They come stacked three to a box.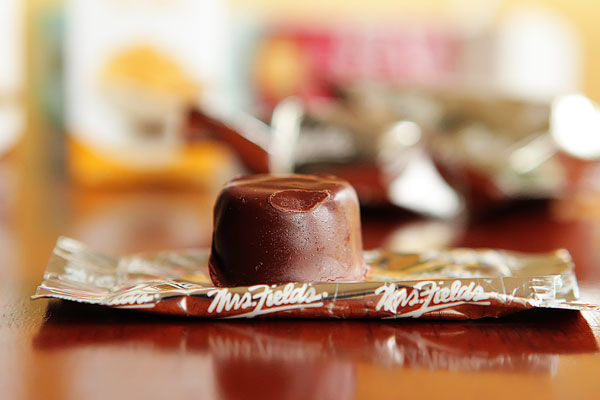 Let's unwrap these bad boys and give them a try! Here we go.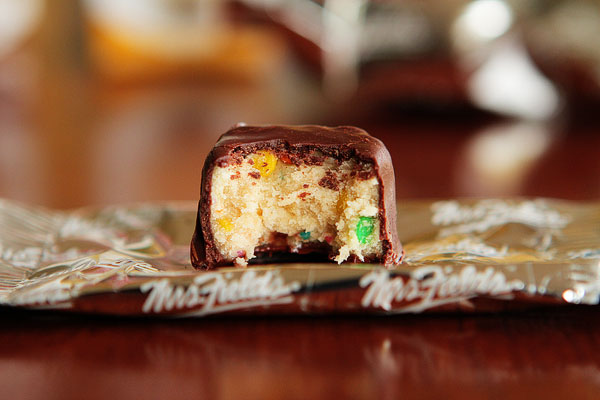 First up we have sugar cookie! So fun and colorful. This one ended up being my favorite.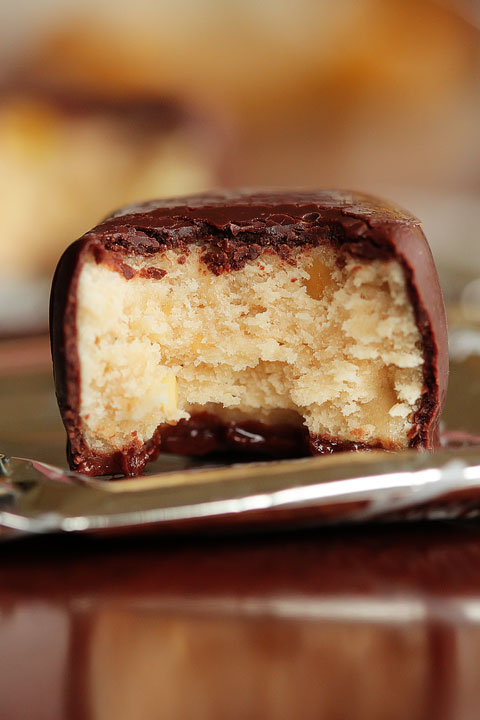 Next up we have peanut butter cookie dough! How soft and fluffy does this look? This one ended up being my third choice. For a chocolate peanut butter treat, a simple Reese's Cup is hard to beat.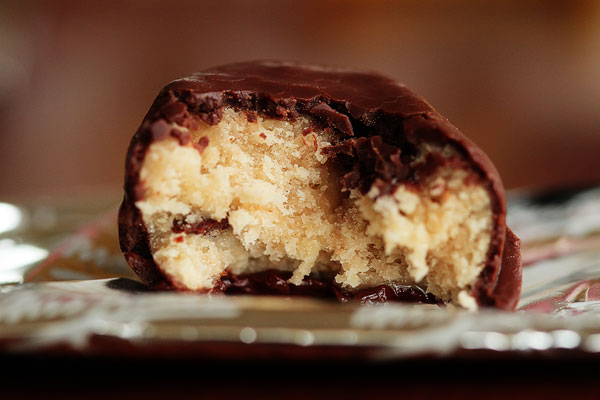 And finally we have classic chocolate chip. This one's everything you love about chocolate chip cookie dough wrapped up in chocolate. It's pretty hard to resist!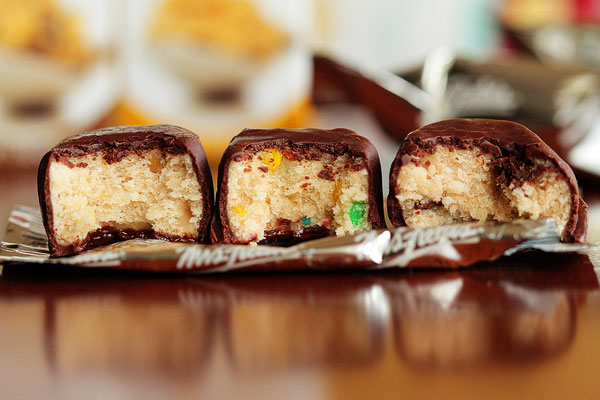 These are so right up my alley. Look for them next time you're in  Target, and let me know if you see any other flavors! I got one of each that my Target had.
Have a great Monday!