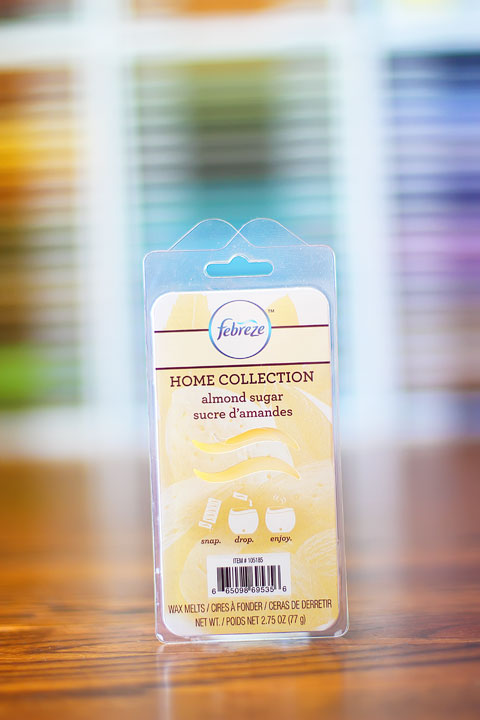 1. Look who's got scented wax max now! I found this at Walmart. They have lots of flavors, but this one especially spoke to me. :)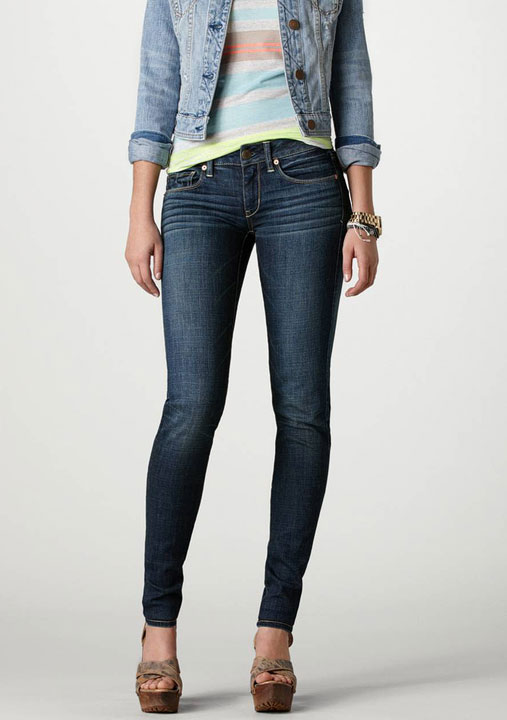 2. Thanks to The Pioneer Woman, I am now the owner of these American Eagle Super Stretch skinny jeans. I haven't been in an American Eagle in twenty-five hundred years, but as soon as I put these jeans on I was in LOVE. I didn't want to take them off. In fact, as soon as I bought them I changed right into them. Talk about super soft and SUPER stretchy! Now I know why Ree loves them so much! They feel like yoga pants! :) These might actually make me want to change out of PJs in the morning. ;)
3. Right next door to American Eagle was Forever 21. This maxi dress was right in the front window and calling my name. You guys know my profound love for maxi dresses. I am so glad I tried this one on. It is honestly THE most comfortable, most flattering piece of clothing I have ever owned. I'm going to wear the heck out it this summer!
4. Squeeeeee!!!!!!!!!! Have you seen this??! I love everything about these photos!!!!!!!! MEEP! *faints*
5. Did you see the new Hunger Games trailer?? Talk about CHILLS!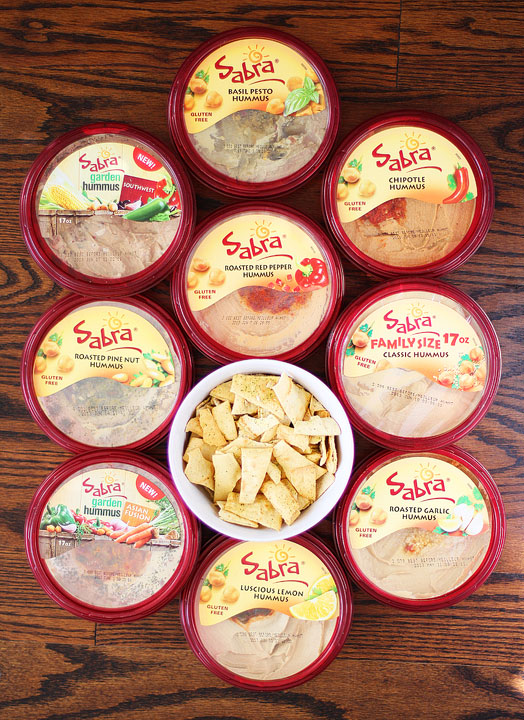 6. Are you a hummus fan?? :) I am working with Sabra to come up with some new, unique recipes using hummus. Kevin and I had a little hummus taste-testing party this weekend to find our favorites. We loved all these fun flavors! My favorites were Luscious Lemon and Basil Pesto. Kevin loved the Southwest Garden hummus because it was super spicy!
7. Tomorrow I'm giving away a Silhouette Portrait! What do you guys think about giveaways? Are they still fun? I'm thinking of trying out the PromoSimple widget for tomorrow's giveaway. Have you used it yet?
8. Have you seen the new KitchenAid Facebook Recipe Tab? I love it because you can click on an appliance and it will give you recipes using that appliance. So if you're thinking of getting a KitchenAid mixer, but wondering what all you could make with it first, you can go to the Facebook Recipe Tab, click on Mixer, and it will give you all kinds of recipes to make using a mixer. Same for their blenders, toaster ovens, etc. You can even add your own recipes to help build the KitchenAid community! And speaking of KitchenAid Blenders… I've got another giveaway coming up on Thursday, so if you're wanting a new blender… Stay tuned! :)
9. So making this, this, and this for dinner this week. And this for dessert. ;)
10. You're awesome.
xoxo,
Amanda