Splashing Fruit Photographic Prints for the Kitchen {Free High-Res Download}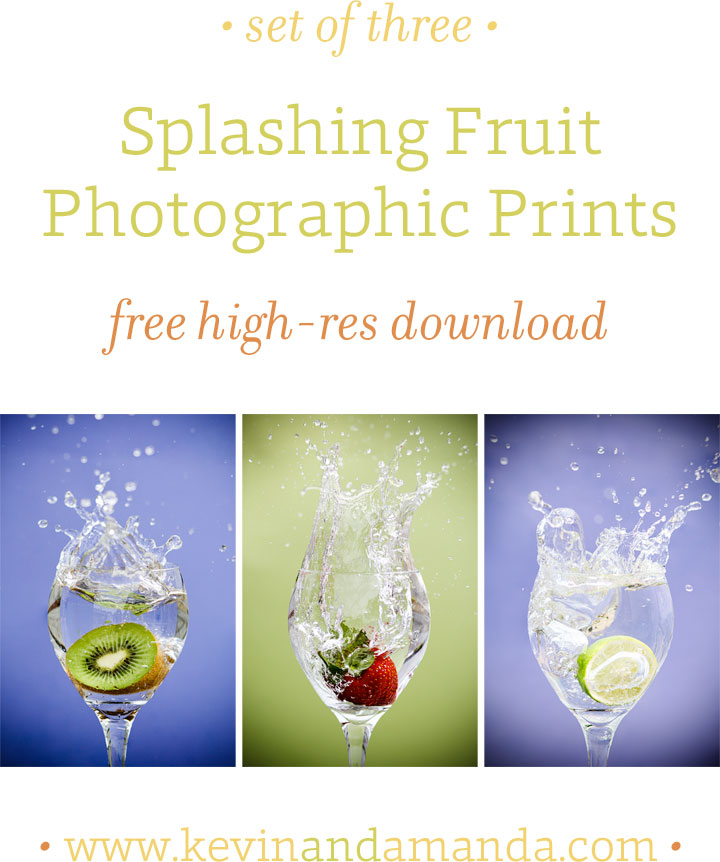 I took this series of splashing fruit photos years ago when I got my first DSLR camera. I used Bazzill scrapbook paper as the background, borrowed a friends wine glasses, and set up on our back porch with a tripod and a pitcher of water while Kevin dropped fruit over and over. He swears he must've done it a hundred times, but I don't think it took that long. ;) My XTi back then only shot 3.5 frames per second — I can only imagine how much easier this would've been with my camera now, lol! One of the main reasons why I chose the Canon 7D over the other cameras on the market at the time was its 8 frames per second capabilities. I love action shots. :)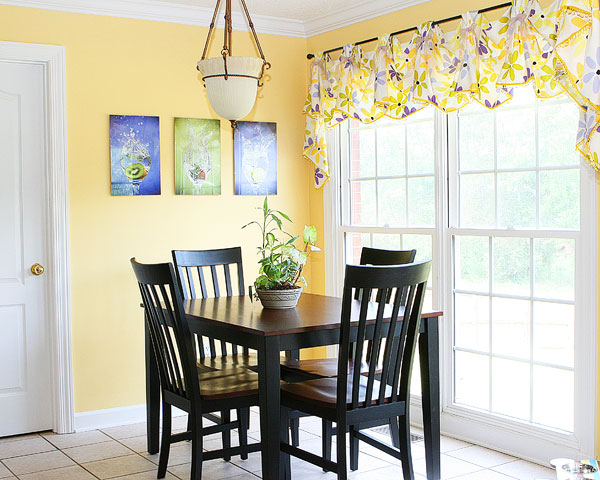 Anyway, I have had these fun splashing fruit photos in my kitchen for years. I love them, and I thought it was time to share!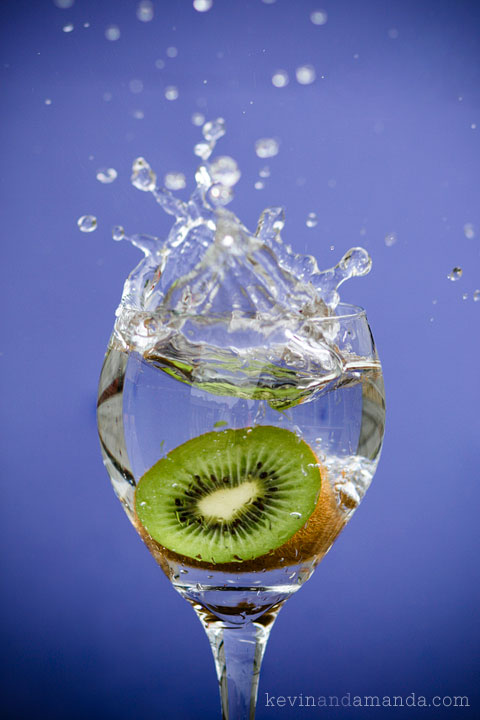 Here's a look at each print individually. You can click on any of these photos to see the camera, lens, and settings I used. (Spoiler alert! I used the Canon 85mm lens.)
Sassy kiwi.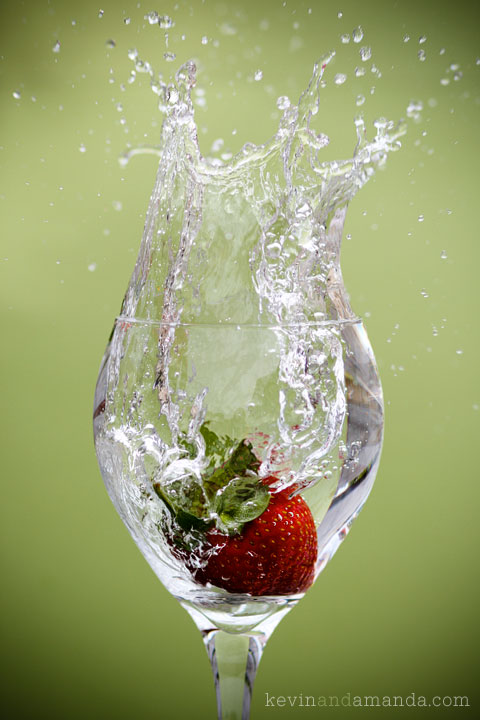 Sweet strawberry.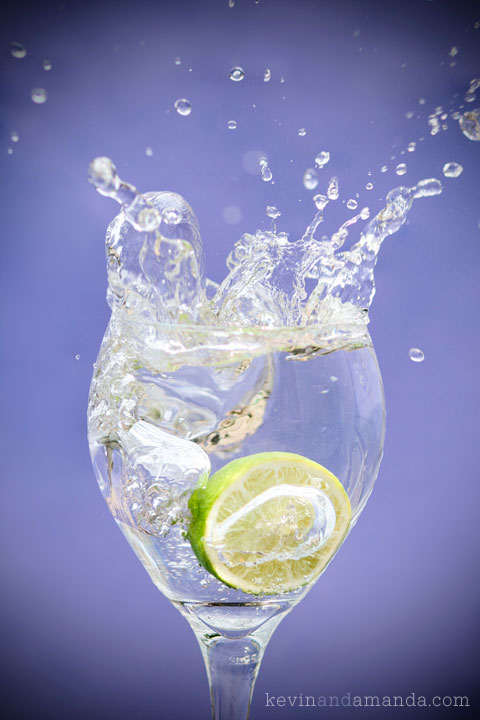 And a tart little lime.
Click the download link below (11 MB) to get three full resolution photos sized for printing. The images you download will not have a watermark.
Free Photo Print High-Res Download – Splashing Fruit Series
Hope you enjoy!! :)