So excited to share a fun new recipe today! :)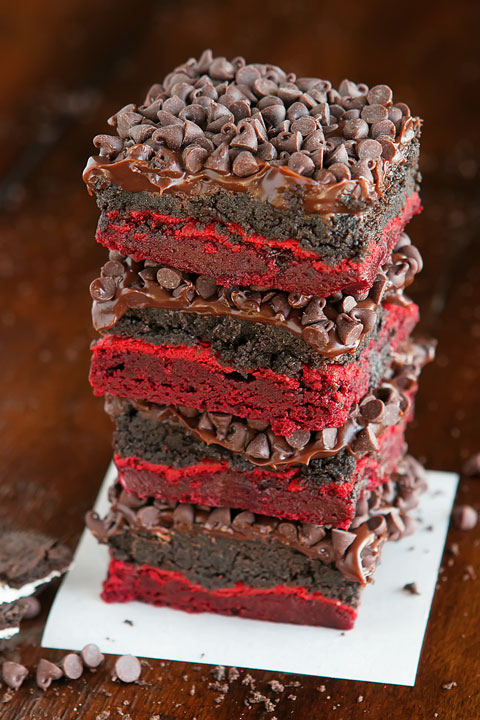 These are some of the BEST brownies I have ever made and they're PERFECT for Valentine's Day!!
Click the title below to get the recipe:
Red Velvet Oreo Truffle Brownies
AND to celebrate, I'm giving away a HOT PINK Raspberry Ice KitchenAid mixer!!!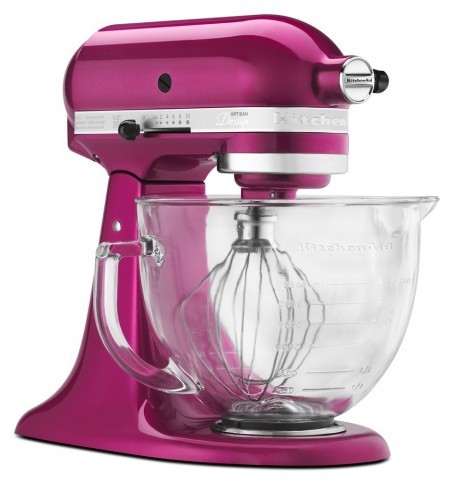 Good luck and Enjoy!! Have a great weekend!! :) xoxo