If you're a fan of fun fonts and cute handwriting, head on over to the Fonts for Peas section of Kevin & Amanda this morning for some new fonts just in time for fall! There are 14 brand new fonts available to download today.
Fonts for Peas is where I take your submitted handwriting samples and turn them into computer fonts, then upload them so you can download all the cute fonts for free.
Here are a few of the highlights from this round.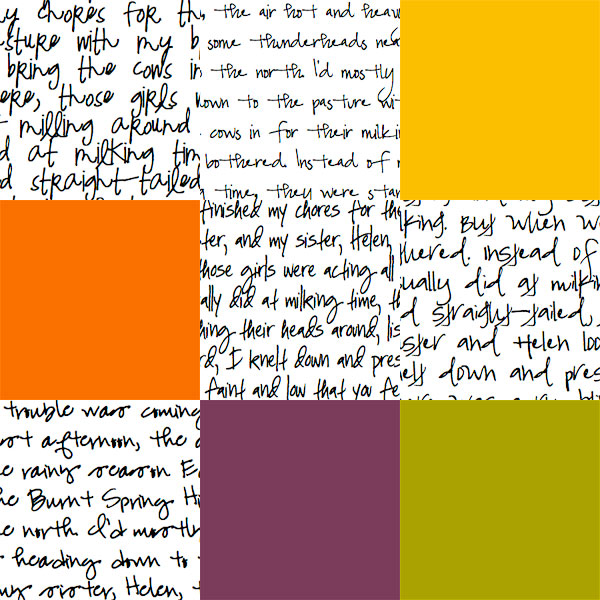 Loved all the cute submissions this time!! Head on over to Fonts for Peas to see them all. Would you like your handwriting as a font? I'm always accepting new submissions, and I'd love to make your font. Here's how to send me your font.
Have a beautiful weekend, enjoy your Friday!