Time's up!
The winner of the Silhouette Giveaway has been chosen and will be announced first thing tomorrow morning, along with an unprecedented Cyber Monday deal. Check back tomorrow for the winner and an exclusive coupon code to get the Silhouette for the lowest price for which it has ever been offered. See you Monday! :)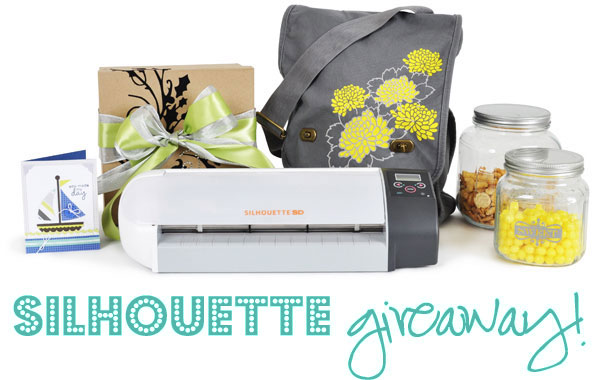 Happy Black Friday! I hope everyone had a wonderful Thanksgiving yesterday. Who's already been up and shopping for hours this morning?? :) To celebrate Black Friday, I'm so excited to be giving away another Silhouette machine today!
Have you heard of the Silhouette? It's a personal craft cutting machine. It connects to your computer just like a printer, but instead of printing designs it cuts them with a small blade. It's small and portable, weighing in at only 4.5 lbs. There are no expensive cartridges or alphabets to buy – it comes with the software to create your own designs, and you can also cut out any font on your computer.. Yes! Including all the Kevin & Amanda Fonts! :) And guess what. The Silhouette is Mac and PC friendly.
Silhouette Craft Cutter Giveaway
($299.99 value)
One Kevin & Amanda reader will win:
Software for Windows XP/Vista, Mac
Power cable, USB cable
2 Cutting mats (one for thick media, one for thin media)
One cutting blade
$10 gift card to the Silhouette Online Store
What all can you do with the Silhouette?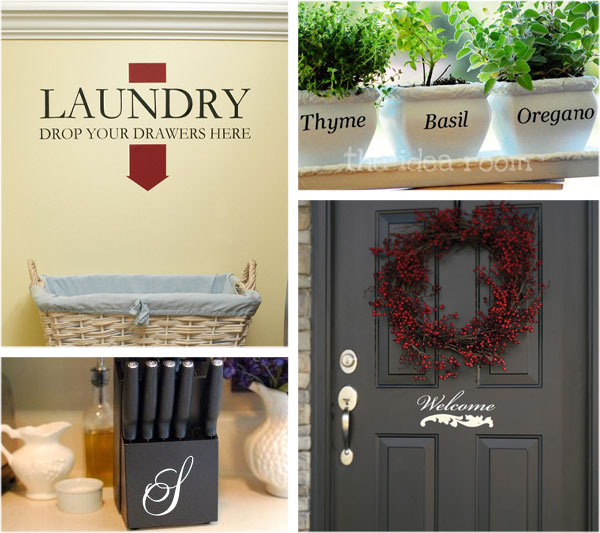 You can cut vinyl for wall words & home decor projects…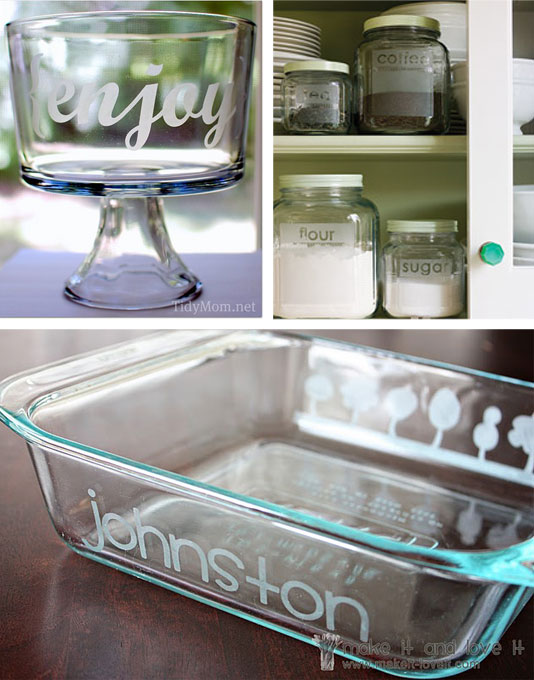 You can etch glass for gorgeous, personalized, one of a kind serving dishes…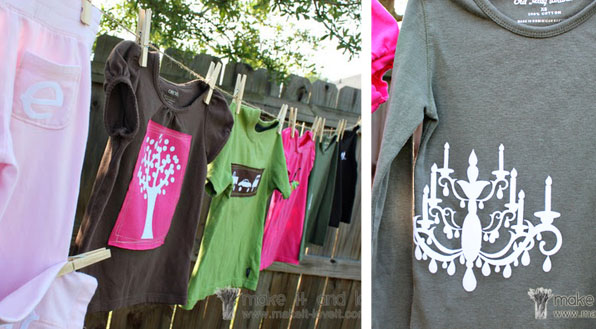 You can cut iron-on fabric for custom apparel…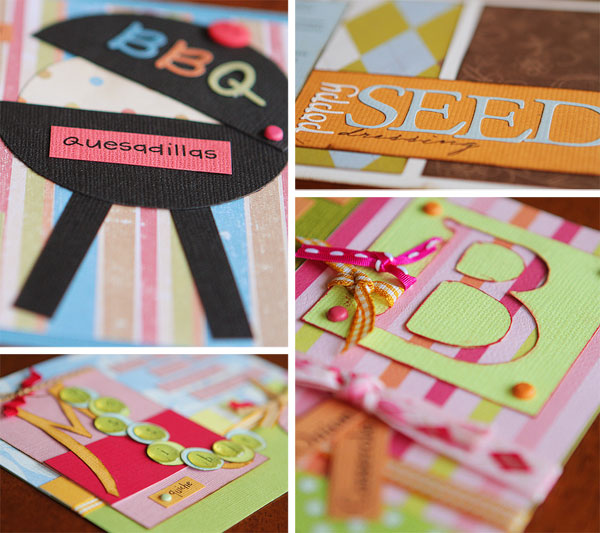 Of course you can cut scrapbook paper for layouts and cards…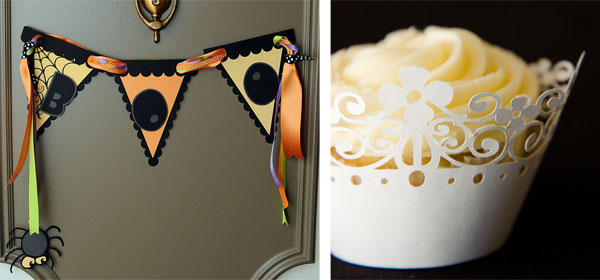 And paper crafts…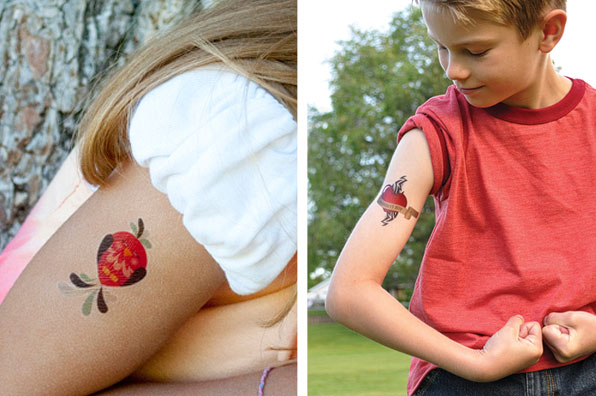 You can even make fake tattoos. Fun!
How to Enter
To be entered to win the Silhouette Craft Cutter giveaway, just answer the following question in the comments section of this post. What's the first Silhouette project you'd try? I've tackled paper crafts and heat transfer – now I totally want to give those fake tattoos a shot! :)
Contest ends Sunday, November 28th at 8 pm CST. One entry per person, please. This contest is open to US residents only. Winner will be chosen by Random.org.
Exclusive Cyber Monday Deal…
I'll announce the winner first thing on Monday, along with a limited time offer Cyber Monday deal for the Silhouette craft cutter. If you've been wanting a Silhouette, you won't want to miss this deal! Check back at 4 am eastern time on Monday morning for the code and details. This will be lowest price for which the Silhouette has ever been offered. This offer will only be valid from 4 am to midnight on Cyber Monday (November 29, 2010) so don't forget to check in on Monday! :)
Good luck!!