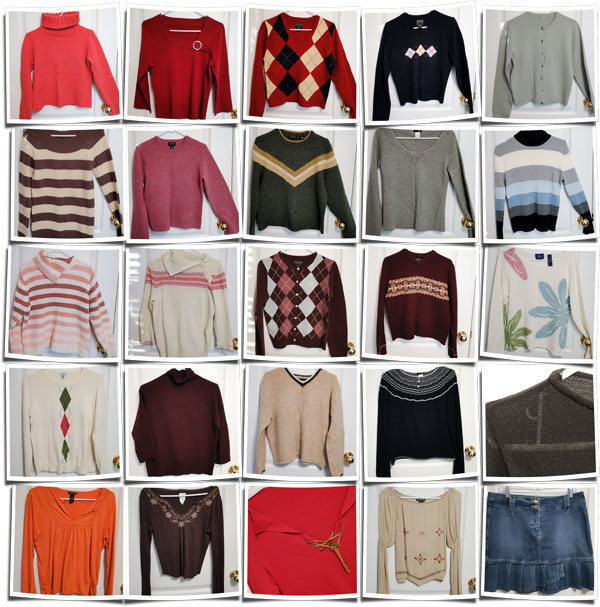 How To Easily Make A Square Photo Collage
I was messing around making a collage the other day, and I came across this pretty cool action. It's called Panos's Big Picture– you can get it by clicking here and scrolling almost all the way down to the bottom of the page- look under the header "Frames and Mattes" and it's #42.
It's pretty easy to use- here's what my image looked like before I ran the action. Basically you just put a bunch of square pictures side by side, with no extra space around any of the pictures.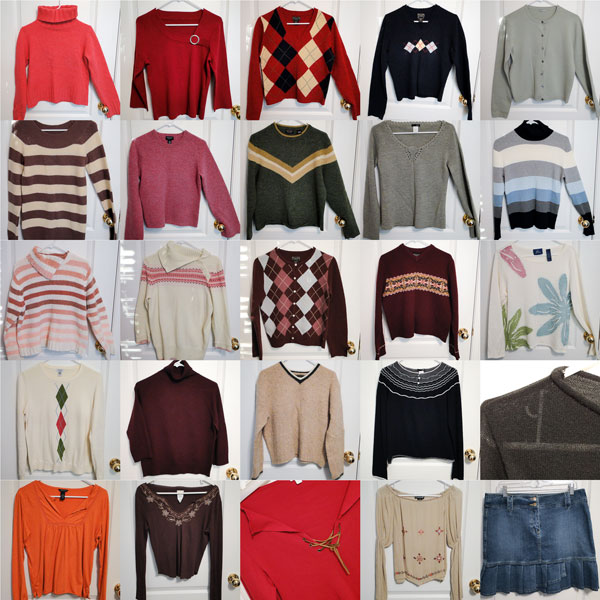 This image has been shrunk down for web-sized viewing, and the action will still work on a web-sized image (you can grab this one and try it to test it out if you want), but I think the shadows turn out better if you start with a bigger image. Mine was like 2400px x 2400px originally.
When you have all your square pictures set up, just run the Big Picture action and it turns into this!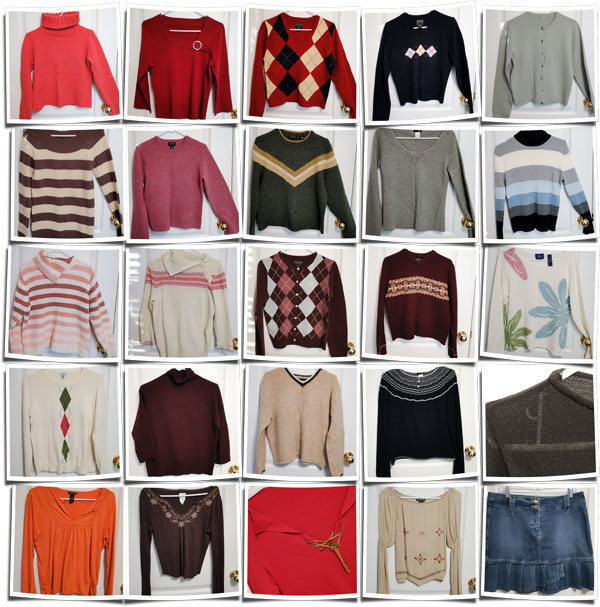 Pretty sweet, huh? :)
How To Use Lightroom 2 To Make A Photo Collage
Now you can just use Photoshop, or Gimpshop or whatever to put your square images together, no problem- but if you have Lightroom 2, it's even easier to make grids of pictures like the one above. Basically you just select all your pictures and choose "Print to File"- then you can pick one of their premade contact sheets and it'll put all your images in a grid for you. Even if they're not already square, you can just click a button and it will make them all square for you. :) Then instead of printing it out on your printer, it'll just make a large JPG image of what you see on the screen. Super easy! :) I learned more about that trick from this tutorial here.
Now why on earth am I making a collage of a bunch of clothes?? :p
Well, it's out with the old and in with the new! :)
I'm cleaning out my closets- and these are all going up for sale on eBay if you see one that catches your eye. ;)
I've got sweaters, tops, jeans, skirts…
from Abercrombie & Fitch, J. Crew, GAP, Bebe, The Limited, Ann Taylor LOFT and too many more. :blush:
Ok, I'll stop now. ;)
Well, I hope you found this little mini-tutorial fun and helpful! :) Thanks so much for looking! :)