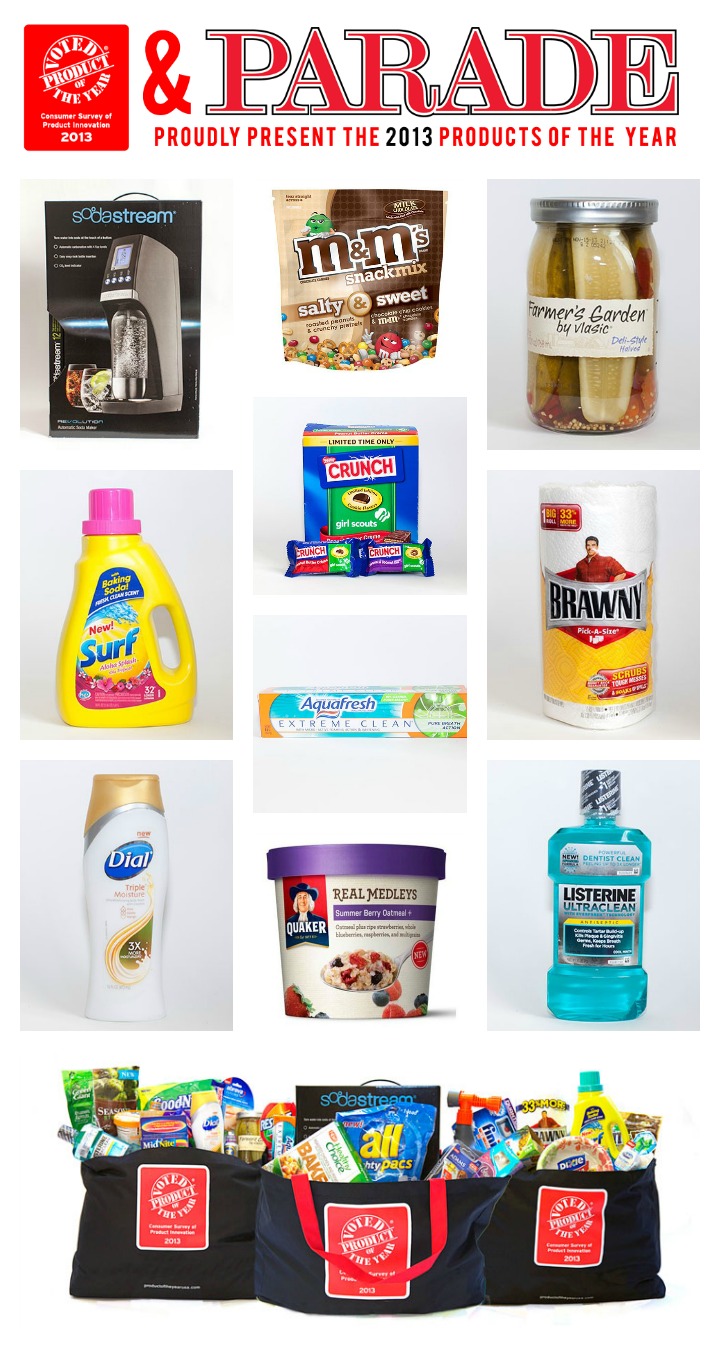 Product of the Year is a prestigious consumer product award created to support highly innovative consumer packaged goods and give shoppers a shortcut to the very best new products on the market.
Here's what makes the Product of the Year award completely unique:
100% Consumer-Voted. There are no experts or lab coats involved. Products are voted on entirely by a nationally representative sample of U.S. consumers.
100% Independent. The competing products have no other interest in being included other than to put their product to the test of consumers. There are no advertising discounts or packaged deals that often come with magazine awards.
100% Transparent. Brands can participate only if they enter and once a brand wins, the award is theirs to use. Product of the Year does not "nominate" brands or ask for a percentage of their sales if they win.
Nation's Largest Study. With over 40,000 Americans voting on products, Product of the Year conducts the nation's largest consumer survey on innovation. The study is conducted with a representative sample of the U.S. population — therefore reflecting the opinions of the nation rather than a group of subscribers to one magazine or volunteers.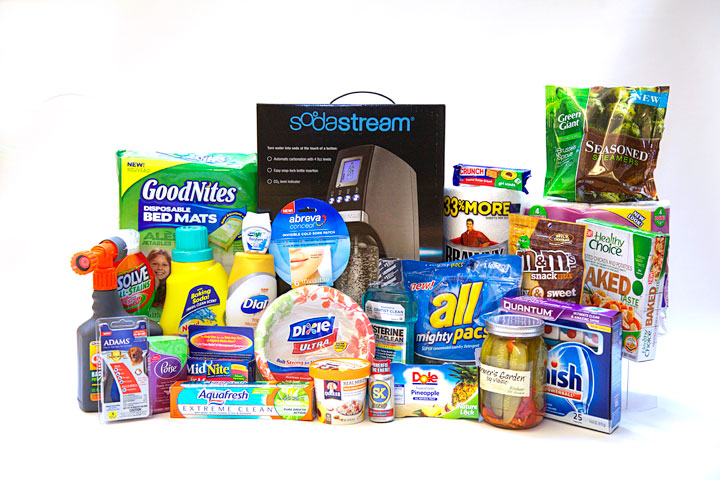 This year there are 27 winners. Check out the 2013 Product of the Year winners below:
Home Appliance — SodaStream Revolution Home Soda Maker — SodaStream USA
Candy — Nestle Crunch Girl Scout Candy Bars – Nestle USA
Snacks — M&M's Brand Snack Mix — Mars Chocolate North America, LLC
Paper Towel — Brawny® Paper Towels — Georgia-Pacific
Bath Tissue — Quilted Northern Ultra Plush — Georgia-Pacific
Breakfast — Quaker Real Medleys Oatmeal — PepsiCo
Laundry Packs — All® Mighty Pacs — Sun Products Corporation
Oral Care — Aquafresh® Extreme Clean Pure Breath Action Paste — GlaxoSmithKline Consumer Healthcare
Personal Hygiene — Dial® Triple Moisture Body Wash — The Dial Corporation, A Henkel Company
Tableware — Dixie® Ultra — Georgia-Pacific
Home Care — Finish Quantum with New Power Gel — Reckitt Benckiser
Mouthwash – LISTERINE® ULTRACLEAN Antiseptic Mouthwash — Johnson & Johnson McNEIL PPC, Inc
Insect Repellent — OFF!® Bug Control Backyard Pretreat — SC Johnson
Stain Removal — Resolve All-Stains — Reckitt Benckiser
Skin Care — Abreva® Conceal — GlaxoSmithKline Consumer Healthcare
Pet Care — AdamsTM Smart ShieldTM Applicator — Central Garden and Pet
Fruit Products – DOLE® Frozen Fruit Single-serve Cups — Dole Packaged Foods
Vegetable — Farmer's Garden by Vlasic — Pinnacle Foods
Children's Products — Goodnights Disposable Bed Mats — Kimberly Clark Corporation
Frozen Vegetables — Green Giant Seasoned Steamers — General Mills
Frozen Entrees — Healthy Choice Baked Entrees — ConAgra Foods
Frozen Smoothie — DOLE® Fruit Smoothie Shakers — Dole Packaged Foods
Natural Sleep Aid — MidNight for Menopause — Meda Pharmaceuticals
Feminine Wellness — Poise Wellness Line — Kimberly Clark Corporation
Energy Drink — SK Energy Shots — SK Energy
Liquid Laundry — Surf Liquid Laundry Detergent — Sun Products Corporation
OTC Relief — TUMS® Freshers – GlaxoSmithKline Consumer Healthcare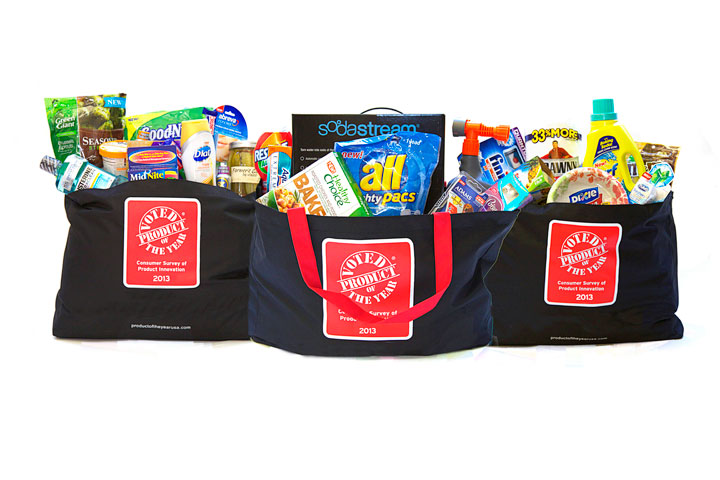 The Giveaway
One winner will receive a prize package containing ALL 27 products of the year as listed above, including a SodaStream, Nestle Crunch Girl Scout Candy Bars, M&M's Snack Mix, Brawny paper towels, and more. So exciting!! :)
How to Enter
Use the PromoSimple widget below to enter.
Good luck!! :)