Today, along with DesignerBlogs.com, I'm happy to host this giveaway for a complete, fully customized blog makeover for your blog- designed just for you and just how you want it. If you've been wanting to make a statement with a professionally styled, fun & fresh blog design for the new year, or even if you don't have a blog yet, but have wanting to start a brand new one for the first time and want the perfect design to go with it- this giveaway is for you.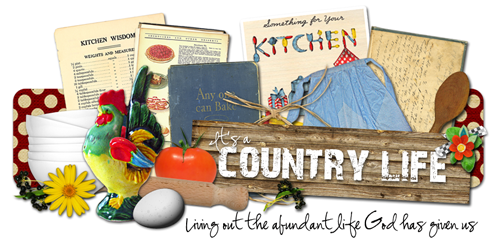 One Grand Prize Winner will win 1 "Package B" Custom Blog Makeover, a $70 value, from DesignerBlogs.com – A complete blog makeover, fully customized for your blog, with all the features you want. Read all about the details here and start planning your makeover! :)
And a second lucky winner will win 1 Premade Blog Design, a $25 value – Choose from these unique premade blog designs (comes with custom header, background, sidebar titles, signature, post divider and more!) and once it's yours- it's yours! No one else will ever have it.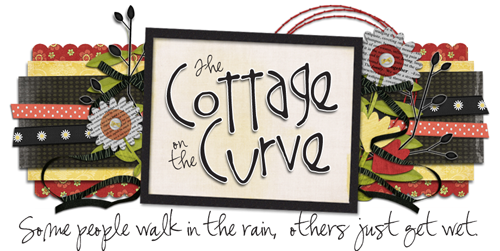 Time's Up!!!
The Grand Prize Winner is…

#318 Brooke

And the Second Lucky Winner is…
#33 Tabitha
Congratulations Brooke & Tabitha!!!
Be sure to check out and Brooke & Tabitha's blogs… Pretty soon they'll have a whole new look! :) Congrats again, girls!! :) And thanks so much to everyone who entered for making this such a fun giveaway!! :)
How to Enter…
To be entered to win a fabulous new design for your blog, all you have to do is leave a comment on this post. What custom features would you most like to see on your blog? Which premade design is your favorite? Or talk to me about something totally off topic- if I were to do a "Photo Week", with a week of Photoshop tutorials, would you like to start off with tutorials on the very basics of editing a photo, like using layers, layer masks, and clipping masks? Or is that too basic?
Extra Entries…
Blog about this giveaway, Tweet about it, and Share on Facebook for extra chances to win! Be sure to leave a separate comment for each entry! :)
The Deadline…
Entries to win this giveaway will be received until Sunday, January 31st @ Noon, CST. I will update this post announcing the winners on Sunday- so check back right here to see if you've won!! :)
Thanks so much for looking and Good Luck!!! :)