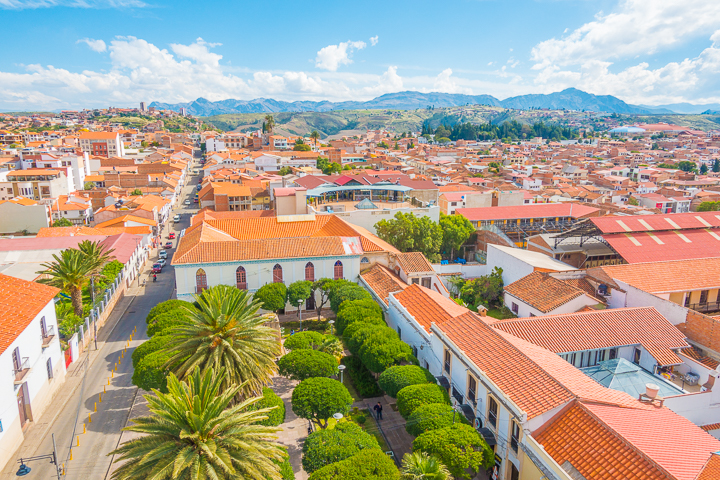 If you're going to Bolivia to see the Uyuni Salt Flats, you may be wondering what else there is to do there. If you're looking for other places to visit in Bolivia, definitely consider adding a few days in Sucre to your itinerary. The beautiful, white city of Sucre is the capital of Bolivia and the historic center is a UNESCO World Heritage site.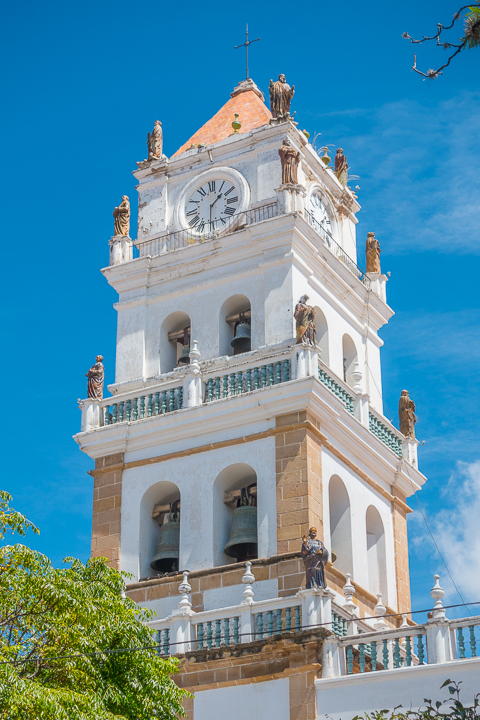 One day is plenty of time to see all the main highlights in Sucre. To help plan your trip, here are the best things to see and do in Sucre, including where to eat and where to stay. Click on the GPS Locations below to save them to your Google Maps for future reference.
---
Historic Center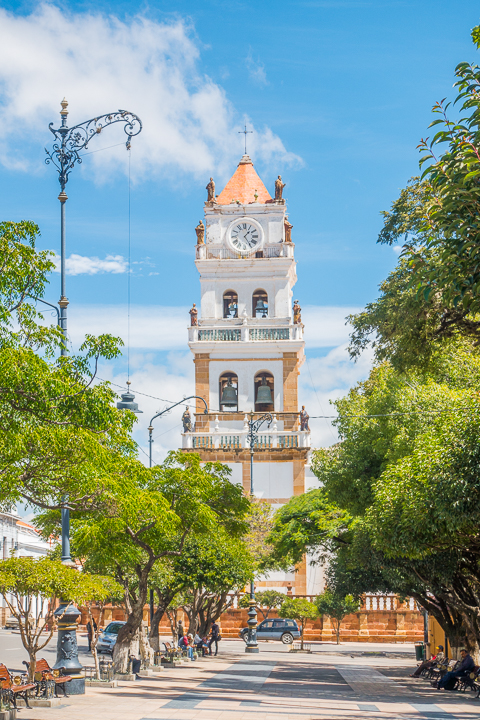 Here you can see the main square, a garden with palm trees, and visit the Sucre Cathedral and museum.
---
San Felipe Neri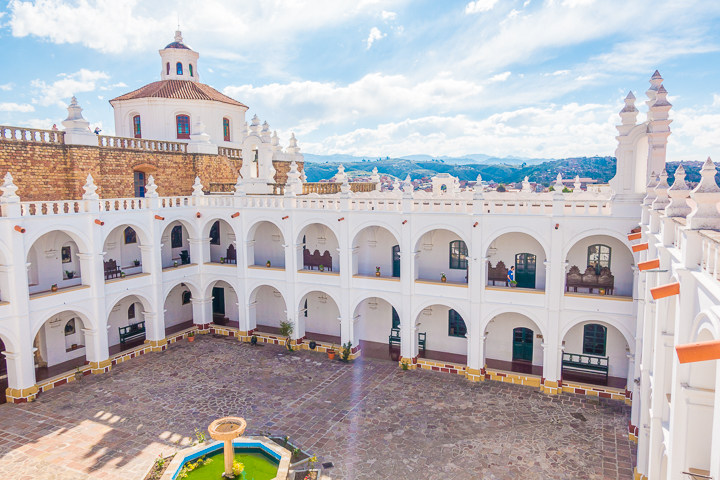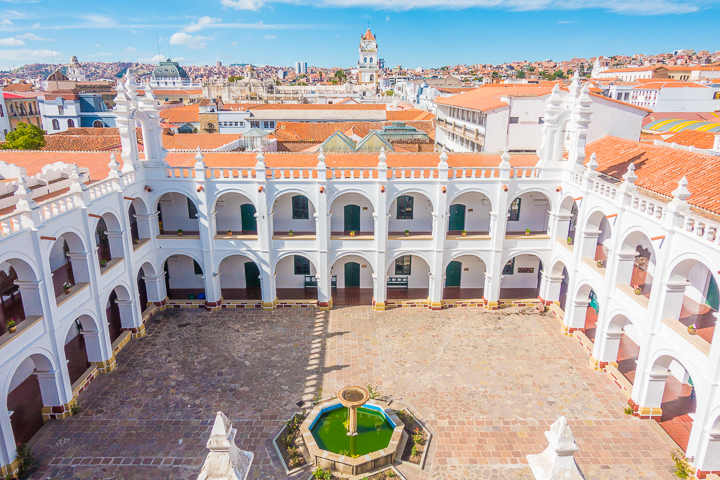 This was one of my favorite places in Sucre!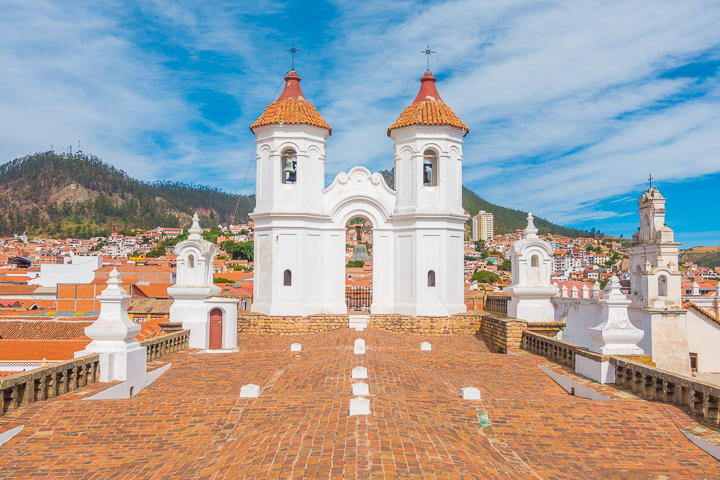 You can go up to the roof for a fabulous view of the city.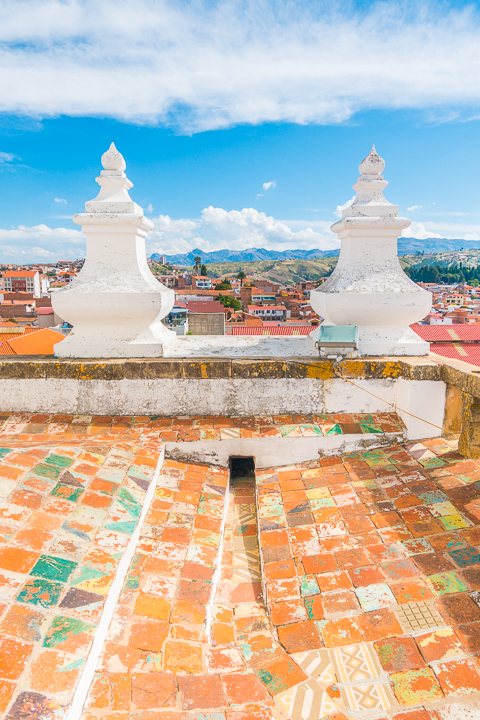 The tiles are all mismatched and so colorful!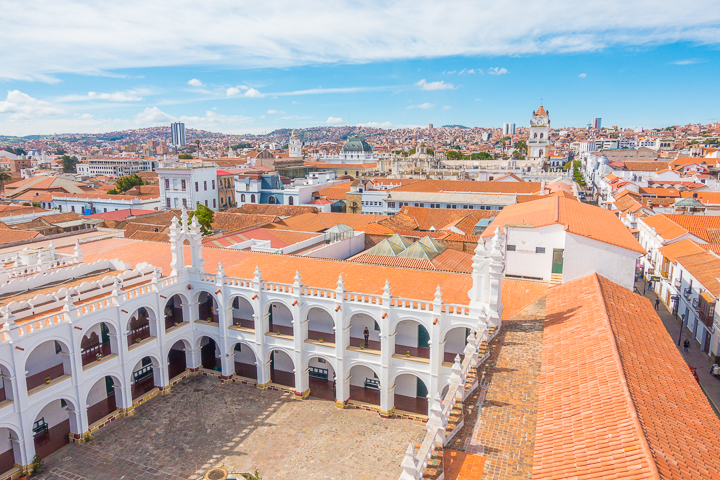 Access to the rooftop is included with a ticket to the museum, which can be purchased at the María Auxiliadora School next door. On weekdays the museum is only open in the afternoons.
Visit their website for opening hours and more information: SoySucre.info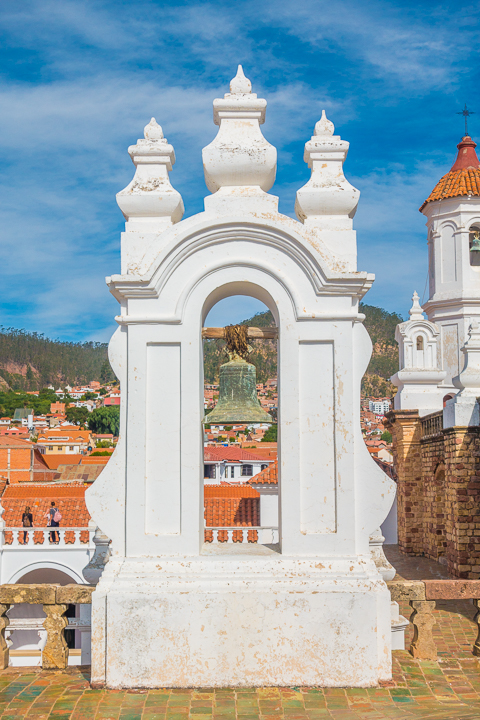 ---
Plaza Pedro Park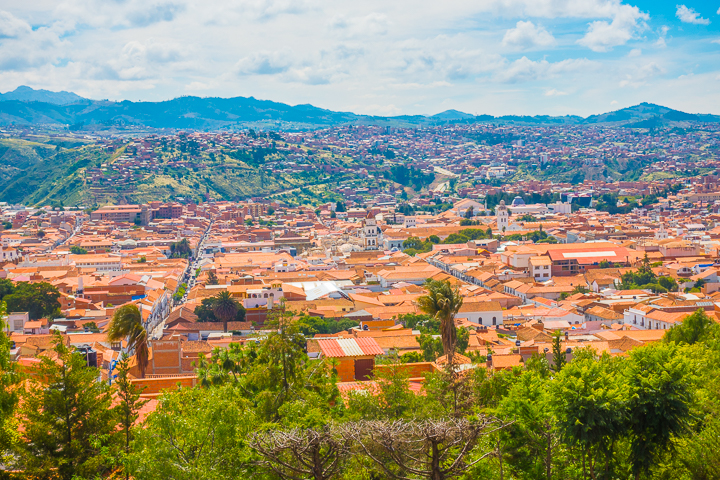 Another spot with great views of the city is Plaza Pedro Park. It's about a 15 minute walk up the steep streets of Sucre from the city center. Check out the nearby Cafe Mirador, a chill, outdoor cafe with this view if you need a snack or a drink, or just a fun place to spend the afternoon.
Also be sure to check out Parque Bolivar. It's like a mini version of Paris and Venice complete with a mini Eiffel Tower and canals!
---
Central Market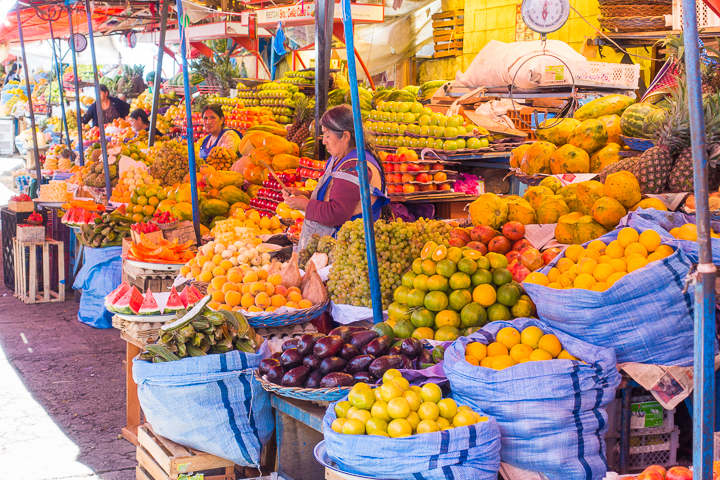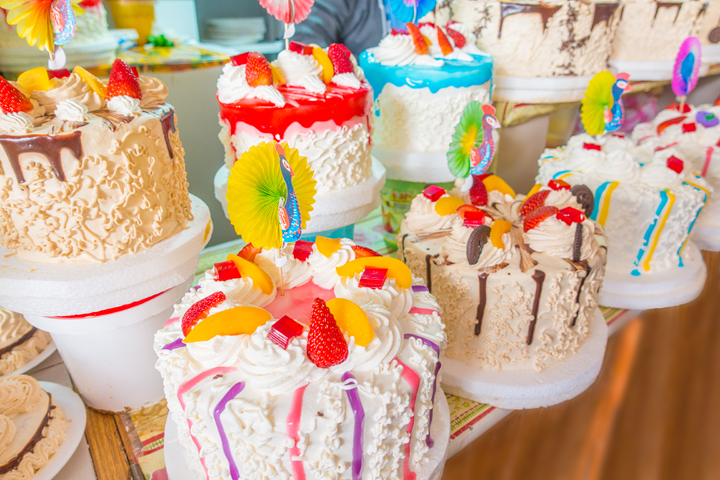 The buzzing central market is the heart of the city. Definitely try some of the local exotic fruit! I seriously saw fruit I have never seen or heard of before anywhere. The ladies were very happy to let us try samples, and we definitely bought a few to take with us. There are also beautiful, giant cakes, but you can get single-size servings as well if you want to try one. They were delicious!
---
Where to Stay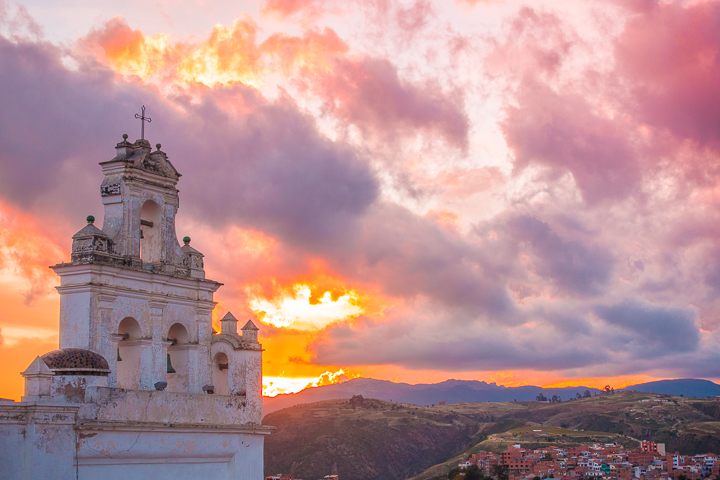 The best sunset view in all of Sucre was from our hotel's rooftop terrace. We stayed at Hotel de Su Merced. The rooms are spacious, the beds are comfortable, there was plenty of hot water, the Wi-Fi was good, and the breakfast was great! Even if you don't stay at the hotel, be sure to go up to the rooftop terrace (you can order a drink) for the sunset view!
---
Hike to the Maragua Crater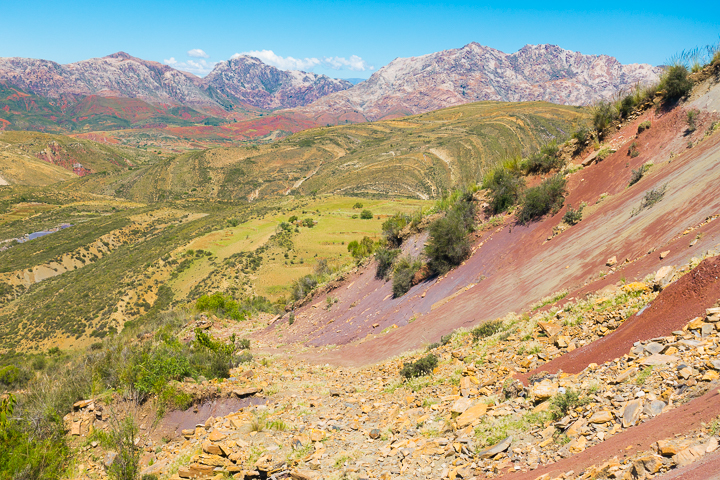 We planned an extra day in Sucre to do an overnight hike to the Maragua Crater (pronounced Mar-ah-gwah). I really wanted to do this hike because of the spectacular scenery!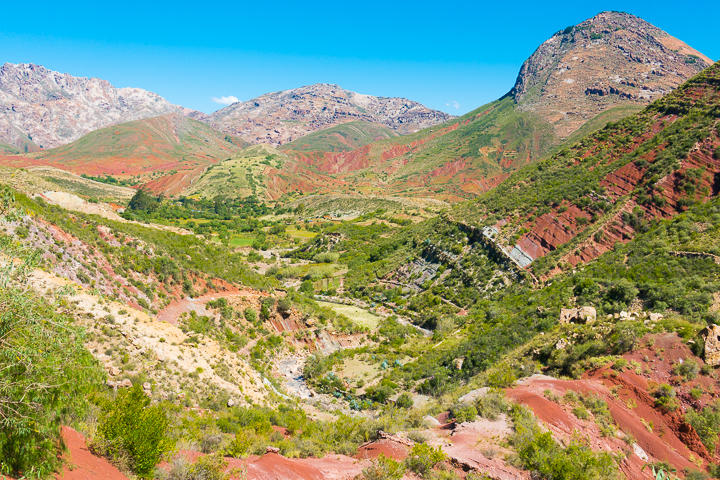 We booked a tour with Condor Trekkers. I like to have everything planned out and confirmed, so I tried to email them ahead of time to book our tour, but they assured me they have tours every day and to just come in the day before I wanted to go. This made my Type-A personality very twitchy, but sure enough, it all worked out in the end.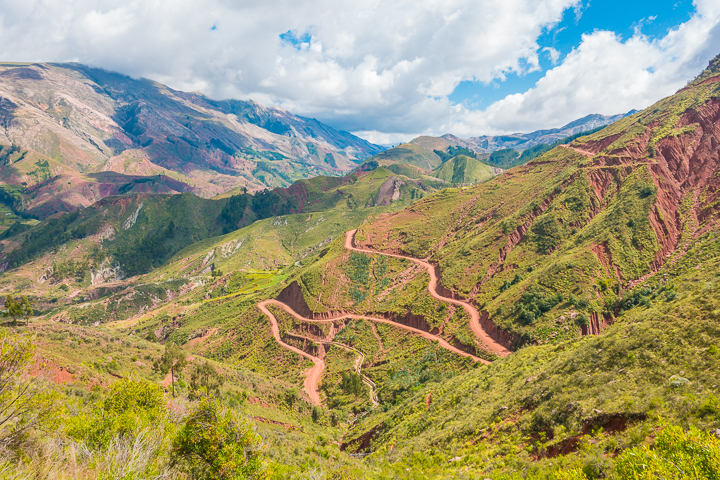 We went to the tour office (one block from the main square) as soon as we arrived in Sucre, right around noon. To keep with our schedule, we needed to do the tour the next day. At this time, no one else was signed up to do the tour the next day. Normally the tour requires a minimum of 3 people, so we would've had to pay an extra fee for a "private" tour.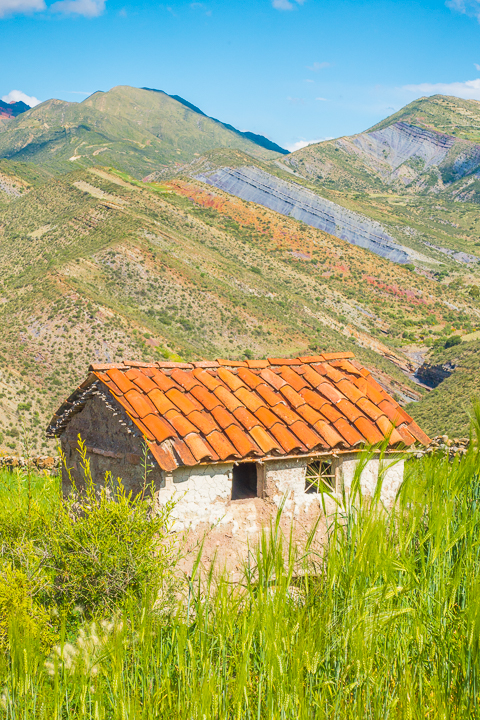 The tour agent didn't seem phased though. "Come back around 5 PM," she said, "to check and see if anyone else has signed up". I was willing to pay the fee for a private tour, but fortunately for us, when we went back at 5:00, three other people had signed up for the tour. The hike was on!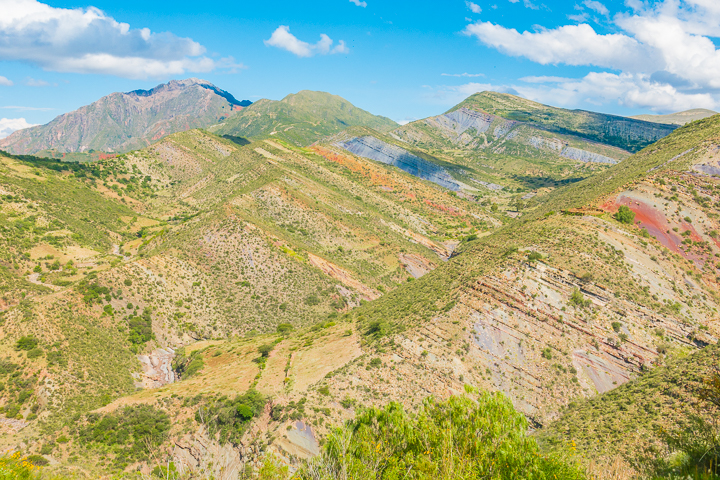 The hike starts on the Inca Trail. I love to hike, but I am not an avid backpacker or trekker. Moderate day hikes are what I prefer. To be honest, this was probably the most challenging hike I've ever done. We hiked 12 miles on the first day and 11 miles on the second day. That's definitely the farthest I've ever hiked in one day, and I've definitely never hiked that much back to back!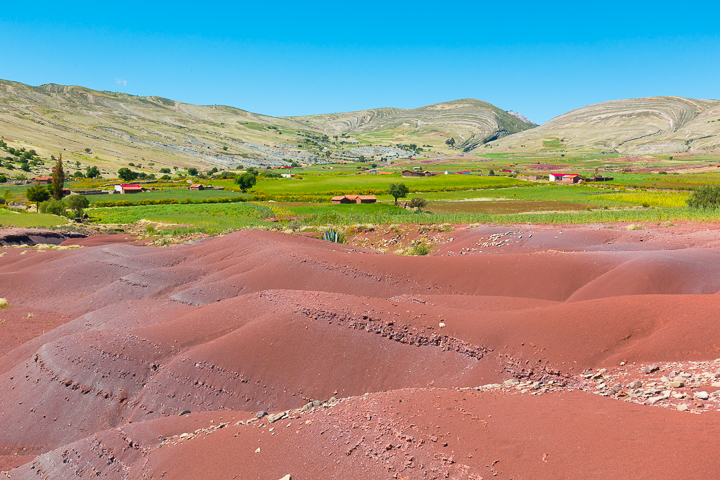 Transportation to and from the hike is by private transport provided by Condor Trekkers. Overnight accommodations are at a private hostel exclusively for Condor Trekkers. The rooms are shared with the other people on your hike. There are three rooms with three twin beds in each room. The first day (and night) we were with the 3-day trekkers who would continue for one more day after us. In total there were 9 people, so every room was full. There are two bathrooms (one for men, one for women). There was no shower. The accommodations were definitely rustic, but the beds were warm and comfortable.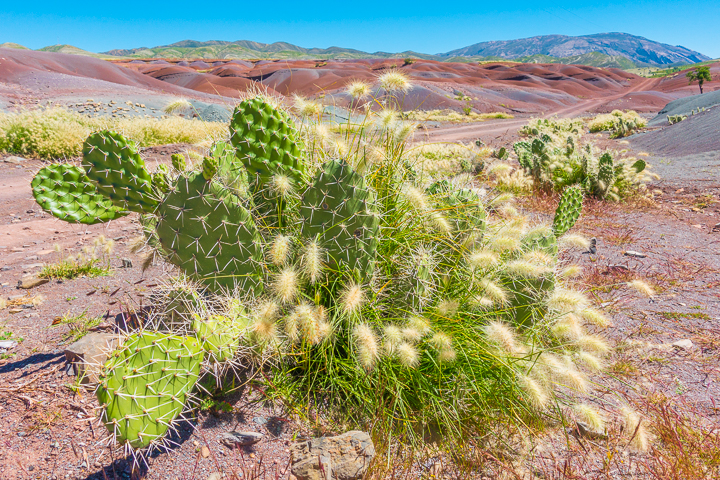 You'll need a good backpack to carry your water (2 liters per person is recommended), personal items, and food. All food is provided by Condor Trekkers, but everyone helps carry. The food is vegetarian (although we did have eggs at breakfast) and it was honestly amazing and very filling. We had fresh guacamole prepared right in front of us both days for lunch.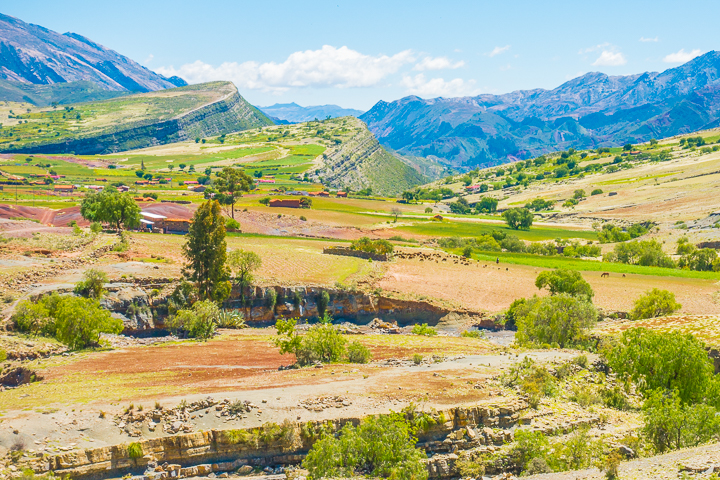 You'll want to pack plenty of layers. It gets warm during the day, but very chilly early in the morning and at night. During the day I wore 3/4 length yoga pants and a long-sleeve shirt that I could push up the sleeves if it got too hot. In the evening at the hostel (no heating) I wanted to wear jeans, socks, a sweater, and a jacket.
Don't forget to wear plenty of sunscreen!
I also really wished I had packed my flip flops! After hiking 12 miles the last thing I wanted to do was wear my hiking shoes for a second longer. But I didn't bring any other shoes and I didn't really want to walk around the hostel floor barefoot… So I just walked around in socks, but they got pretty dirty.
Also… don't forget to bring toilet paper with you! Condor Trekkers provides toilet paper, but it's always a good idea to have your own.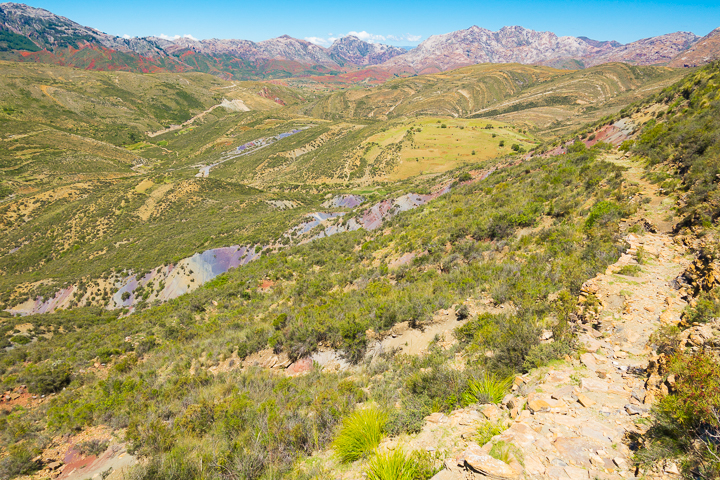 This hike was definitely a challenge and a new experience for a non-serious hiker like me, but the views were totally worth it. Definitely consider it if you're in Bolivia and like to hike!
The hike returns to Sucre around 3-4 PM, so we stayed one more night at the Hotel de Su Merced. They were very accommodating and had no problem at all storing our extra luggage while we did the hike.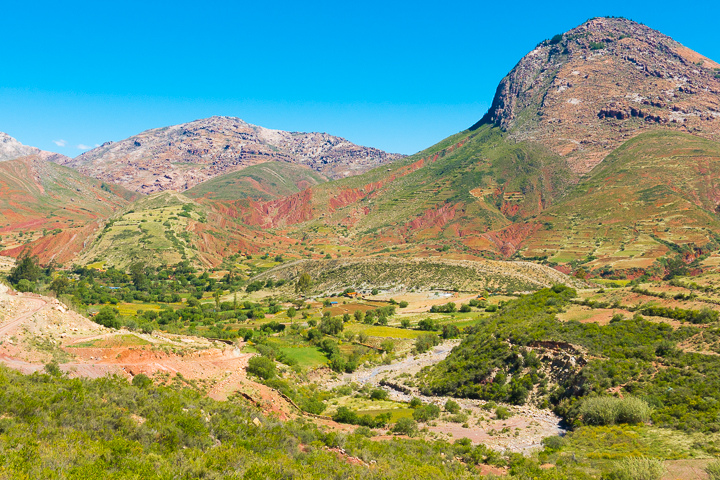 ---
Where to Eat in Sucre
Papavero — the Burrata pizza was TO DIE FOR!!
Cafe Restaurant Florin — Oh my gosh, I wish I had a picture but the lighting was terrible — but the Mexican Table for 2 is a MUST!!!
Sucré Heladería Artesanal — artisanal ice cream right on the main square.
Chocolates For Ti — Definitely stop in for a piece of chocolate and maybe get a few things for snacks / souvenirs.
For an authentic experience, you can eat upstairs at the Central Market.
---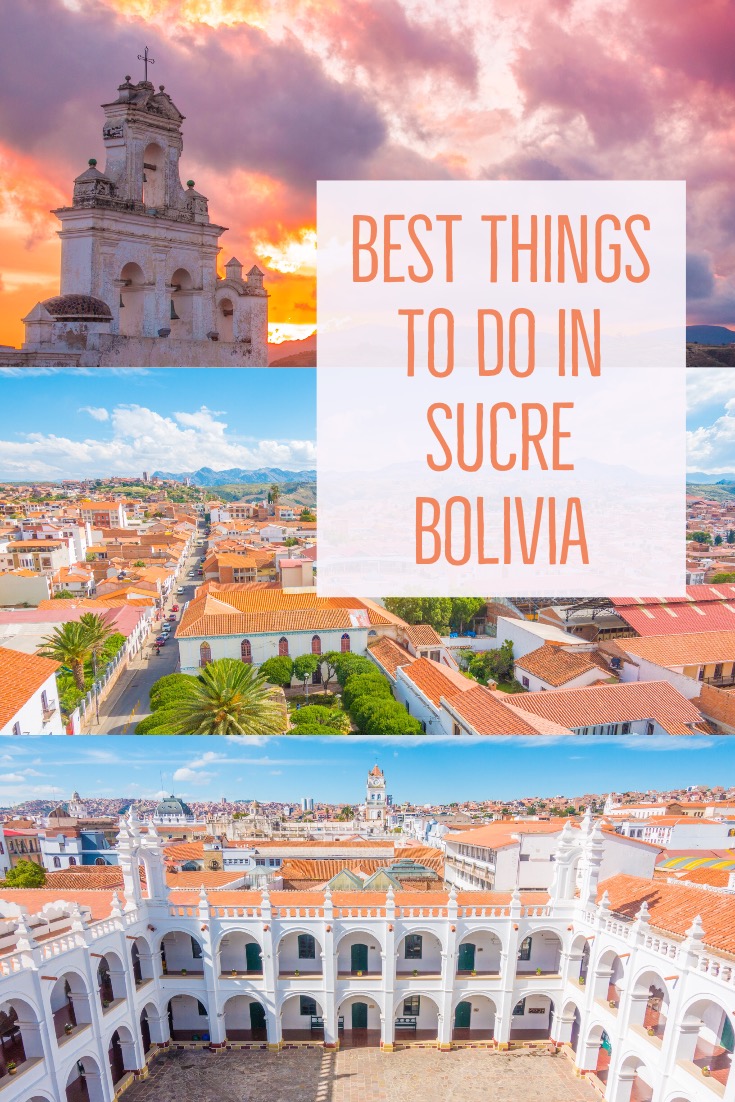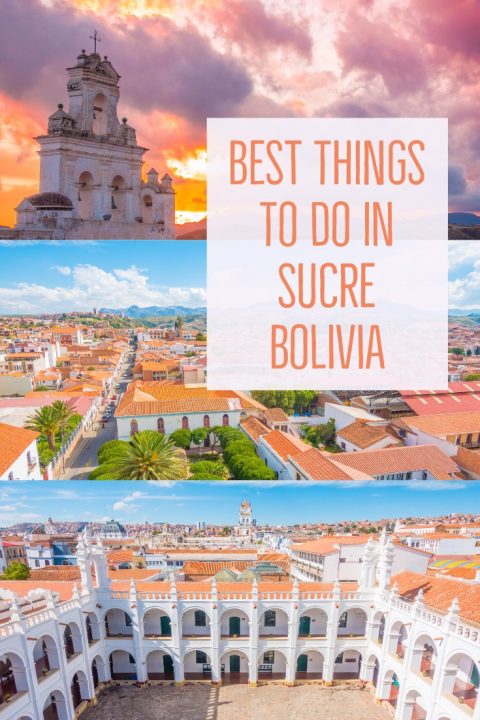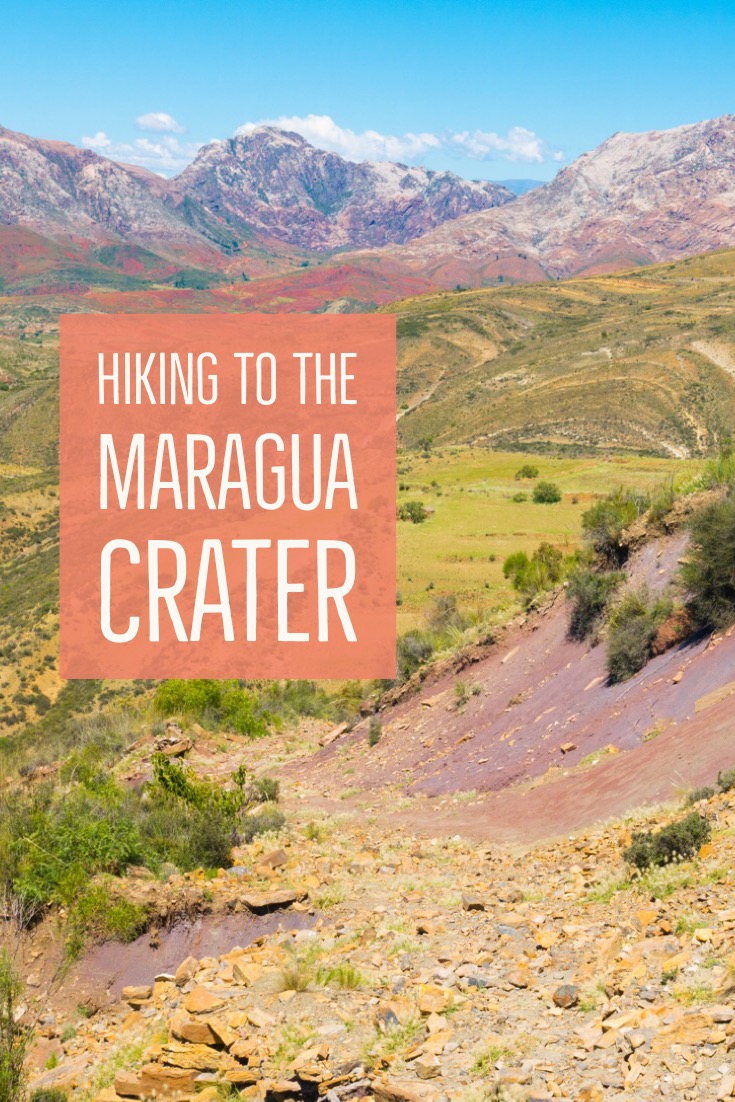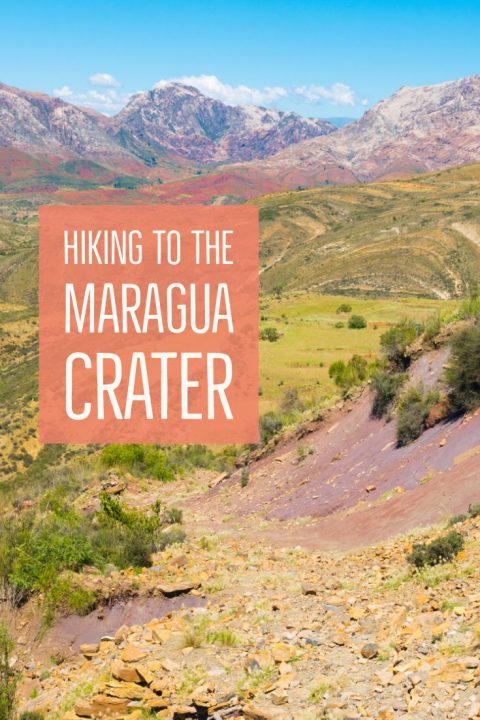 ---
More from Bolivia