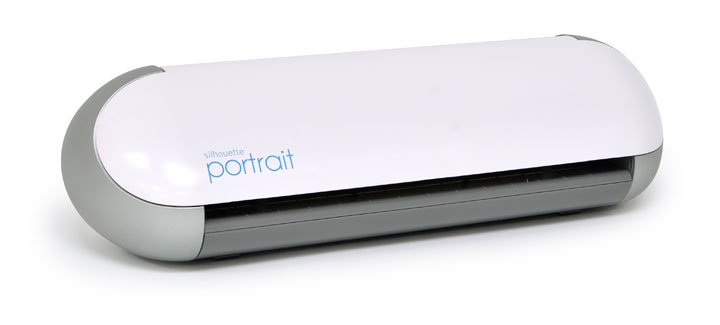 So excited to share a fun giveaway with you today!!
The Silhouette Portrait is a personal craft cutter from Silhouette with an 8-inch cutting mat. It's small in size and BIG on features! The Silhouette Portrait is a personal cutting tool. Like a home printer, it plugs into your PC or Mac with a simple USB cable. However, instead of printing it uses a small blade to cut paper, cardstock, vinyl, fabric and more up to 8 inches wide and 10 feet long.
What I've always loved about the Silhouette compared to other craft cutters is that with the Silhouette, you can cut ANY font on your computer — no extra charge! You can cut ALL the Free Fonts here on Kevin & Amanda! There's no need to buy countless alphabets or cartridges. With the Silhouette, you have a whole arsenal of fonts that you can start cutting right away, right on your computer. You can also use the Silhouette software to trace your own designs you've created, or purchase individual designs from the extensive Silhouette Online Store. You don't have to buy a whole cartridge for just one design! Most designs in the Silhouette Online Store are 99¢ or less. Plus there's a new free shape each week that can be downloaded and kept permanently in your Silhouette Studio library.
The Silhouette Portrait weighs only 3.5 pounds, making it easily portable. The Portrait can be easily carried wherever you go!
There are so many fun things you can make with the Silhouette!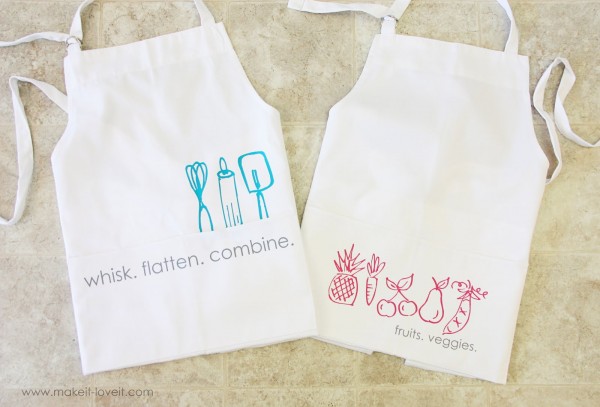 Have you seen these adorable aprons that Ashley from Make It and Love It made using the Silhouette, heat transfer material, and the Our Best Bite's doodle font?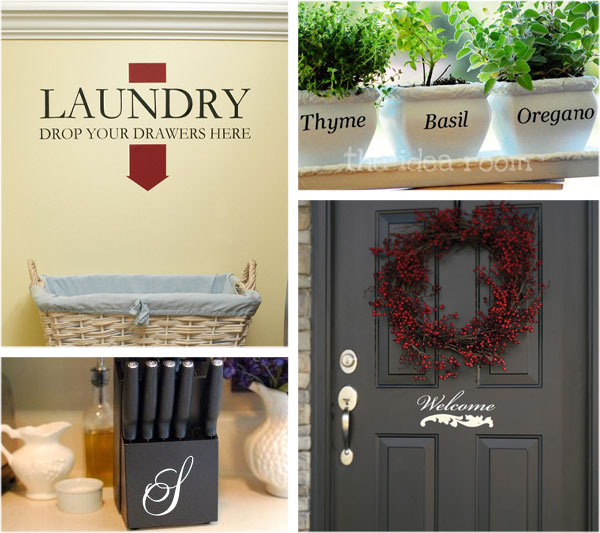 You can also cut vinyl for wall words & home decor projects…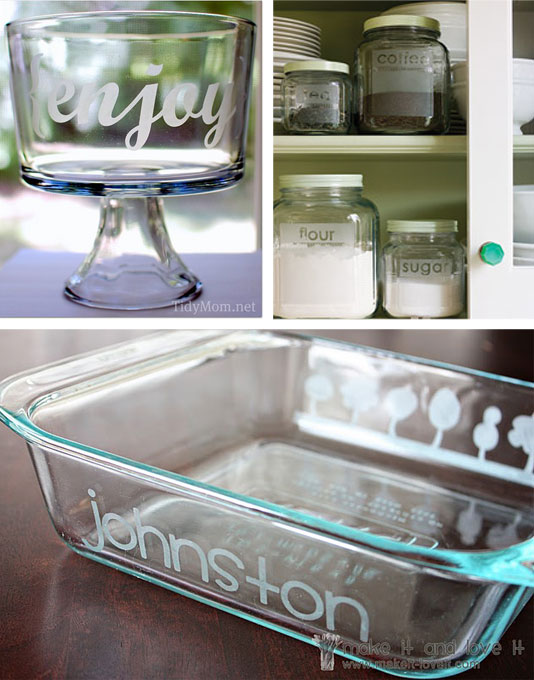 You can etch glass for seriously fun, one of a kind serving dishes…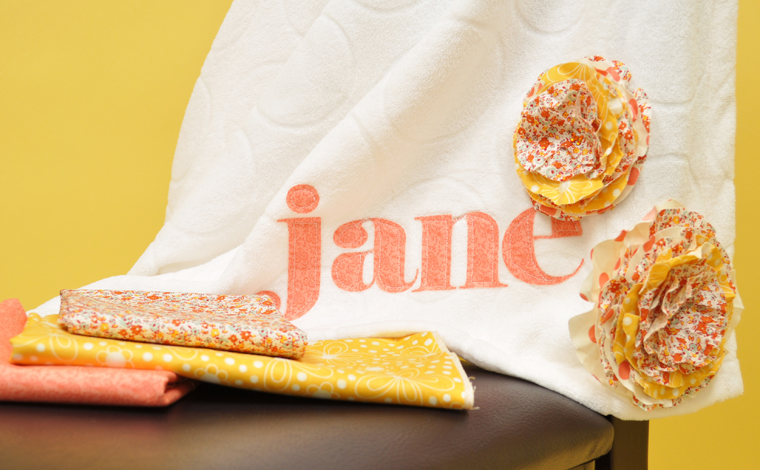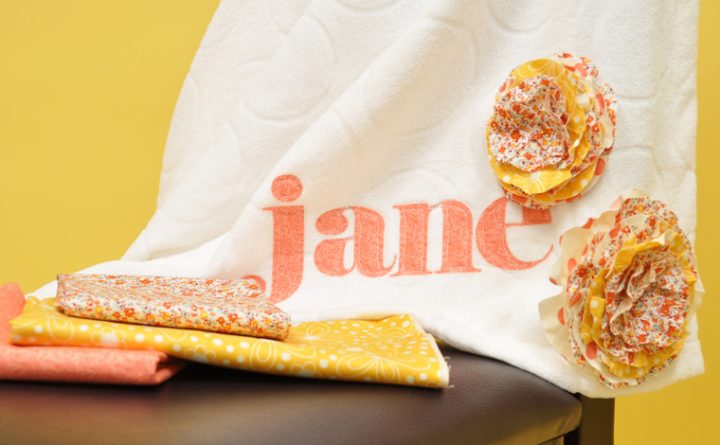 Use your Silhouette to cut fabric. Just iron Silhouette interfacing to your favorite fabric and send it through the machine on a Silhouette cutting mat.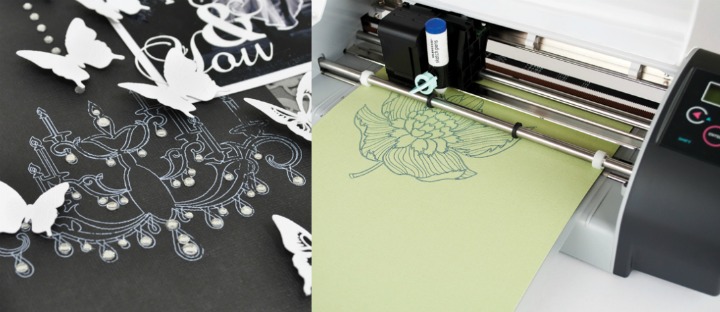 With Silhouette sketch pens, the Silhouette can draw intricate patterns. Just pop out the blade and insert the color pen of your choice — even white and glitter pens! How awesome would this be for addressing envelopes with a gorgeous handwritten font?? :)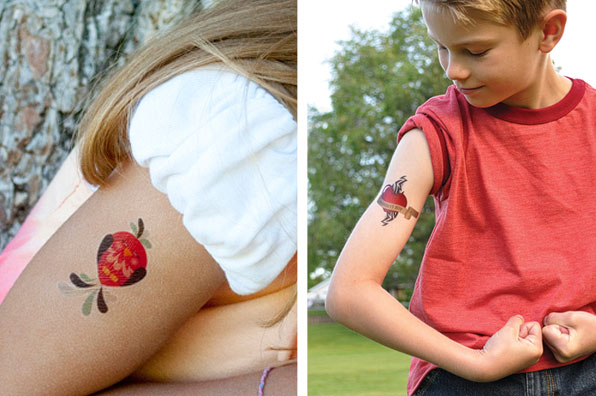 You can even make fake tattoos. Fun!
From magnet paper to temporary tattoo paper, wood paper to transparencies, the Silhouette can cut a wide variety of specialty media.
And be sure to check out Silhouette on Facebook and Pinterest for more great ideas!
How to Enter
Use the PromoSimple widget below to enter. You can enter once per day!! :)
Contest ends December 7, 2014. Open to US/Canada Residents 18 & older. Giveaway provided by Silhouette America.
Good luck!!! :)