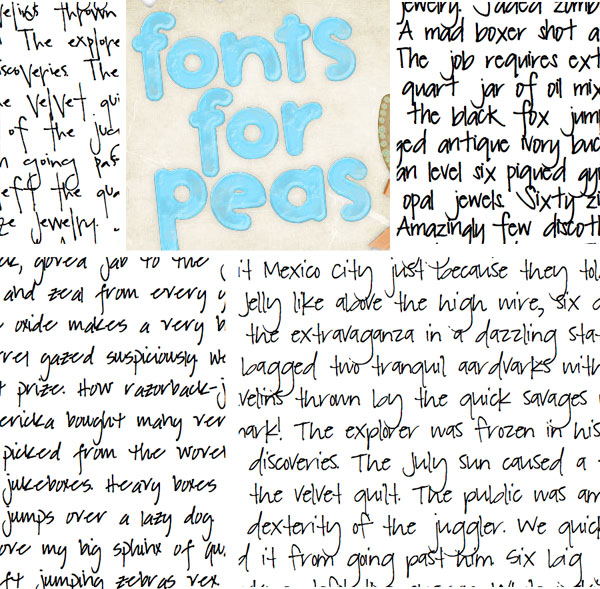 *
It's Free Font Friday! If you love fonts, head on over to Fonts for Peas and check out all the new free handwriting fonts up for grabs.
There are 10 brand new fonts today!
The Fonts for Peas are all made from your submitted handwriting samples…
And your incredibly cute doodles too!
*

There are even fonts submitted by boys. This is Gabe's handwriting. It kinda reminds me of Dawson's Creek.
*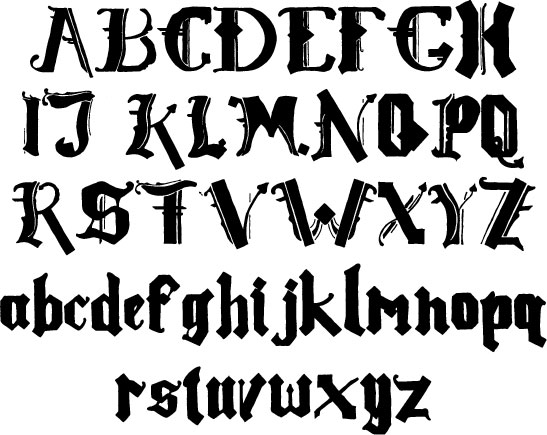 And check out this incredibly intricate, medieval-esque hand drawn font from Pea Danley. Ultra cool!
Get these fonts and all the rest over at Fonts for Peas.
*
Your Handwriting as a Font?
Would you like your handwriting or doodles as a font? I'm always accepting new submissions! I'd love to make your font.
Click Here to Send Me Your Handwriting

Look forward to hearing from you! Have a great weekend!