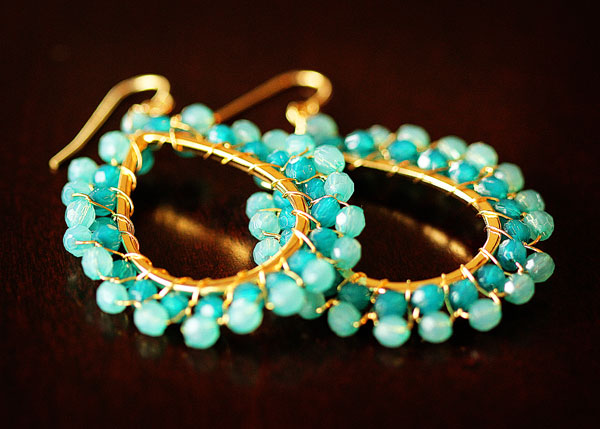 I grabbed this pair of turquoise earrings at Francesca's Collections a few weeks ago and I love them. I love the color. They've also got them on their website in a bright sunny yellow. Gorgeous.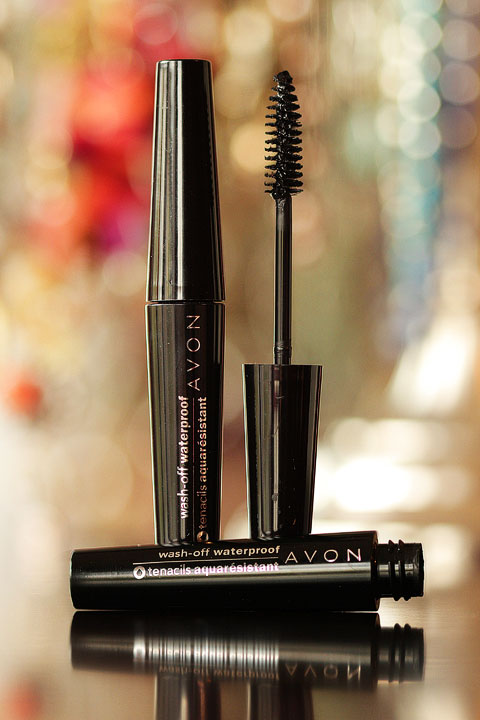 I'm loving this simple wash-off waterproof mascara from Avon. It's what my friend Maria wears, and she always has the most gorgeous, natural looking eyelashes.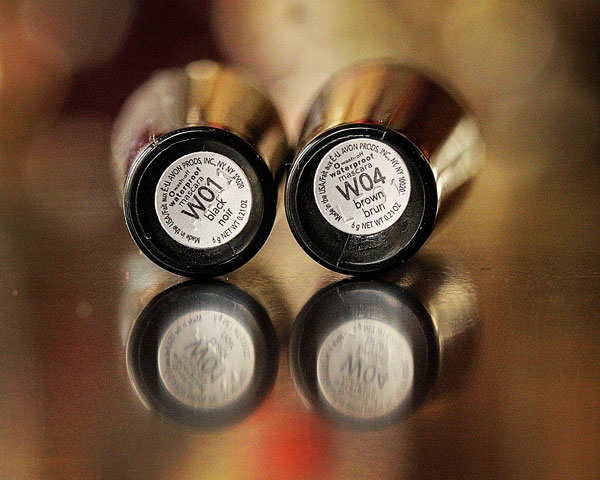 I've been wearing it for a few weeks and I'm really liking it so far. I got one in black and brown. My lashes look long and natural (it doesn't clump on my lower lashes), and it washes off completely. The best part about this mascara? It routinely goes on sale for two for $8. Seriously? A $4 mascara that I love this much? I need to stock up.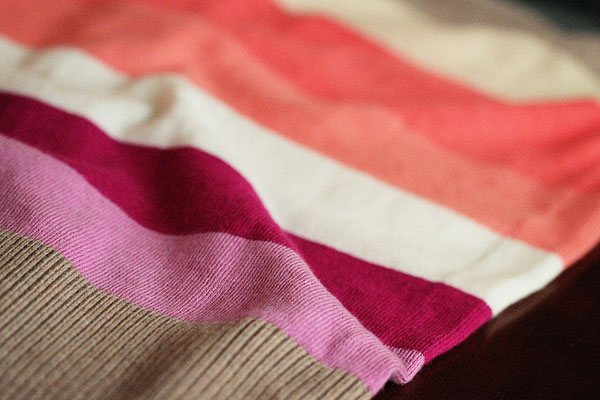 The next time I get a pedicure, I think I'm going to go with this hot pink fuchsia color.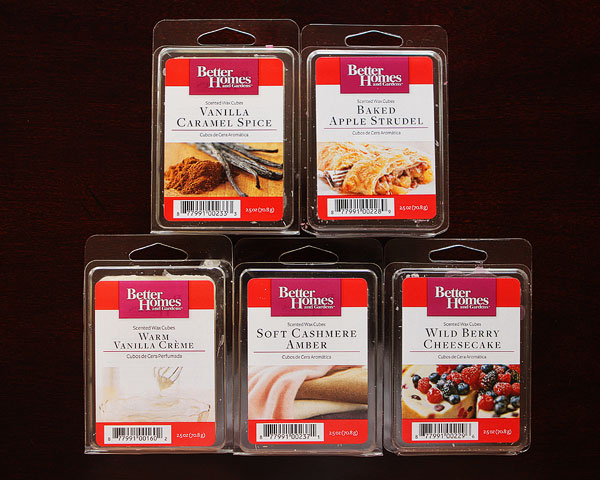 Walmart has their new summer scents for plug-in warmers! Have you seen these yet? Here are a few scents I picked up last weekend.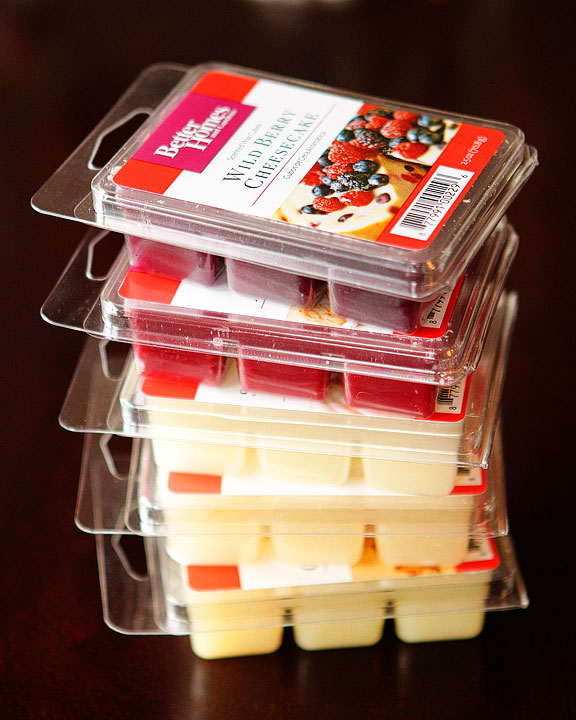 Wild Berry Cheesecake. Delicious. I melted this two nights ago and yesterday afternoon the room still smelled like blueberry cheesecake.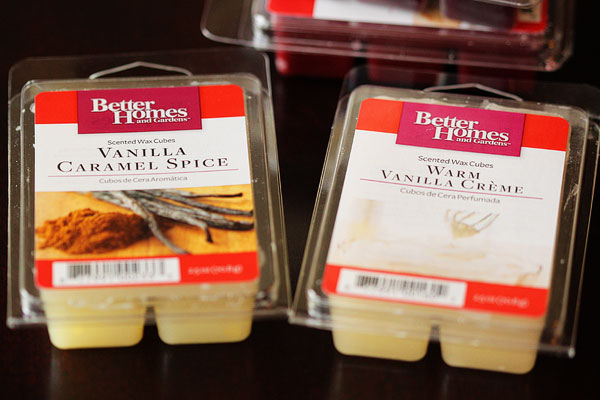 These two are heaven. Just heaven. So warm and light.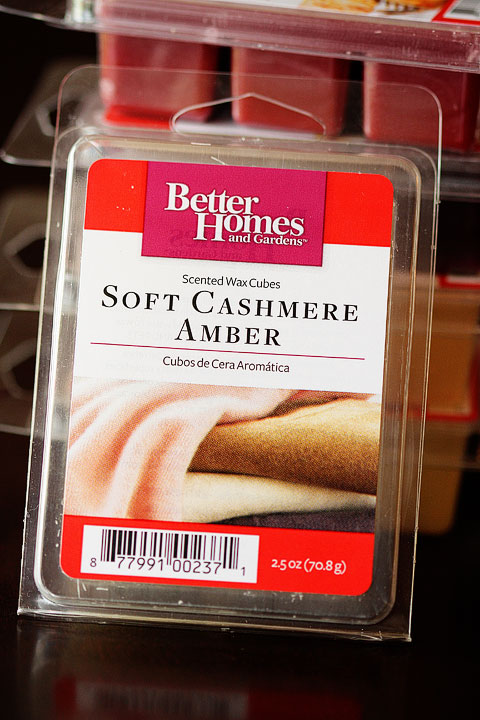 This one deviates from my usual bakery scent preference, but it ever-so-slightly reminded me of Seductive Woods, a wonderfully scrumptious, all-encapsulating, now discontinued candle from Victoria's Secret.
Of course the scents I gravitate towards aren't classically "summer" scents anyway, but they do have a few of those too. Like a delightful Sugared Melon Kiwi that smells just like watermelon bubblegum. Fun!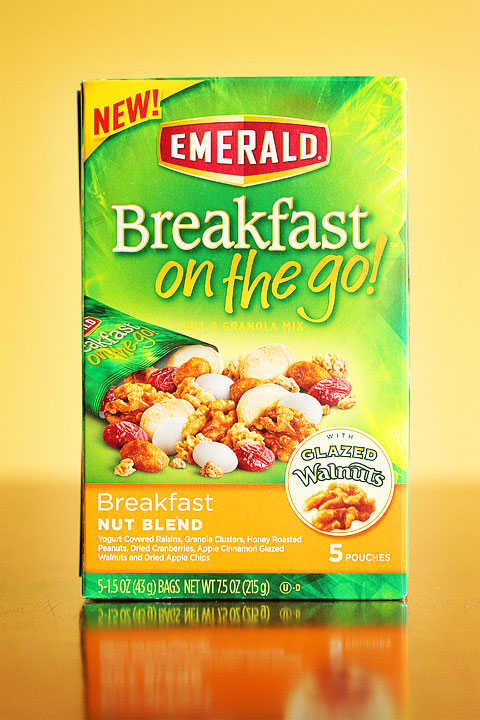 I went kayaking this weekend and my friend brought these. What a great snack. The yogurt covered raisins were my favorite. And I could eat that granola all day long. Good and filling.
And guess what else they have…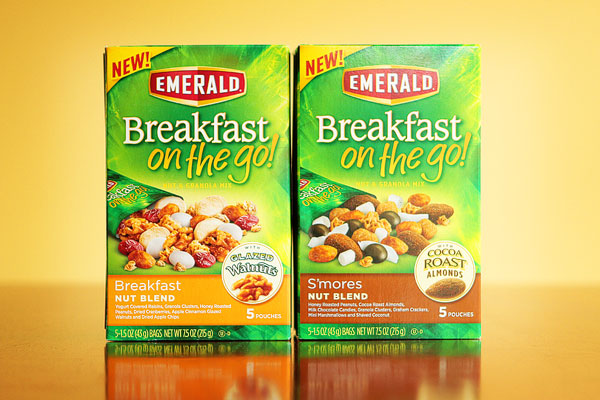 S'mores!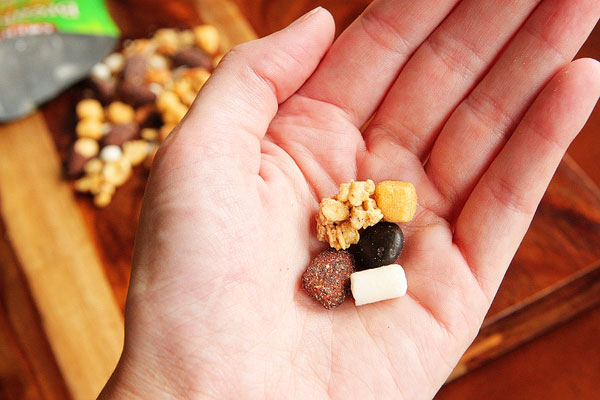 Now if you get the S'mores, here's what you do. Get one of each: a cocoa roasted almond, marshmallow, graham cracker bite, granola and M&M and… pop it all in one bite!
Enjoy!