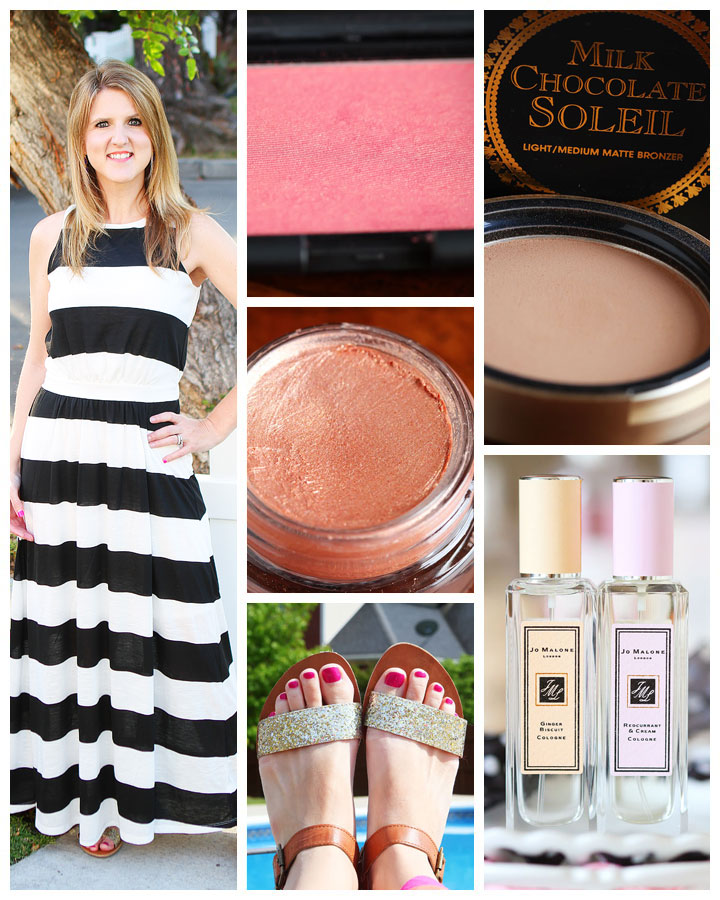 I had such a fun time in California with my sweet friend Jenny a few weeks ago! Not only did we totally splurge on some seriously sinful sweets, but we also had the best time just running around Newport Beach and definitely hitting up some famous California shopping. ;) I love shopping with girlfriends and finding new products I can't live without. ;) I think we found an excuse to go to South Coast Plaza every night whether it was for shopping, sushi, or Sephora, lol!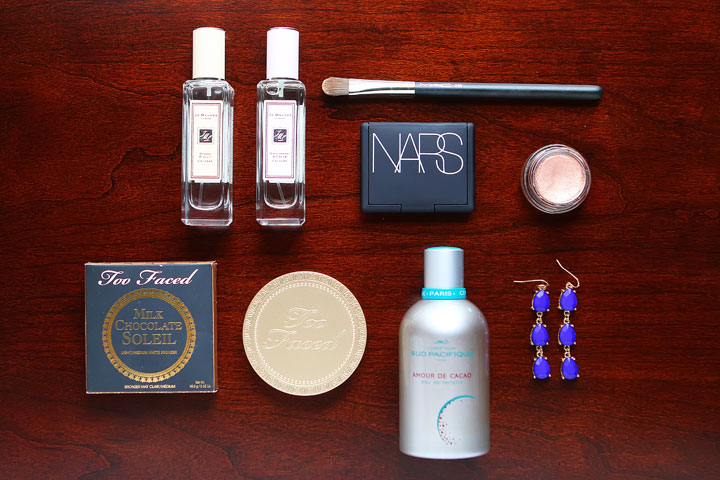 Here are a few things I picked up on our many shopping trips that I'm loving right now. Good thing I had extra room in my suitcase to bring it back with me! ;)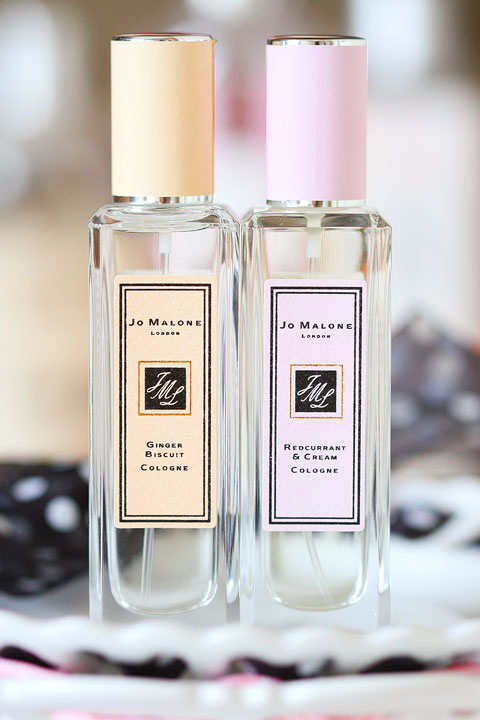 Jenny introduced me to Jo Malone fragrances, and I am in love. They are so light and pretty and not overpowering or perfumey at all. Just lovely. But what's so fun about these fragrances is they are made to mix and match and layer to create your own signature scent. Too fun! I got Ginger Biscuit (which smells like Biscoff, and I am addicted to it. I can't stop inhaling it.) and RedCurrant & Cream, which smells like light raspberries to me. I love layering both of them with each other and also with with my favorite vanilla perfume ever and my new chocolate-scented perfume. See below. :) So many fun scents to mix and match!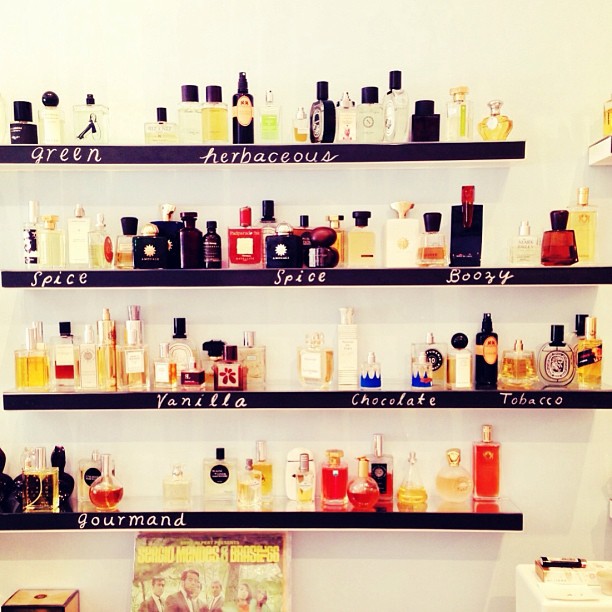 Oh my goodness. So when Jenny and I were in LA, we heard about Scent Bar. We heard they had a whole section of vanilla and chocolate scented perfumes, and we were so all over that! We had to pop in and check them out.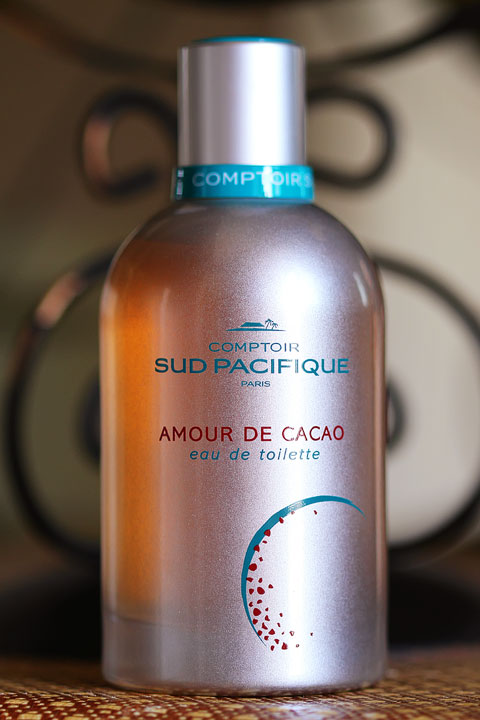 We both had been searching for a good chocolate scented perfume, and we found it in Sud Pacifique's Amour De Cacao. It's just light and pure with a perfect hint of chocolate. So fun to wear. We each got one. ;)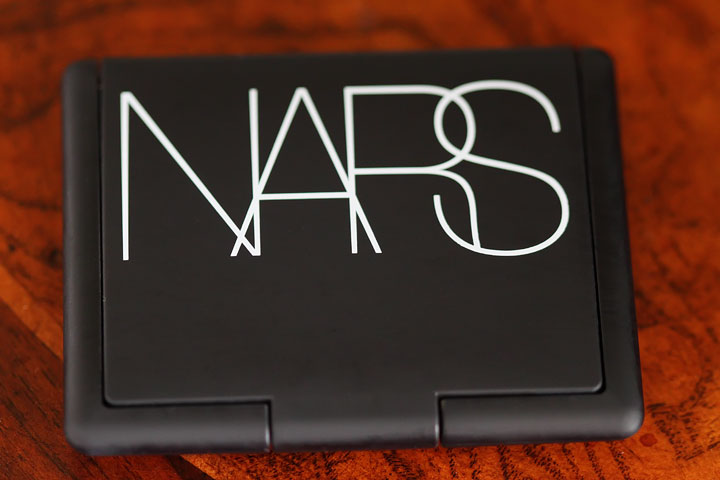 You know we couldn't stay out of Sephora :) I've been wanting to try this new blush from Nars. Have you heard of it?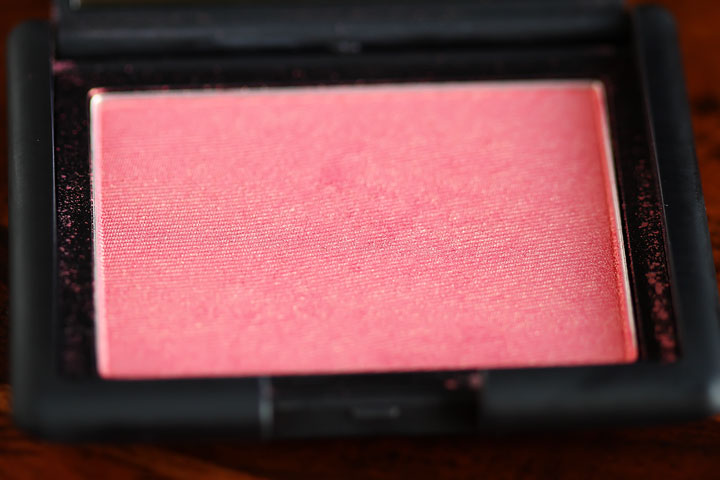 I'd read that it is like the best selling blush color of all time and it looks beautiful on everyone. I wanted to see for myself! :) I love how shimmery it is. Here's where you can find it on Amazon. I got this color and Jenny got the "super" version. :)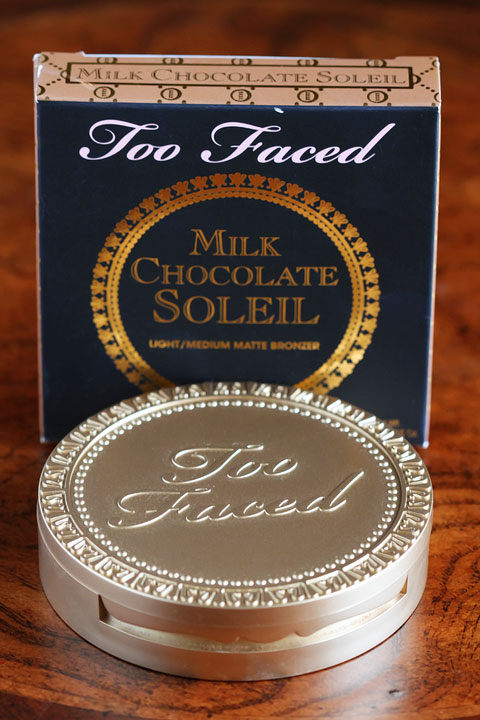 Jenny also introduced me to this new milk chocolate scented bronzer.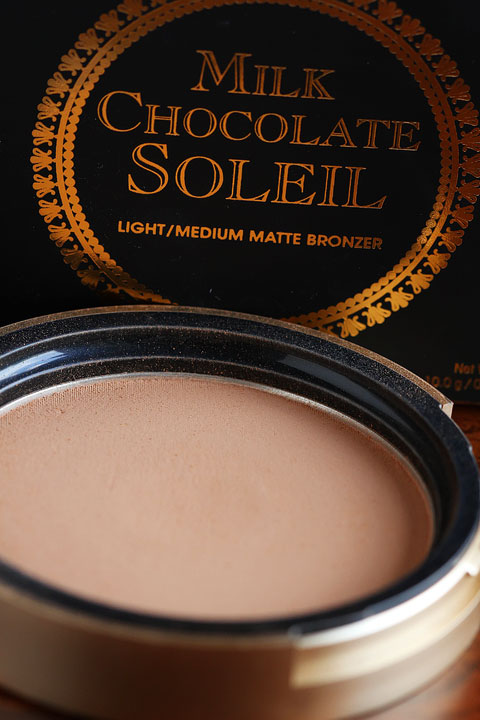 It literally smells just like a freshly opened bag of chocolate chips! It just too fun to put on every morning! I had to get this :)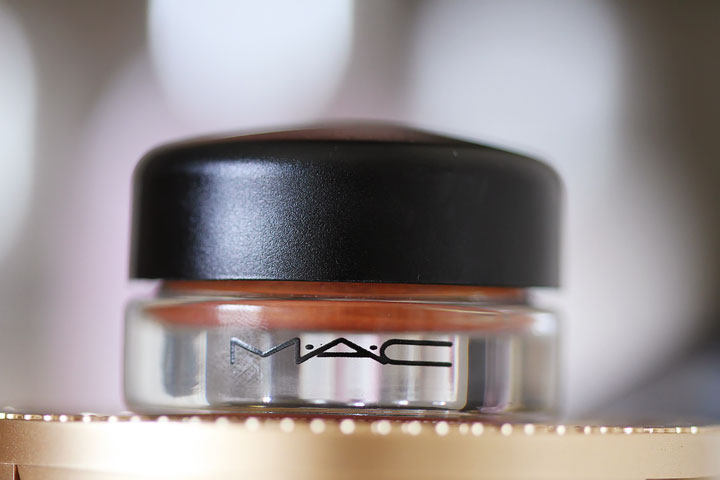 I love Mac's Paint Pot eye shadows. They're so smooth and creamy and shimmery. They seem to stay on me longer than regular eye shadows.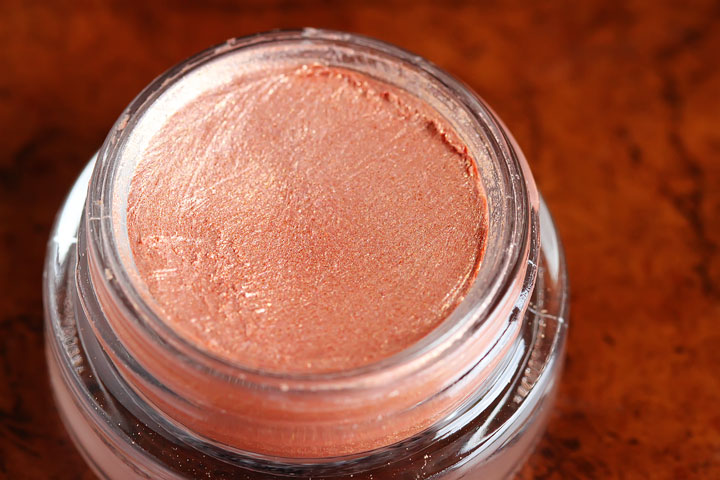 This is Let Me Pop. It's a pretty light coral color. I want to try Chilled on Ice and Vintage Selection next. :) I also got this eye shadow brush to apply it.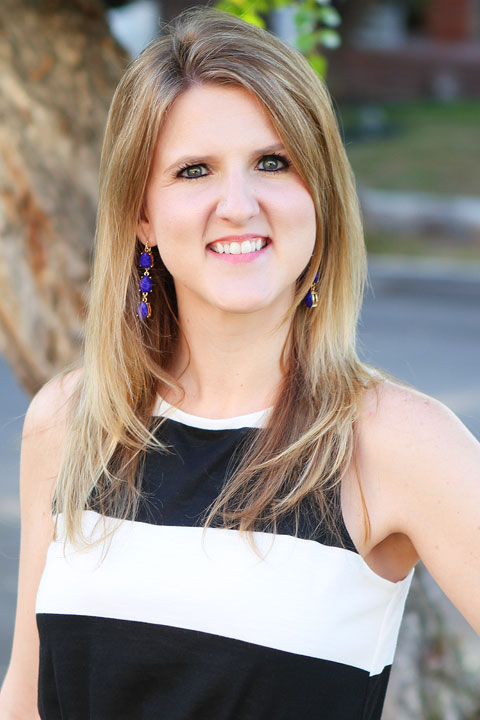 Here's a dorky picture of me with my new makeup on. And some new blue earrings from Target!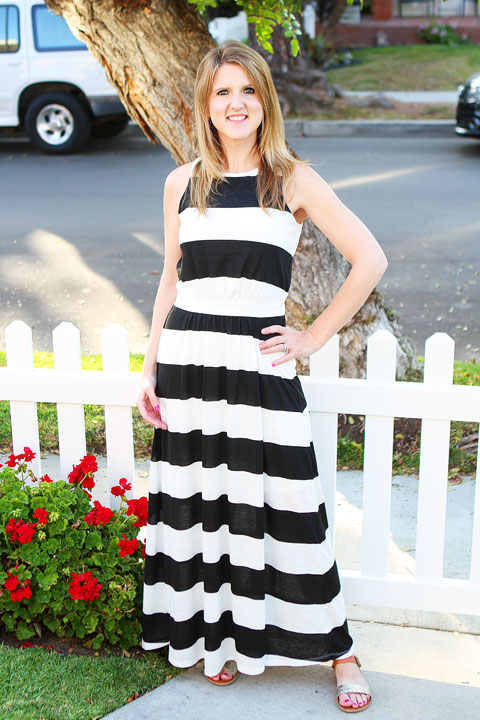 I also got the cutest striped maxi at Target! I am so loving this dress! It is lined and everything. Now all I need is a fun chunky necklace to go with it.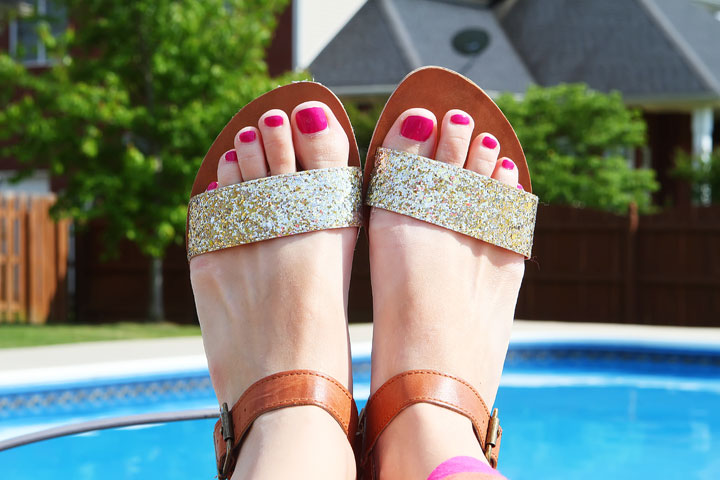 Love these fun sparkly sandals from Target! They are very comfy once they are worn in.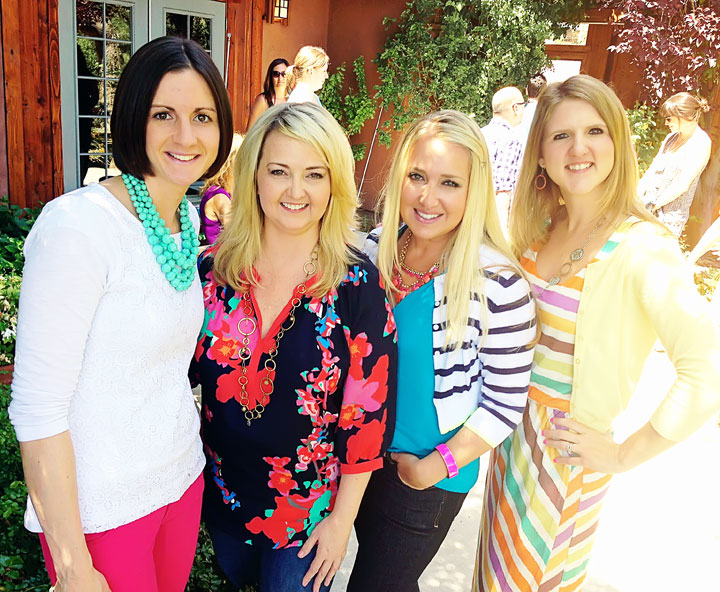 And I didn't technically buy this dress while I was in California, but I wore it in California and I got so many comments on it I wanted to share it here. It is by THML and I got it at PiperLime. They have free shipping and free returns which I LOVE. I'm totally more likely to buy online if I know I can order a couple of sizes, have them delivered right to my door, try them on, and send them back risk-free if I don't like them. Wish all shopping was that easy! :)
Hope you enjoyed our little shopping spree! ;) Thanks for looking!