Merry Christmas and happy holidays to all! Today, we hung out by the Christmas tree with Santa and his favorite reindeer! It was the perfect Christmas Day!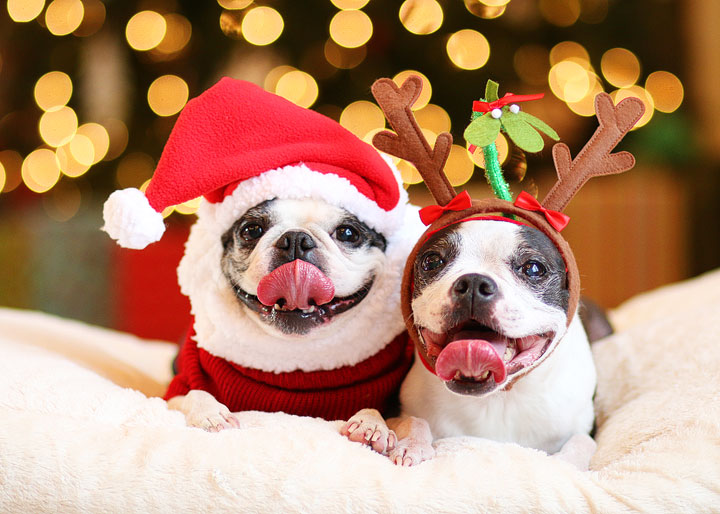 Merry Christmas & Happy Holidays
Santa and his reindeer are headed out for the night…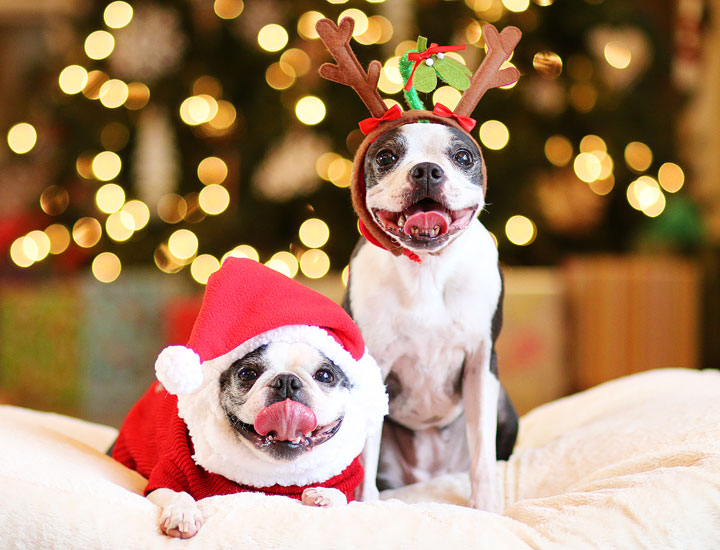 So be sure to leave some dog biscuits by the fireplace…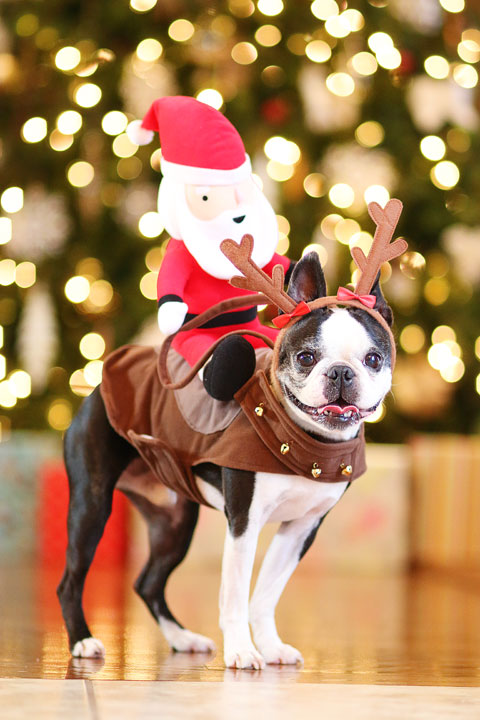 Because you wouldn't want this reindeer leaving any coal behind! ;)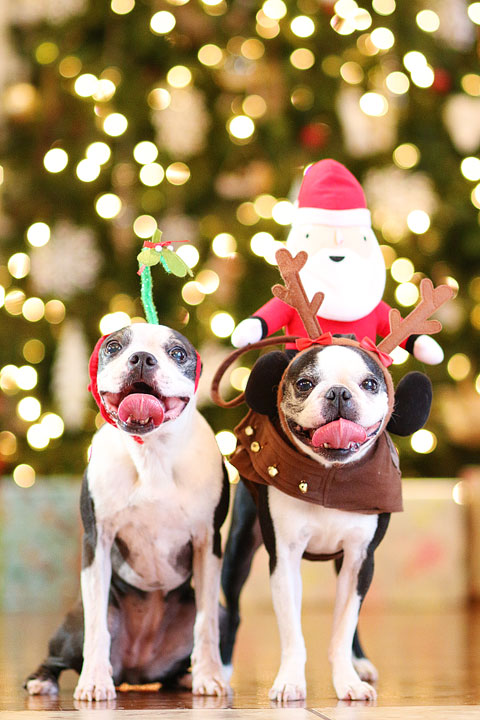 To our readers, thank you so much for all the joy you bring us throughout the year. Wishing you and yours a happy and safe holiday season. We hope this is your best Christmas yet.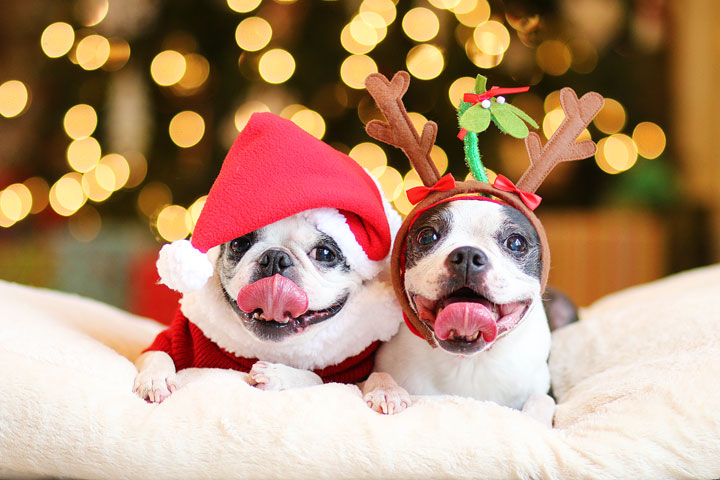 Love, Miley, Howie, Kevin and Amanda.