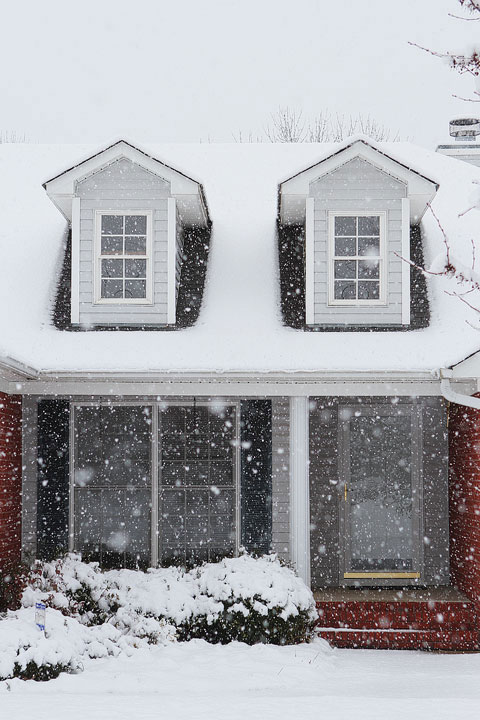 We woke up on Saturday to a white Christmas!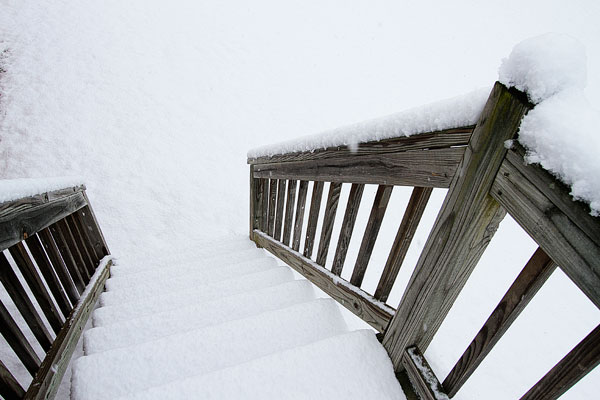 What a wonderful surprise! This is the first white Christmas either of us have ever seen.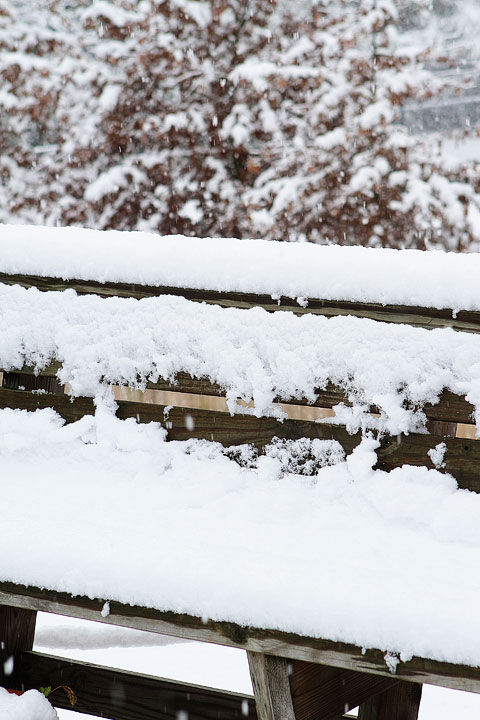 Even small amounts of snow are rare 'round these parts in Alabama, so any time there's snow it's always a fun treat.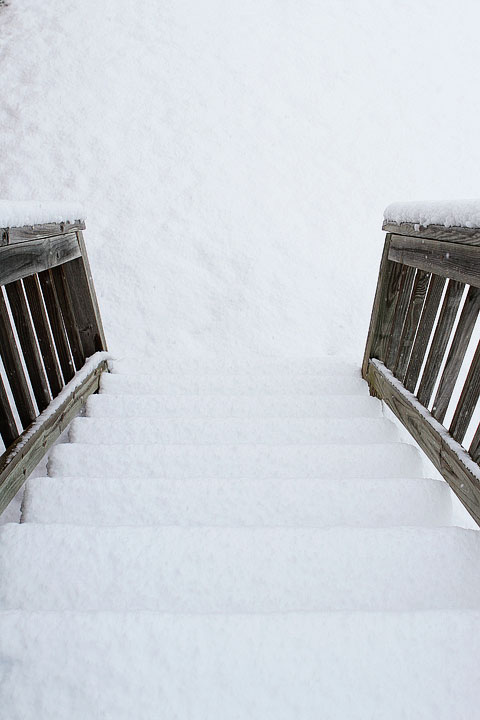 But there's something that makes it especially magical on Christmas.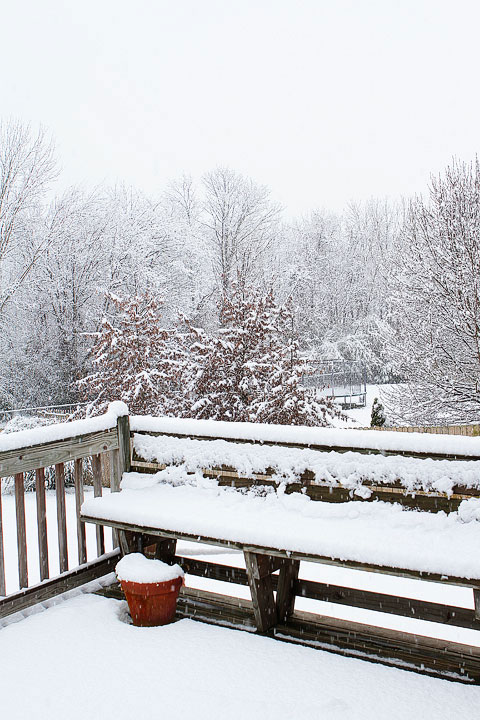 The weather called for a slight chance of flurries in the afternoon, so you can imagine our surprise when we woke up to find everything completely covered in snow!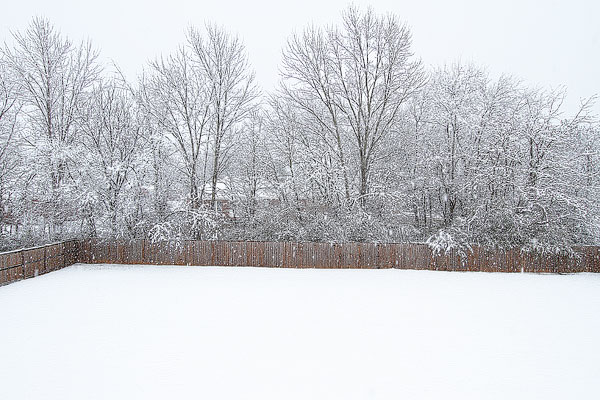 Massive amounts of powdery snow had quietly fallen in the night. I don't think we've ever had this much!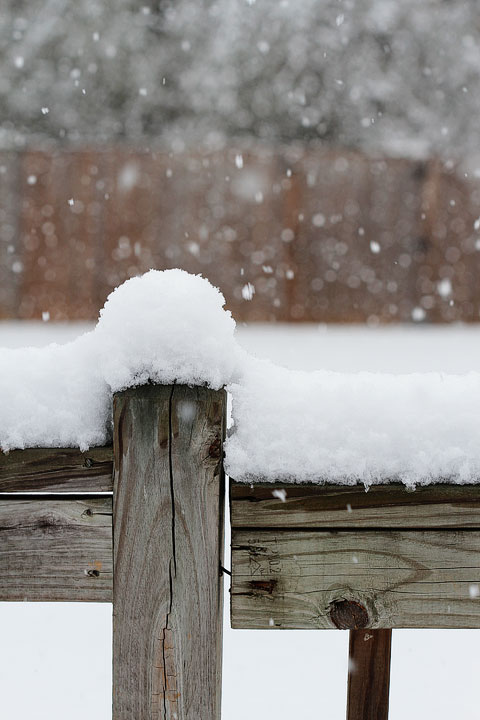 It snowed these big, fat, beautiful flakes all day.
Boy, were Miley and Howie in for a shock!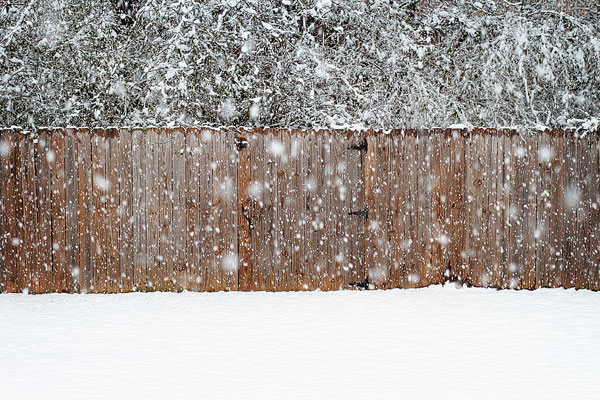 Snowed in for Christmas.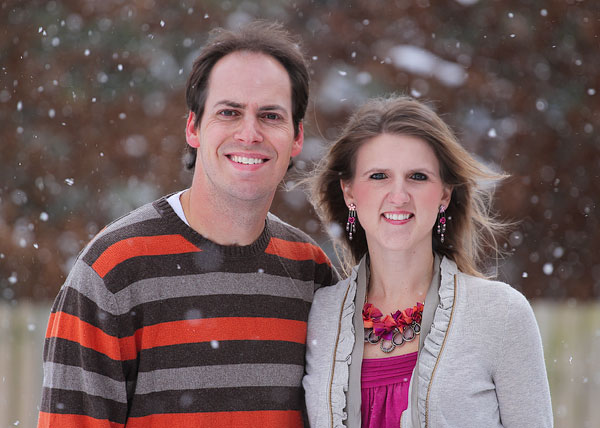 Time for cinnamon buns, hot chocolate, a fire, and toasted marshmallows to warm up! This unexpected treat put me in the mood to watch Holiday Inn, so after this we all smooshed in the big chair and piled under some blankets.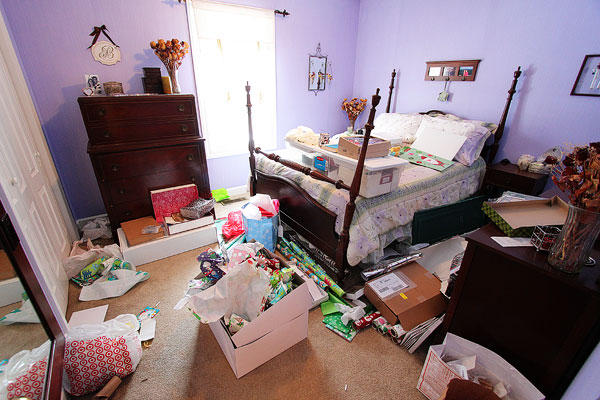 In other news, a state of emergency has now been declared over the crisis in the guest room. I think I'll just close this door and come back next year.
Happy Holidays!