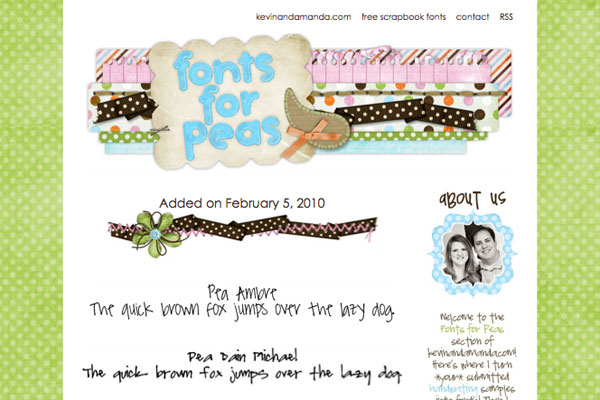 Just in time for the weekend- there are 15 brand new handwriting fonts and doodles to download from Fonts for Peas! All fonts are free and can be downloaded on the Fonts for Peas blog.
While you're there, be sure to check out these super cute new character doodles from Jelene! :)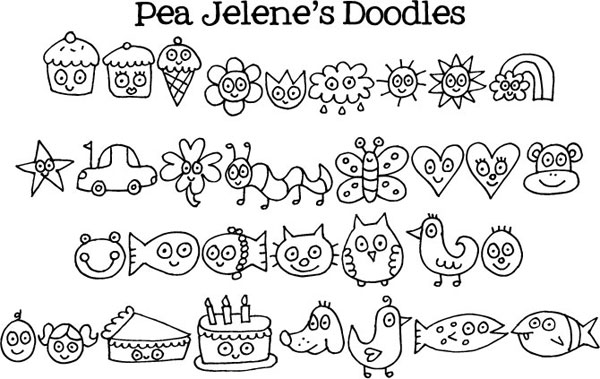 And see more of her whimsical and fun art (with some cute ideas on how to use her doodles!) @ jelene.com
Also, I'm happy to announce that the Fonts for Peas has it's first Euro-Ready font, Pea Marie-Christine!

The Pea Marie-Christine font includes common Western European symbols and language characters.
If you'd like to submit your own Euro-Ready font, just follow the steps here to submit your handwriting, and add your symbols under the punctuation line! :)
Thanks so much for looking! :)