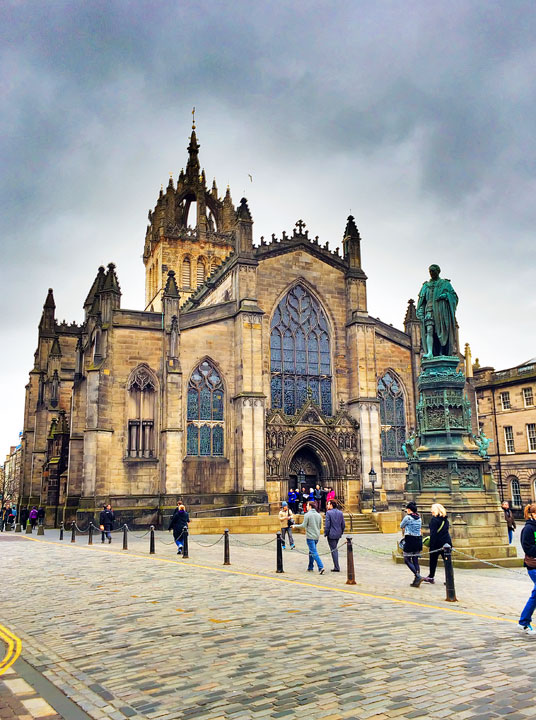 We spent our final evening in Scotland in Edinburgh. I completely fell in love with the gorgeous architecture here, and wished we'd had more time to explore this beautiful, historic, mysterious city!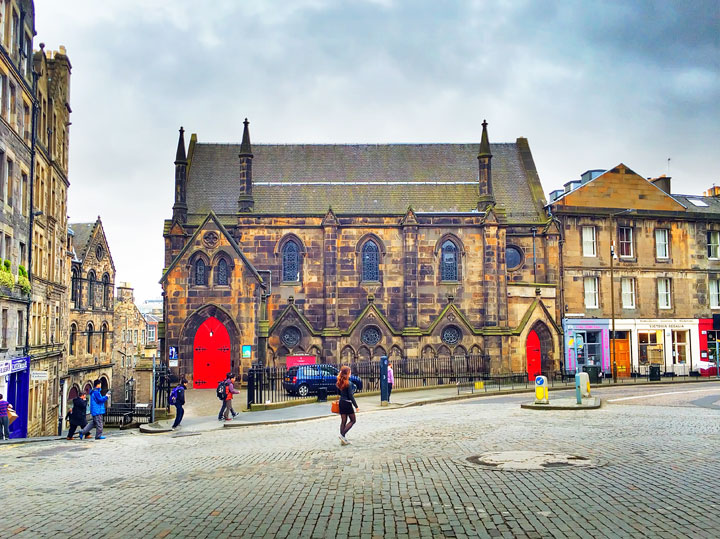 We only had about an hour to explore, so we spent most of our time wandering up and down the Royal Mile.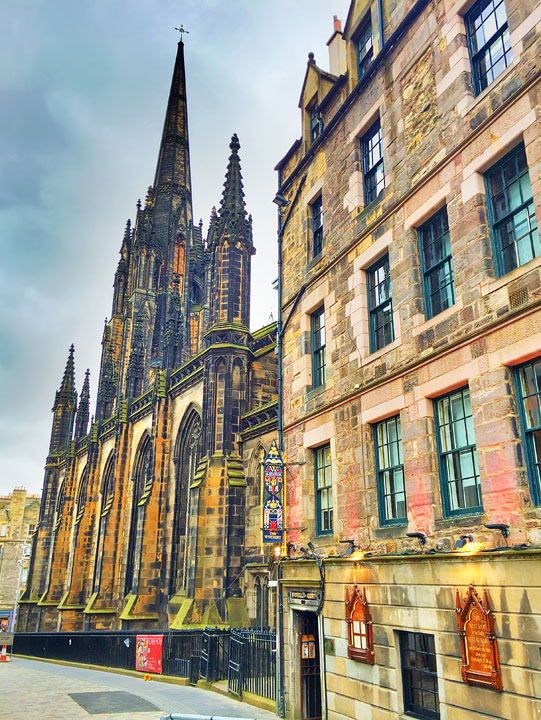 We stopped for dinner at The Witchery by the Castle. More on our meal here to come in the next post, "Everything I Ate In Scotland!" :)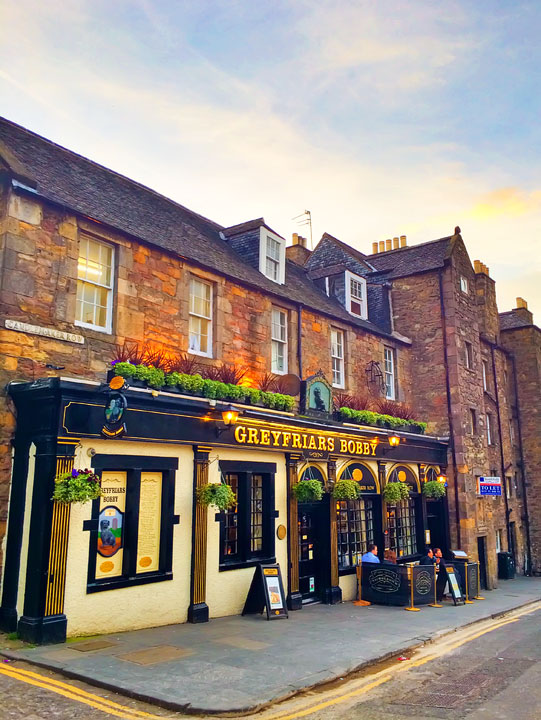 After dinner we did a Ghost and Ghouls walking tour of Edinburgh with Mercat Tours. It was okay, but not my favorite tour we did on the trip. :) I enjoyed our tours in London and Paris more. :)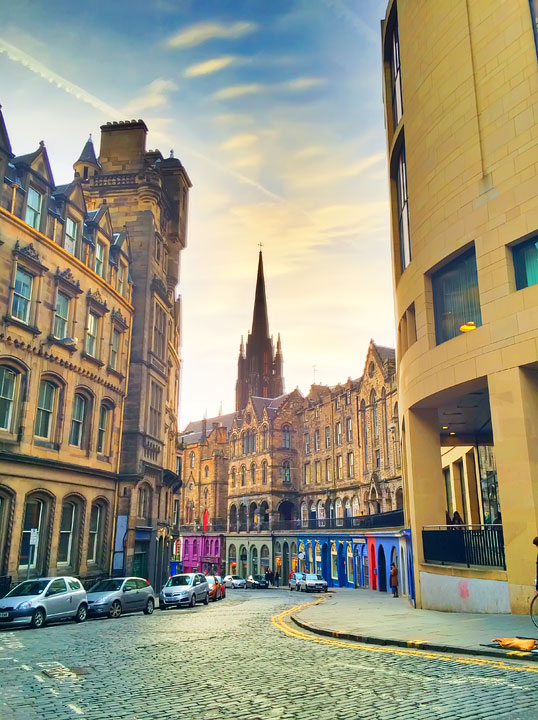 But I totally loved Edinburgh!!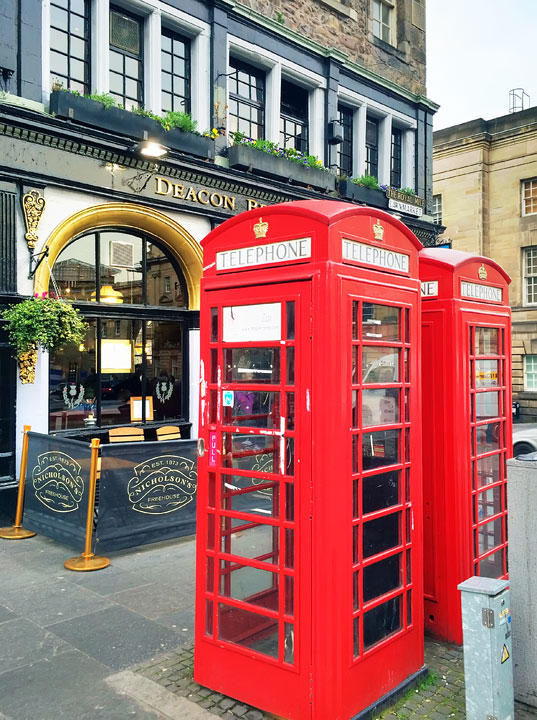 It is definitely on my wishlist to come back and explore here more. :)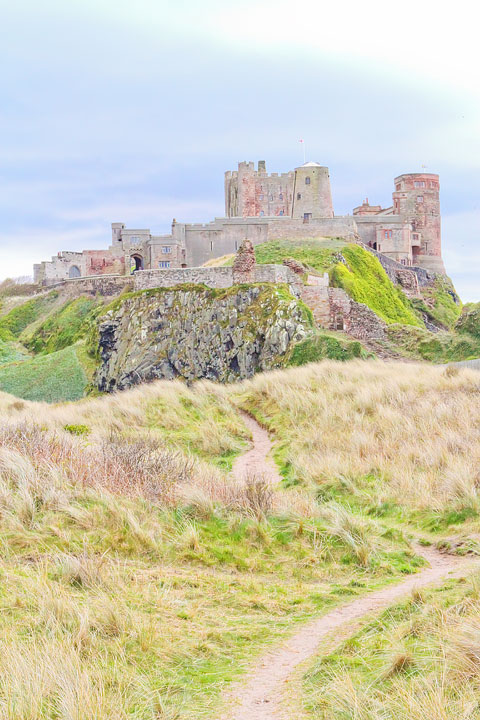 The next morning we left Scotland and drove down the east coast from Edinburgh to the English city of Newcastle Upon Tyne to catch the train to London.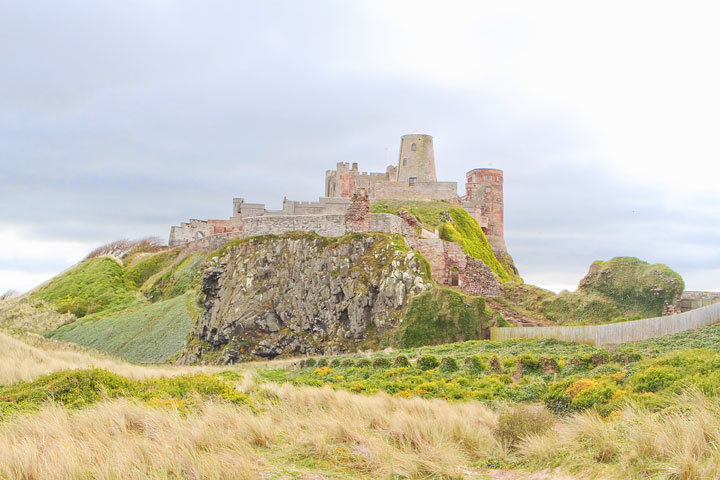 But first we stopped to explore some of the gorgeous castles on the coast along the way. :)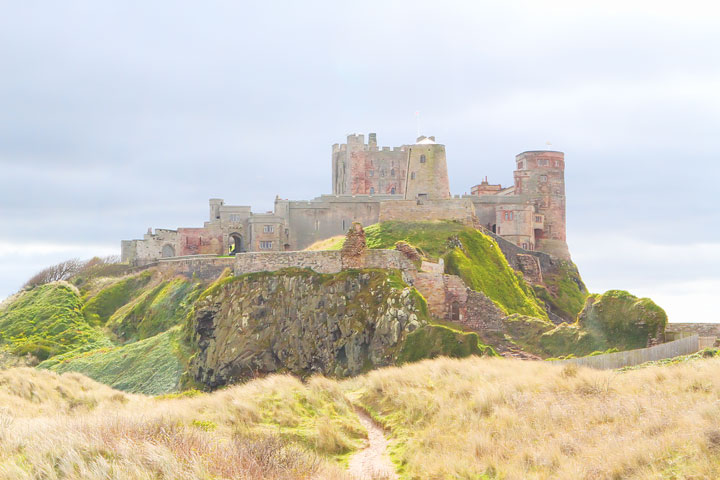 Our first stop was Bamburgh Castle in Northumberland, England.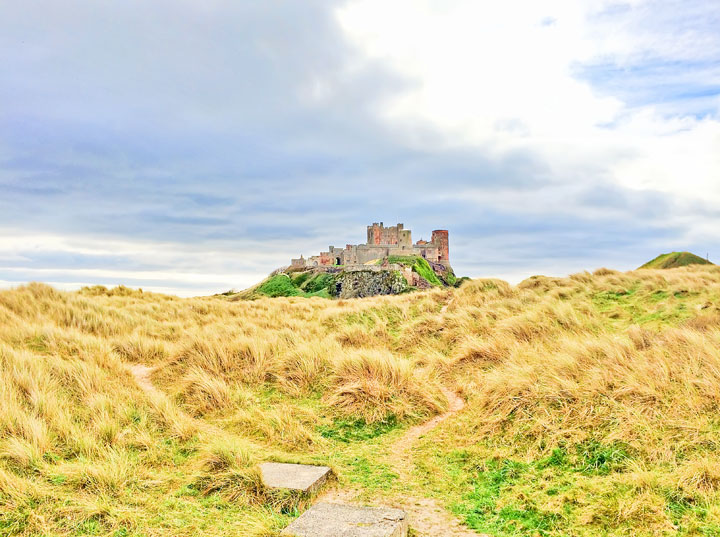 It's right on the beach of the North Sea.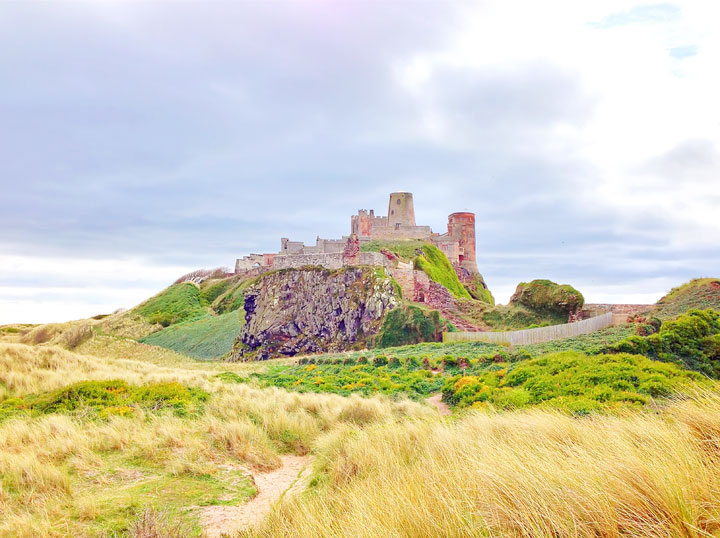 The trails from the castle lead right to the beach.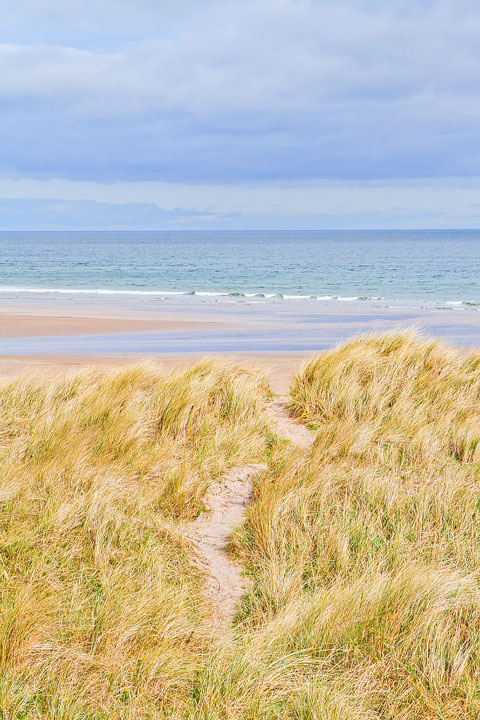 It was actually a gorgeous day to be at the beach! I could've stayed here all day. :)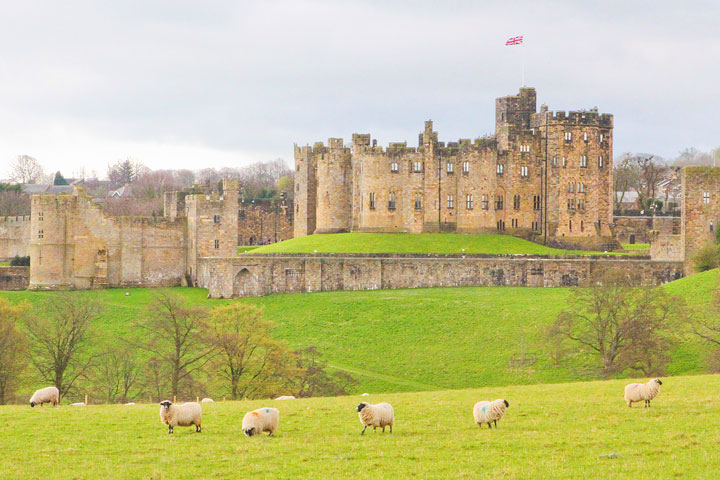 But we had more castles to explore and a train to catch! :)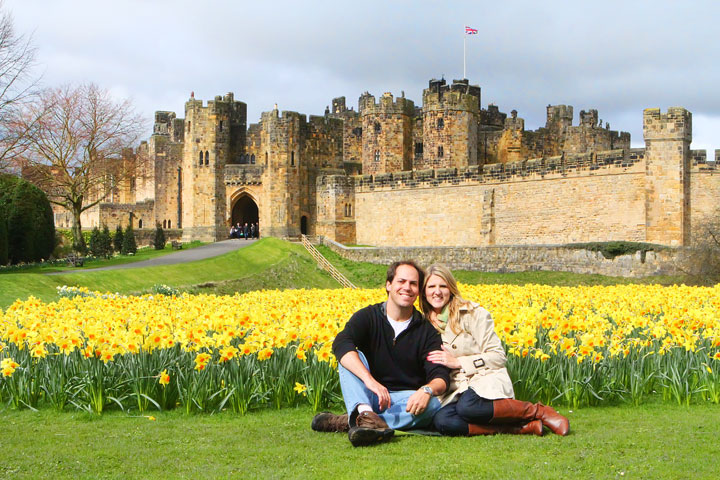 Do you recognize our next castle? :)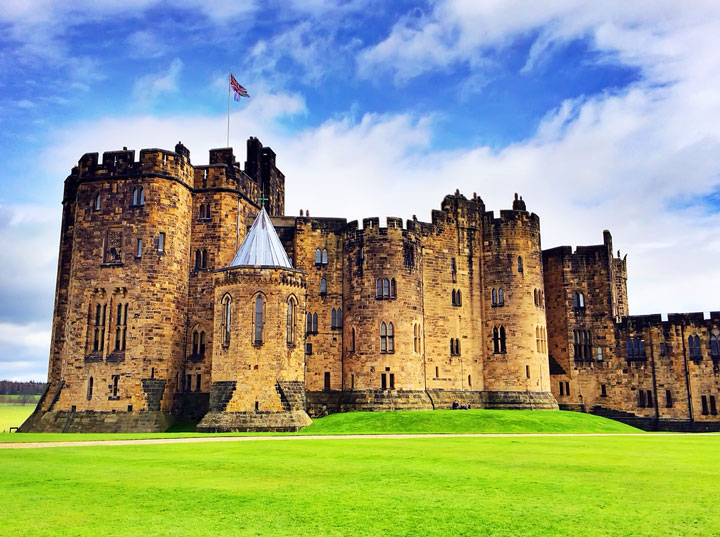 This is Alnwick Castle in Northumberland.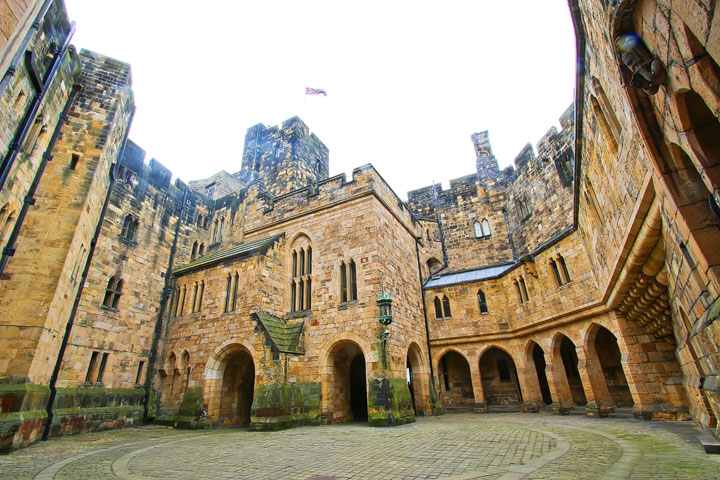 It's also better known as Hogwarts, the castle from the Harry Potter movies!! :)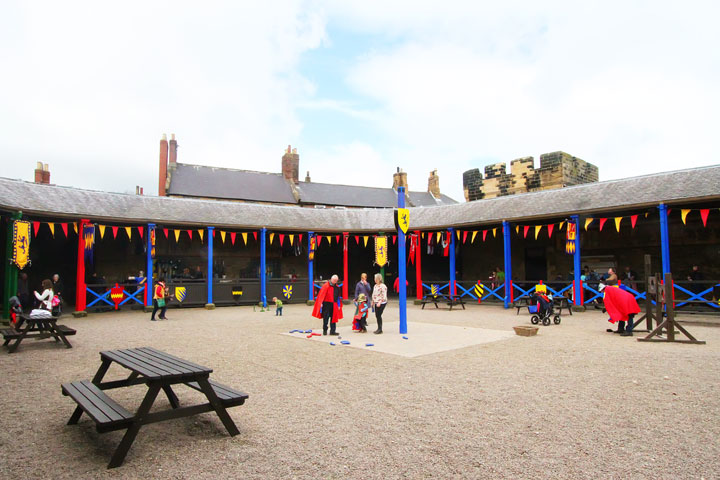 Alnwick Castle is very family friendly, and they have so many fun activities for kids and families like Knights Quest, Dragon Slaying, and Broomstick Training! :)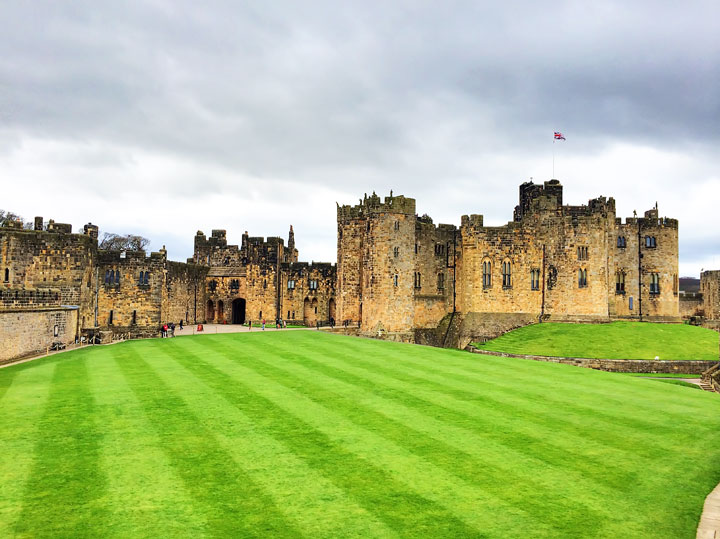 You could seriously come and spend all day here with your family exploring the castle, checking out all the fun activities, and just hanging out and picnicking on the lawn.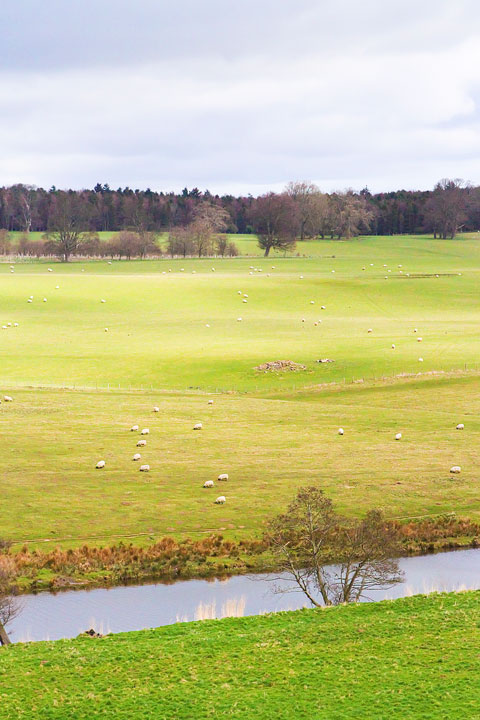 The grounds and views were just so lovely and peaceful, and the state rooms inside the castle were mesmerizing.
Our next stop was the train station in Newcastle where we dropped off our car and caught the train to London. London here we come!! :) More to come soon! :)
Follow along on our Scotland, London, and Paris Vacation!
Scotland
Scotland Day 1 & 2 — Inverness, Loch Ness, Skye, and Talisker Bay
Scotland Day 3 — Skye, Fairy Pools, The Highlands, and Oban
Scotland Day 4 — Islands of Scotland: Mull, Iona, and the Cave of Melodies
Scotland Day 5 — Fa'side Castle, Edinburgh
Scotland Day 6 – Edinburgh & Castle Driving the Coast of Scotland
Everything I Ate In Scotland
London
London Day 1: Notting Hill, Seven Dials, and The London Eye
London Day 2: Tower of London, Borough Market, and Big Ben
London Day 3: Trafalgar Square, Piccadilly Circus, Fortnum and Mason
London Day 4: Bakery Hopping, Harrods Food Hall, and the London Tower Bridge
London Day 4: Sunset at The View from The Shard
Where We Stayed In London: Hotel Indigo Tower Hill
Everything I Ate In London
Paris
Paris Day 1: Sunrise and Sunset at the Eiffel Tower