May 30, 2002

Please click the images to make them larger.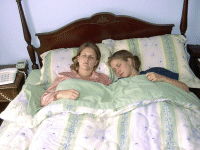 Getting a good night's sleep before the Big Day-
My last night as a single woman :)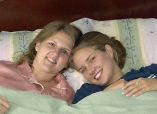 Amanda and Mandi :)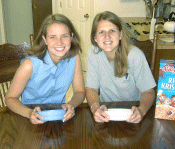 Eating Breakfast

Amanda and Adrienne packing for the honeymoon :)

Warm ... ? or cold? ... I'll bring both :)

These are the ones that Adrienne gave me ...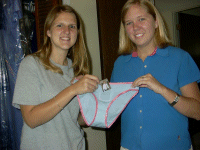 Yes, this pair will actually hold your favorite picture ...


You can never have enough shoes!!! :)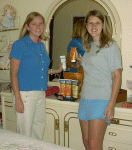 Don't forget sunscreen!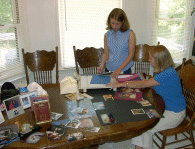 Mandi and Adrienne working on the pictures for the reception :)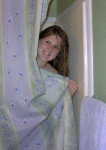 It's almost time to go!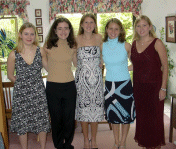 The Bridesmaids' Luncheon
Rebekah, Laura, Amanda, Mandi, Adrienne




Home | What's New? | Pictures | Scrapbook | Recipes | Fonts | Our Wedding | Contact Info