June 1-6, 2002

Please click the images to make them larger.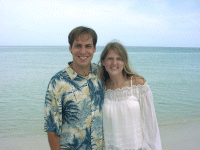 Kevin and Amanda on the beaches of Negril, Jamaica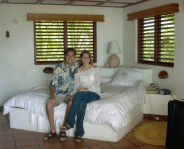 Our room at the Swept Away Resort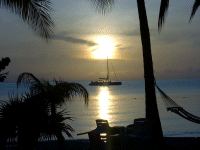 The view of a sunset from our porch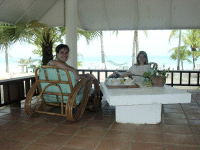 We had breakfast brought to us every morning :)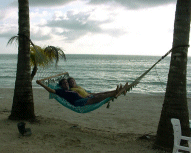 Relaxing on the hammock right outside our room. :)

Parasailing :)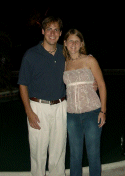 Dinner at the main dining hall

Swept Away Watersports:
Kayaking :)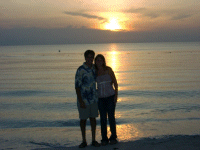 Kevin and Amanda in front of the sunset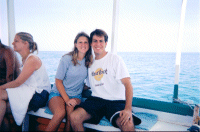 On the glass bottom boat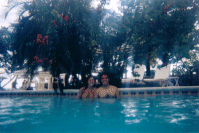 In the pool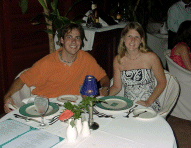 Dinner at the resort's nicest restaurant, Feathers

Jet Skis!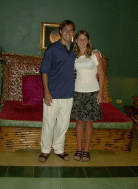 In the lobby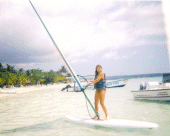 Amanda attempting to windsurf
(Don't let the picture fool you, I could only stay up on that thing for like, 3 seconds, max)

Street vendors came and set up shop on our sidewalks one afternoon.
We bought some jewelry and a carved teaset from two of them.
We actually got to watch them make them in front of us. :)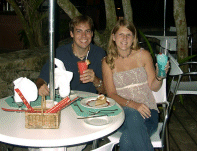 Dinner on the shore at Sea Grapes Cafe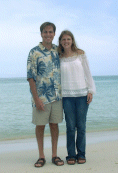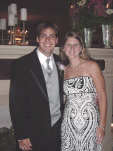 Kevin and Amanda at Chris and Cassi's wedding in Pensacola




Home | What's New? | Pictures | Scrapbook | Recipes | Fonts | Our Wedding | Contact Info